As you drive around Detroit, West Bloomfield, and Northville, MI, you want to know that your vehicle is safe. Volvo vehicles are known to be reliable, but you want to ensure that yours is running properly at all times.
Keeping up with service is a must, and here at LaFontaine Volvo of Farmington Hills , we have you covered. Check out this guide to some Volvo service FAQs and how we can help you.
---
When Should I Get an Oil Change?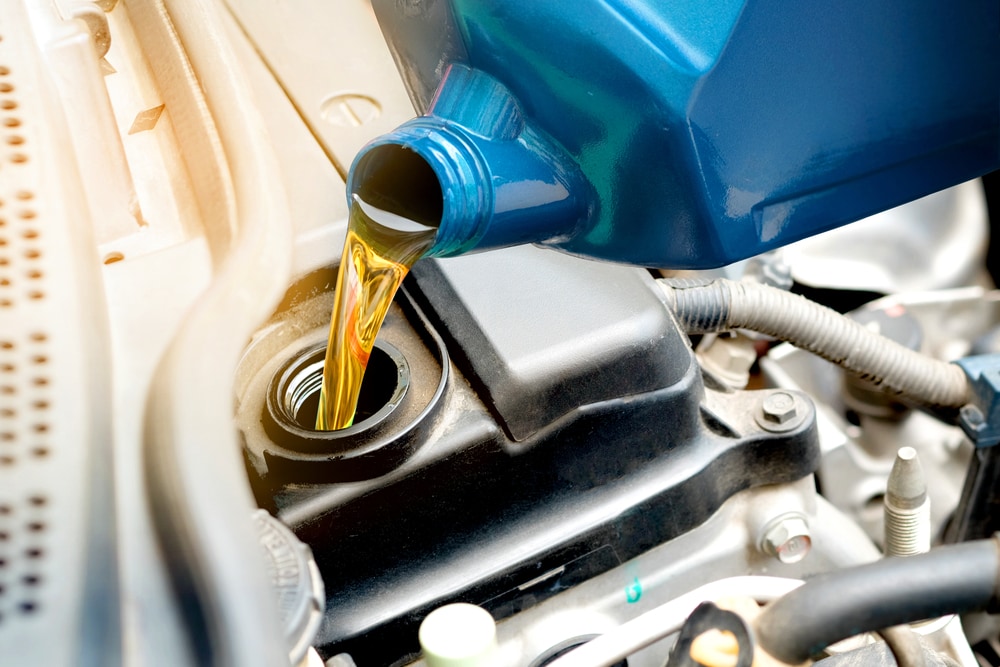 Oil is what helps to keep your engine cool and the parts of the engine lubricated. When the oil gets dirty, it can no longer do its job properly, which can lead to engine issues and potential engine failure.
The recommended milestone to change the oil is every 5,000 to 7,500 miles, but you should always check your owner's manual to see for sure. The type of oil your vehicle uses can also determine this. If you use synthetic oil, it can extend your range, so keep that in mind when scheduling oil changes.
If you have any questions, you can check the owner's manual or consult with a Volvo professional.
---
When Should the Brakes Be Replaced?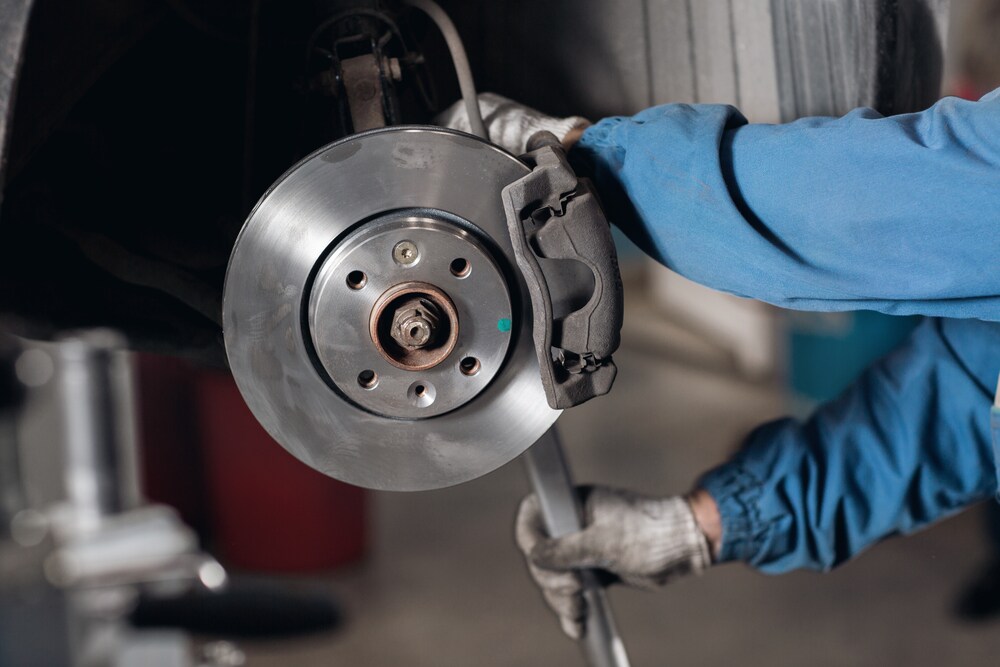 The brakes are very important to your vehicle, helping you achieve a complete stop when you need to the most. Making sure your brakes work properly and are in good shape can be the difference in avoiding a collision.
The brake pads are the part of the brakes that press against the rotors and create friction that slows your vehicle down to a stop. The pads will wear over time, which can give you a slower response.
Determining when to replace your brakes depends on how your brakes perform, so there is not a set mileage to change them. If you start to notice a slower response or a greater effort in pushing the brake pedal to initiate the stop, it may be time to have your brake pads replaced.
---
How Often Should I Get a Tire Rotation?
In the same way that your brakes wear over time, so do your tires. One of the ways you can keep your tires going is to get tire rotations to balance out the rate of wear. Tires wear at different rates, so you should rotate the tires to get the most out of them and avoid needing new tires so soon.

Tire rotations can be done as part of any service stop and usually take place every 3,000 to 5,000 miles. You can even choose to get it done while your vehicle gets an oil change.
---
How Long Does a Car Battery Last?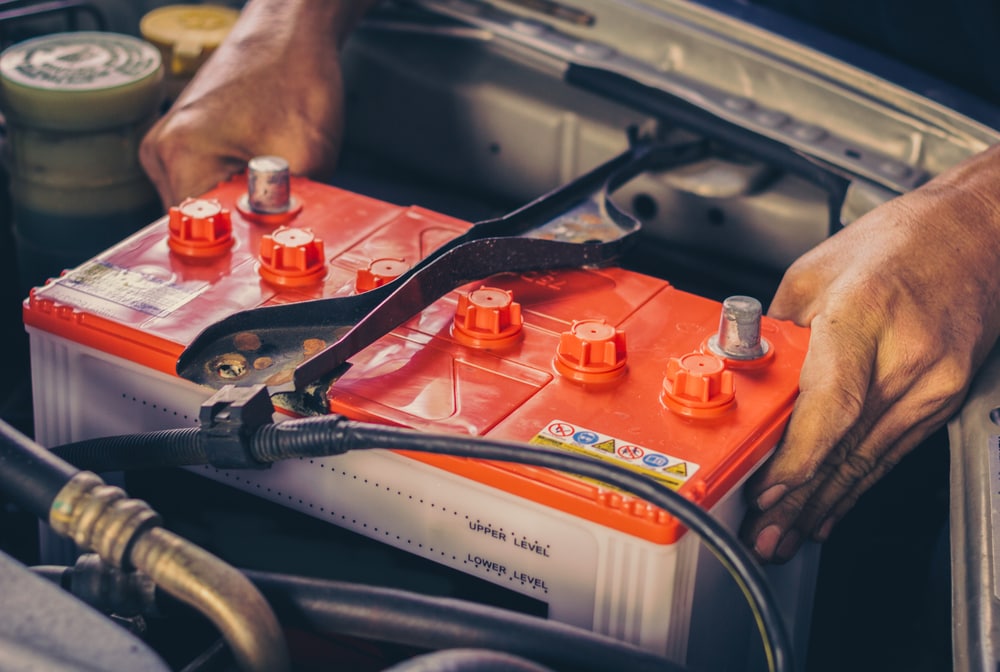 Your car battery is what helps your vehicle get going and can power the interior features that you rely on. An average car battery lasts from three to five years. There are many factors that can go into the condition of your battery, such as climate.
There are signs that your battery may need to be replaced soon. Some that you can look out for include a slower starting engine, dimmer lights or other electrical issues, and the check engine light appearing on the dashboard.
When you start to experience any of these things, you can bring your vehicle to us to have a professional take a closer look.
---
Schedule Your Volvo Service Today
Now that you have answers to some of the frequently asked questions about Volvo service, come and see our team for your service needs.
We care for our customers in Detroit, West Bloomfield, and Northville, MI, by providing quality service in a timely fashion. Get in touch with our team at LaFontaine Volvo of Farmington Hills to make your next appointment.