Almost as much as we enjoy new Volvo S60, V60, XC60, XC70 and XC90 or even used models, we at LaFontaine Volvo Cars of Farmington Hills enjoy numbers. That's true of mile per gallon ratios and performance figures, in addition to determining feasible Volvo lease agreements and car loans for the drivers that we serve from Detroit, West Bloomfield, and Northville, MI.
---
Financing a Vehicle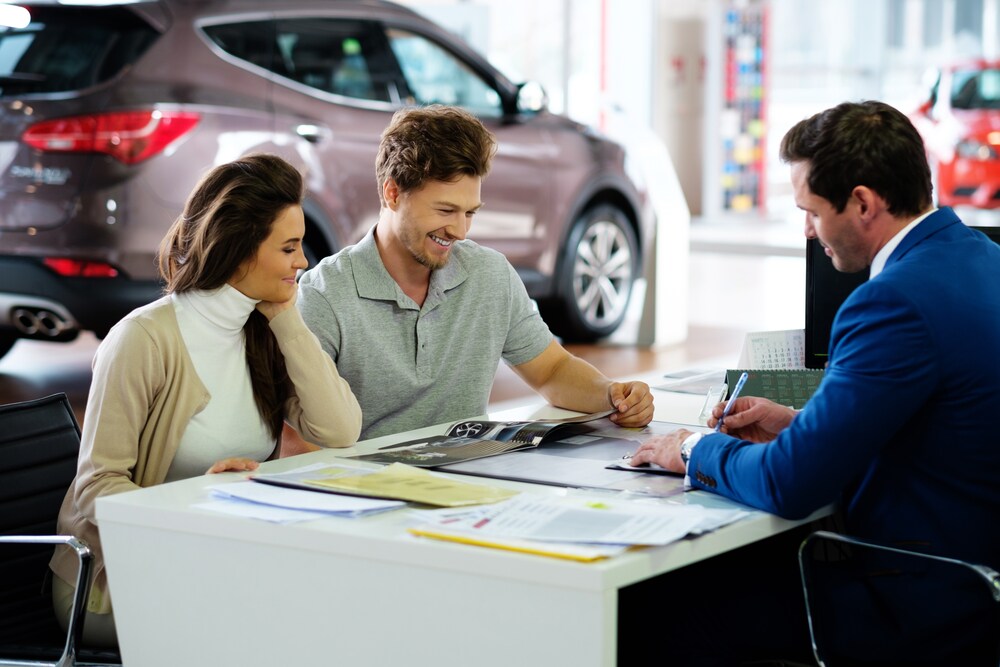 As you browse through our selection of vehicles available, you will see that we ensure that you have options. From new Volvo vehicles to certified pre-owned and used cars, we offer you choices and various models that can fit your preferences.
The vehicles we have to offer are designed to give you optimal performance on the road and provide you with the features you need to be at your best. This includes safety, technology, interior space, exterior, and much more.
After you locate a vehicle, you will want to begin the finance process and make the vehicle of your choice your own. We make the process of financing a car easy by providing you with the tools and an expert team that can help you.
---
How Do I Start?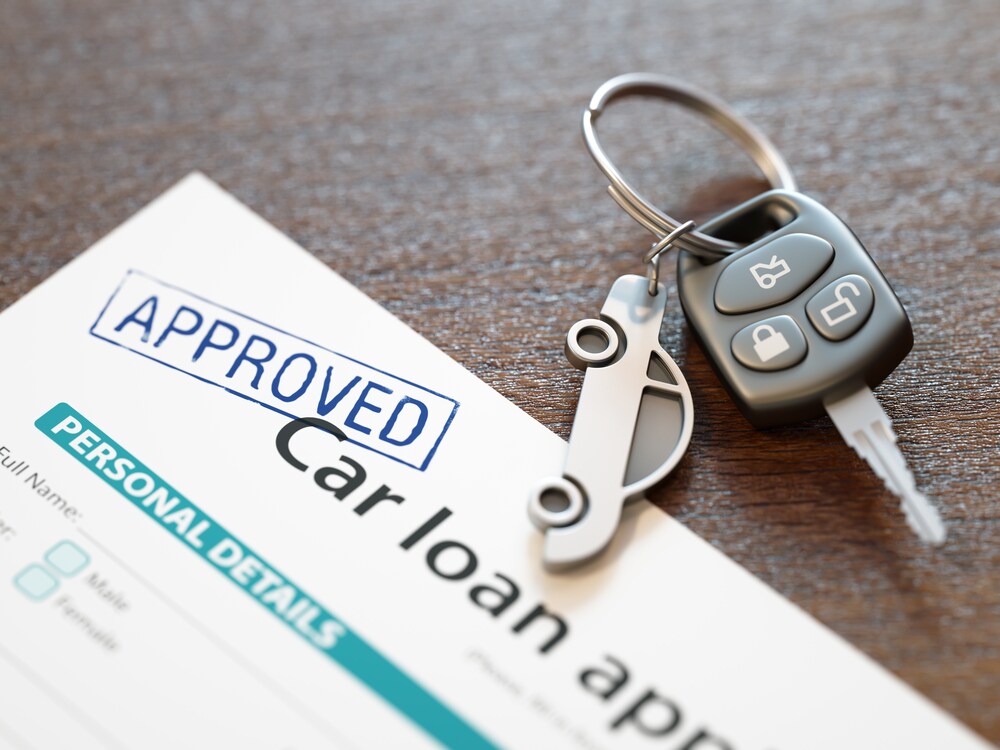 Getting the financing process started is a big step. We make it easy to get your deal started right away so that when you do come to review and finalize everything, you can get on the road as soon as possible.
If your search for a car is complete, you can fill out our online finance application and this will get things going on constructing a deal. This puts you directly in touch with a member of our team and they will begin to form the foundation of a deal, getting in contact with you along the way.
Once the overall deal is constructed, you can come to our dealership to work on the details. We make sure that these fine details are explained and go through the options you have.
---
Work with a Quality Team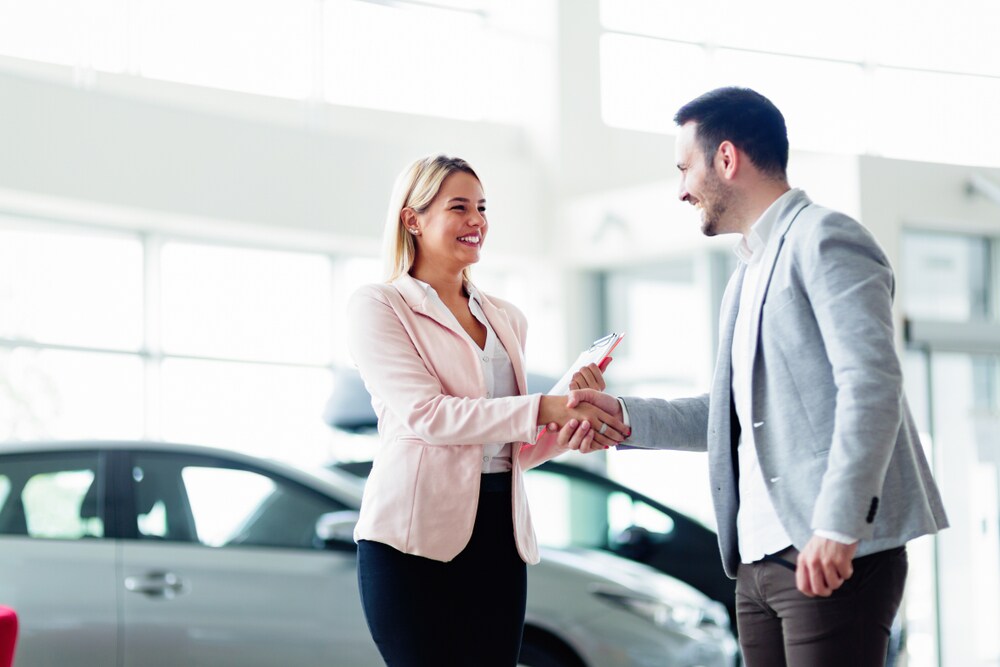 Buying a car is an important decision. In addition to getting the right vehicle, you want to know that you are getting the right deal. Working with a team that demands quality and has your back can go a long way.
Our team of finance experts makes this process a smooth one. First, we make sure that we build a deal around your needs. We put together a package of options you have so that everything is laid out and easy to understand upon your arrival.
We also know that you will have questions along the way; that's why we focus on providing quality customer service. We want you to feel confident in the deal you make and get the most out of the Volvo that you choose.
You can trust in our team to get you on the road in the vehicle you have always wanted.
---
Visit Our Finance Center Today
When you're ready to discuss these options in-depth, we invite you to visit our auto financing experts at LaFontaine Volvo Cars of Farmington Hills. Conveniently housed in Farmington Hills, Michigan, our number-crunching team is happy to answer any questions you may have. Of course, you can also submit your online application form here on our website at any time, as well.
Ready to get a head start on your next used or new Volvo that you will take on the roads of Detroit, West Bloomfield, and Northville, Michigan? Fill out our quick and easy finance application and our team will get right to work for you.
Make an Inquiry
* Indicates a required field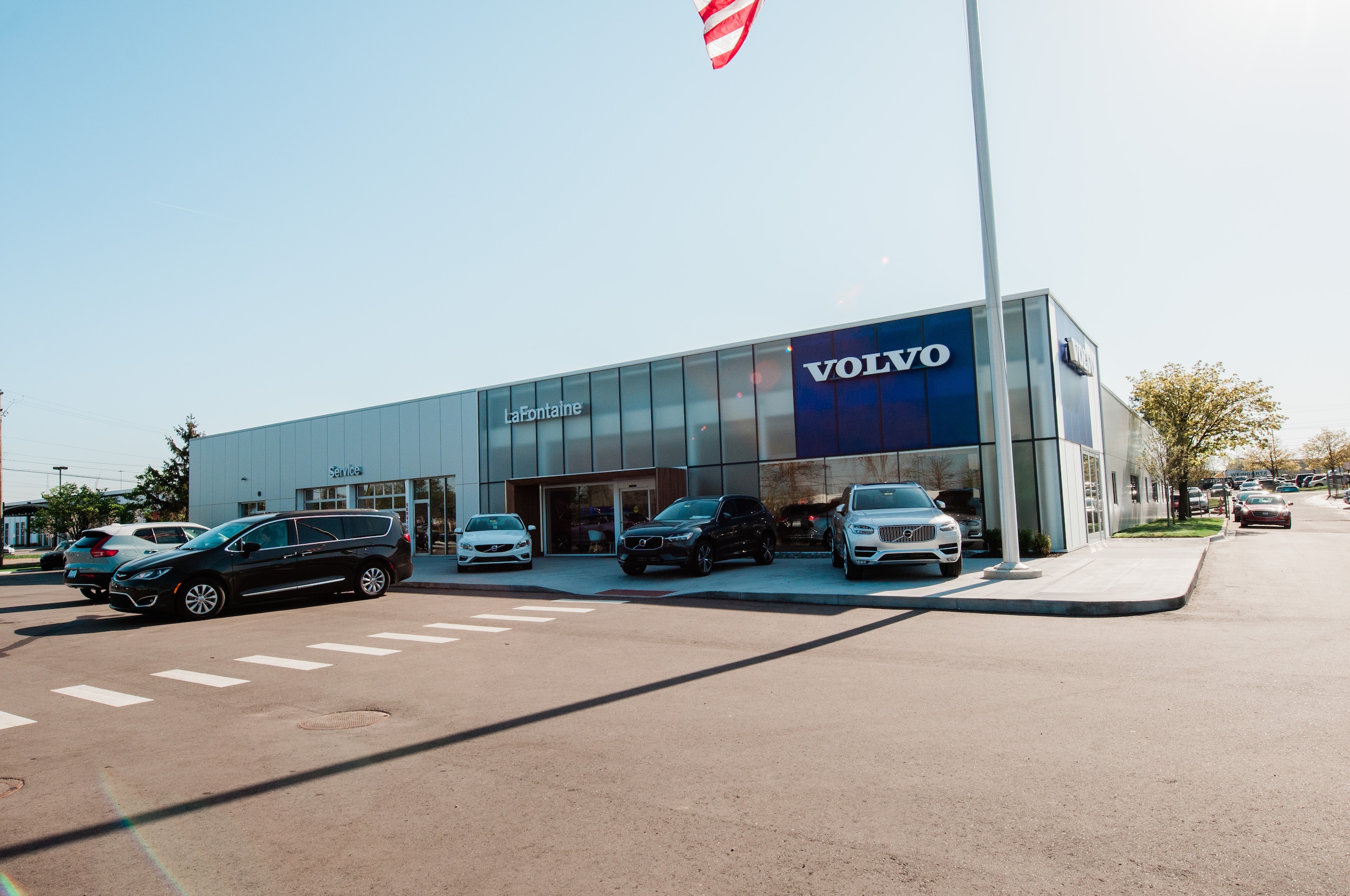 Hours
Monday

9:00 AM - 9:00 PM

Tuesday

9:00 AM - 6:00 PM

Wednesday

9:00 AM - 6:00 PM

Thursday

9:00 AM - 9:00 PM

Friday

9:00 AM - 6:00 PM

Saturday

10:00 AM - 4:00 PM

Sunday

Closed