As you search for a vehicle, you may be wondering where you should turn to find the best ride for you in Detroit, West Bloomfield, and Northville, MI.
Here at LaFontaine Volvo of Farmington Hills, we'll show you the benefits of used cars and what they can offer. Want to know the answer to the question: Why buy used? Get it here in this article.
Get More Options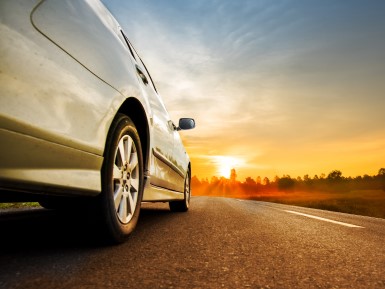 When you choose to buy a used car, you get many more options. Used cars can provide extensive options from many different model years, makes, and models. You get to explore more trim levels and see all the unique features and performance metrics you could get as a result of choosing a used car.
This can range from your typical daily commuter vehicle or a family SUV to a durable truck or even a luxury model. The possibilities are truly endless when you decide to get a used car.
Our dealership is proud to provide a large selection of used vehicles for you, so if you are wondering why you should buy used, you can certainly find something that fits your needs when you start to browse our used car selection.
Making a Better Investment
One of the things you may be looking at as you explore a used car is the condition of the vehicle. You want to know that the model is reliable and capable of getting you everywhere you need to go. So, while you may think that getting something new can be exciting, know that it can actually be a better long-term investment to buy used.
Used cars can cost less based on some of the features they may have or the overall age of the vehicle, and provide high-quality performance. If you also care for your vehicle as you should, it can last for many years and continue to give you the reliable performance you have come to expect.
Used cars can also have great value. If you ever decide to sell or trade in your car, you may discover that it provides you with a lot of value that can applied to your next purchase.
Long-Term Reliability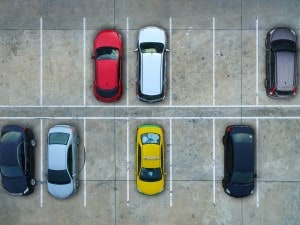 One of the benefits to buying used is that you get a ride with experience. It has been on the road and traveled through various conditions. It can easily make your daily commute or hold up on longer road trips.
This also means that the vehicle has gone through various inspections and received service in the past, so its overall performance is proven.
In addition, vehicles are built in general with the long-term in mind. You're not just getting something that will work for you for the next couple of years but can have decades ahead of it.
When you buy used, you can use resources like a vehicle history report to get the full details on the past owners of your vehicle, any accident reports, or updates on any major repairs completed. This allows you to feel confident in your purchase.
Visit Our Dealership Today!
If a used car sounds like the right choice for you, come see us today at LaFontaine Volvo of Farmington Hills. Our team is ready to show you why you should buy used and get you behind the wheel of the right used car for you.
We are proud to serve drivers in the Detroit, West Bloomfield, and Northville, Michigan, areas. Visit our dealership today and find the car you have been searching for.