Here at LaFontaine Volvo of Farmington Hills, we have a wide selection of vehicles. This includes electric vehicles, also known as EVs, which can provide a new driving experience-and benefits for the environment.
How does an electric vehicle benefit the environment? We're happy to provide this guide on ways that driving an EV helps you have a cleaner and safer ride on the roads throughout Detroit, West Bloomfield, and Northville, MI. Continue reading below to get to know more about how electric cars benefit the environment.
---
---
Good for the Environment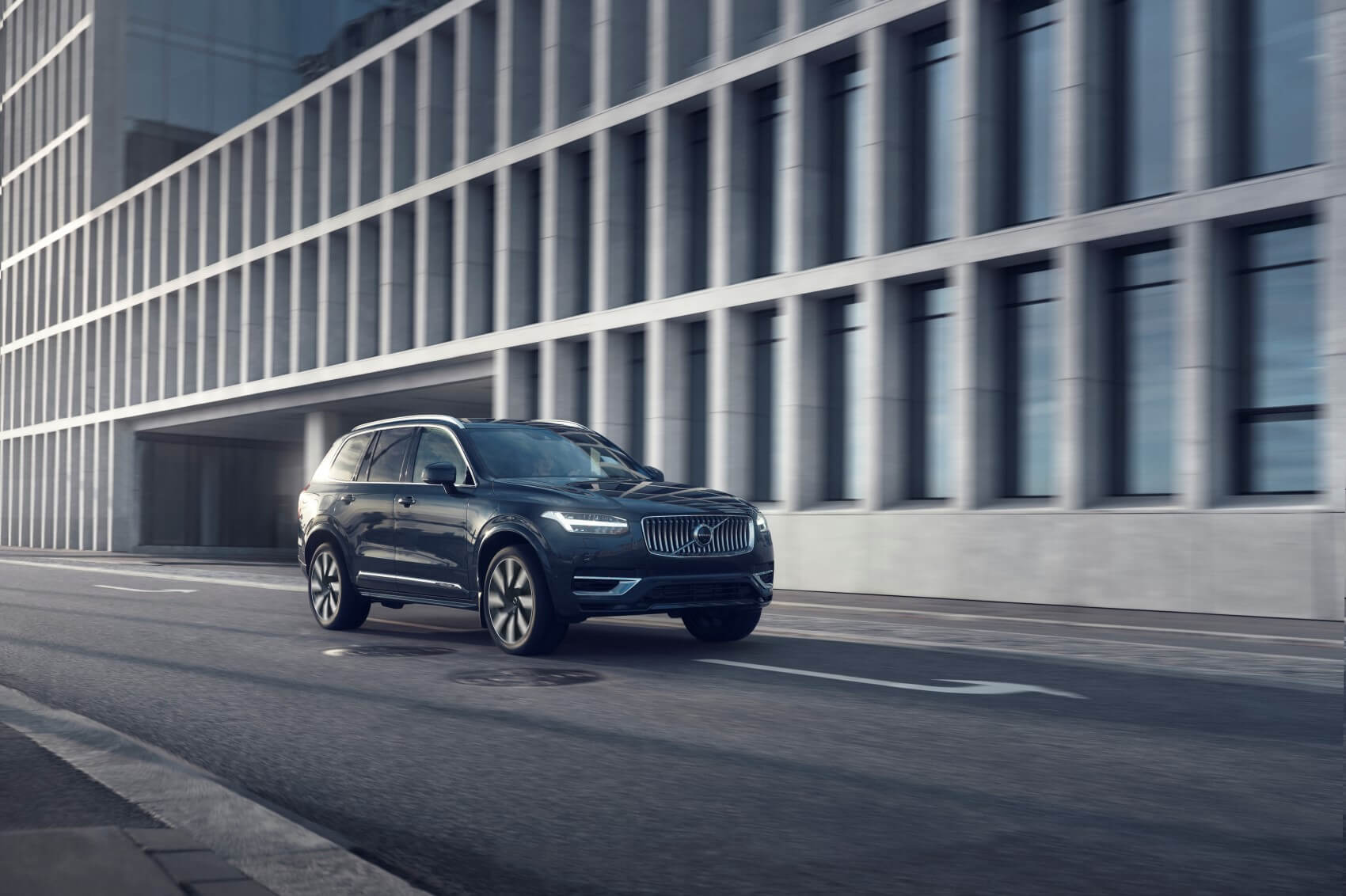 One of the common things you will hear about electric cars is that they can benefit the environment. Electric vehicles produce lower emissions through a battery-powered motor.
This leads to fewer lifetime emissions than gas-powered vehicles.
Electric power is renewable energy that has a longer lifecycle than fossil fuels. As more electric vehicles increase in popularity and use this renewable energy, emissions from all vehicles will drop, providing more of a boost to the environment and promoting cleaner driving.
Good for Public Health
Using a traditional, gas-powered vehicle also has an effect on your own life in addition to the planet. These vehicles producing emissions from fossil fuels that can contribute to large amounts of air pollution, which reduces air quality.
Some of these emissions can produce harmful gases like carbon monoxide, nitrogen oxide, and particulate matter that can lead to respiratory diseases. This can affect a large population, as many vehicles travel through high-traffic areas and emit these harmful gases.
Choosing an electric vehicle reduces the amount of pollutants in the air and can help save lives by reducing the respiratory diseases that can occur from breathing in harmful chemicals and gases.
Browse Our EV Selection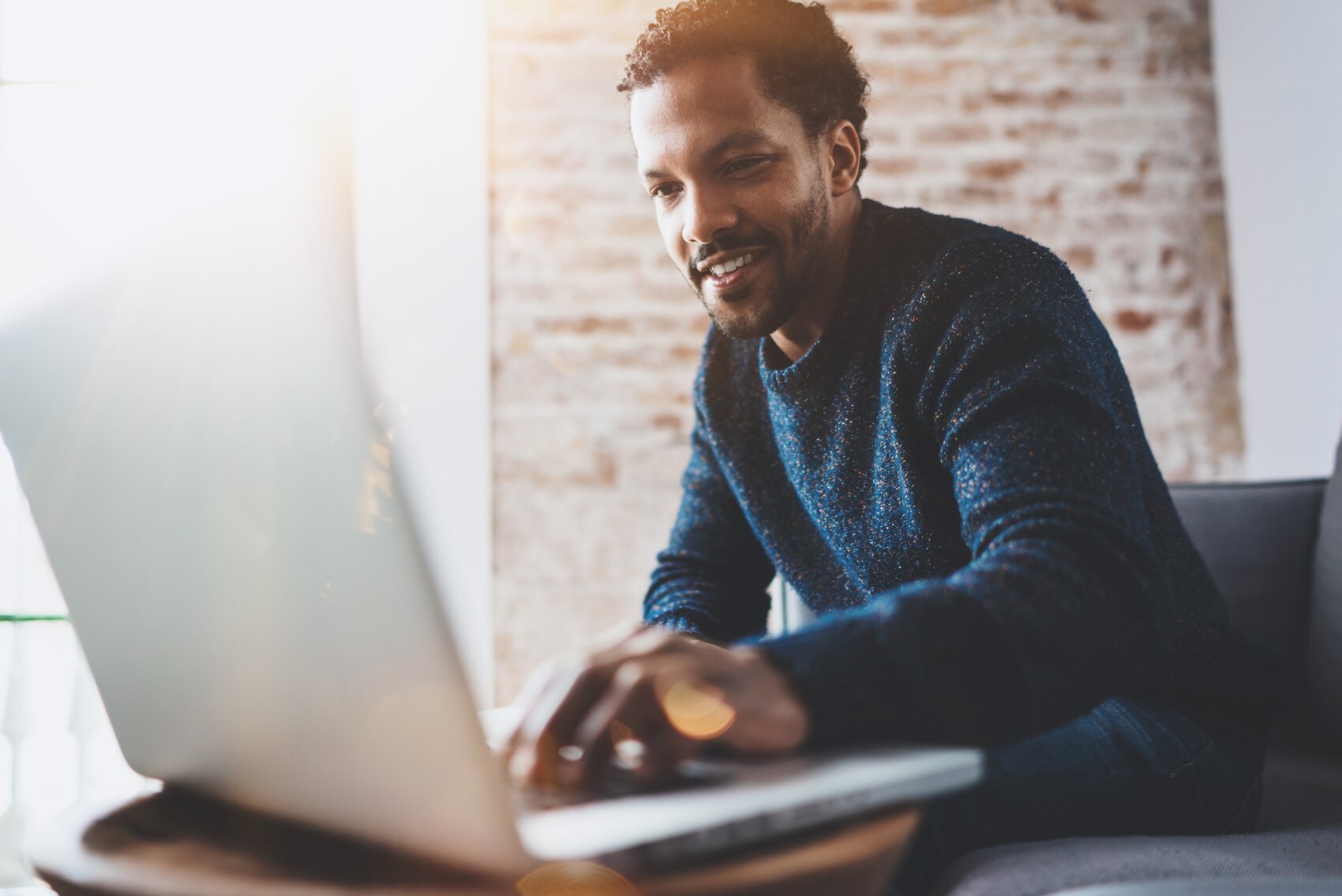 Now that you know some of the benefits that electric vehicles can provide the environment and you, it's time for you to start exploring your options. We have a large selection at our dealership that can put you on the road in one of these innovative and clean vehicles.
Our inventory is here on our website, so you can get to know everything these vehicles have to offer and how they perform. You can narrow down your options and get a closer look at electric vehicles when you visit us. You can even get behind the wheel for a test drive to see the way they perform.
Our sales representatives and experts are standing by to help you make the right decision for your driving style, and see all of the various electric models we have on sale.
Get an Electric Car Today near Farmington Hills MI
When you come to LaFontaine Volvo near Farmington Hills, Michigan, you get quality customer service to get you on the road in the vehicle of your choice. If you want to make an electric vehicle your own, come to see us today.
You can contact a member of our team to learn more about electric vehicles and what we have available, then visit us for a closer look-and to make your deal.
Make an Inquiry
* Indicates a required field
Hours
Monday

9:00 AM - 9:00 PM

Tuesday

9:00 AM - 6:00 PM

Wednesday

9:00 AM - 6:00 PM

Thursday

9:00 AM - 9:00 PM

Friday

9:00 AM - 6:00 PM

Saturday

10:00 AM - 4:00 PM

Sunday

Closed