---
When you own a car, you will hear about many types of routine service you should keep up with to ensure your car is in the best condition possible. One such service is tire rotations.
You may be unfamiliar with the term tire rotation and what it means or how it is completed. Here at LaFontaine Volvo of Farmington Hills, we are providing you with this guide to help drivers in the Detroit, West Bloomfield, and Northville, MI, areas understand this service. Let's look closer.
---
What is a Tire Rotation?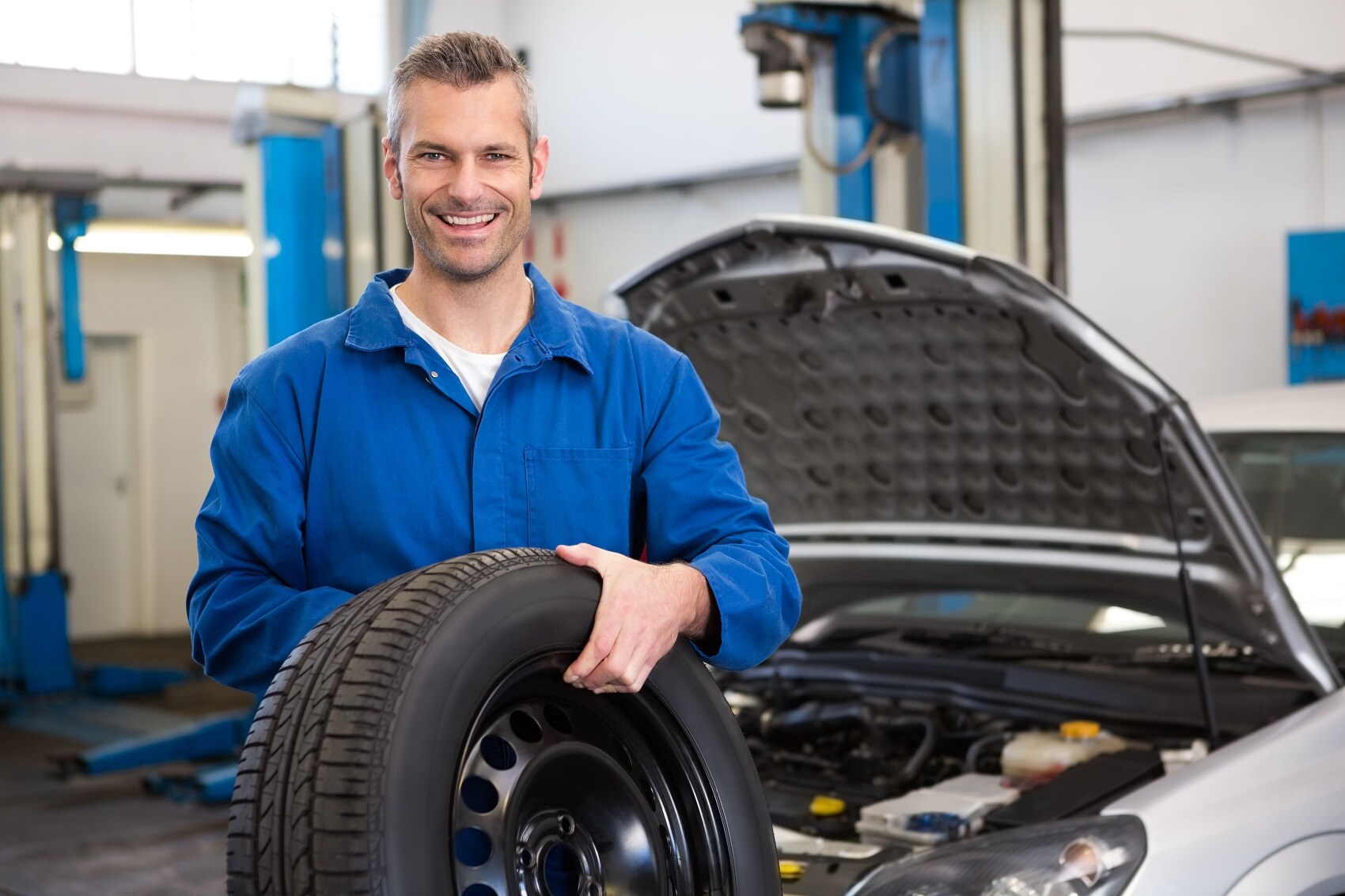 Tire rotation is the periodic changing of the position of your tires. What happens in a tire rotation is that the front tires are usually swapped with the rear tires and sometimes even change sides to help balance out the tread levels and give you a safer ride.
Depending on the vehicle you own, your tread will start to become imbalanced with regular use. For example, a front-wheel drive vehicle will use a large proportion of torque and friction that comes with accelerating and braking, so this can lead to more wear on those tires. By rotating the tires, you can prolong the life of your tires.
Keeping the tread even on your tires is important because it creates a smoother ride. When your tires are evenly worn, you can still get balance in your braking performance and when turning corners and it can reduce the wear on other parts of your vehicle as a result.
Having your tires rotated is a simple process, but it can actually have a huge impact on your vehicle's health and how it performs over time.
---
How Often Should Your Tires Be Rotated?
Now that you know what a tire rotation is, you may be wondering when you need one and how often your tires should be rotated. The answer is simple.
It is recommended that you rotate your tires every 5,000 miles to ensure that the tread stays even and your tires remain in good health for longer. In many cases, this is a service you will have completed when you get your oil changed, which is a good way to keep track of the mileage milestones you reach.
Similarly, you can use oil changes and tire rotations alike to have other services completed on your vehicle, such as inspections, repairs, air and cabin filter replacements, and more.
---
Get a Tire Rotation Today
Knowing the importance of tire rotations and what they can do for your tires, come and get one today when you visit our dealership. Here at LaFontaine Volvo of Farmington Hills, we can provide this service and many others to drivers in Detroit, West Bloomfield, and Northville, Michigan.
You can schedule an appointment to have your tire rotation completed by one of our expert technicians. We can get you in and out and back on your way with your tires checked, rotated, and in good health, promoting a safer ride for you and your family. Visit our dealership today!