Why Get Your Volvo Service at LaFontaine Volvo Cars Farmington Hills, MI?
We know you love your car, and there's no better way to show that love than to give it the regular service it needs. Regular service is an important part of keeping a car alive for longer, and you have the choice as to where you go to get that service performed. Some of the things you should consider are the skill of the technicians, the parts they use for your replacements, and how they can benefit you. We have the best of all of those at LaFontaine Volvo Cars Farmington Hills.
You'll Be Taken Care of By Our Certified Technicians
While there are many car technicians and mechanics out there, they often work on all sorts of vehicles and have a general knowledge of how cars work. You want someone who has specific knowledge of your Volvo, and that's only available at our service center, where all our technicians are Volvo-certified. They know your car from headlights to taillights, so they can perform excellent service for you and your Volvo.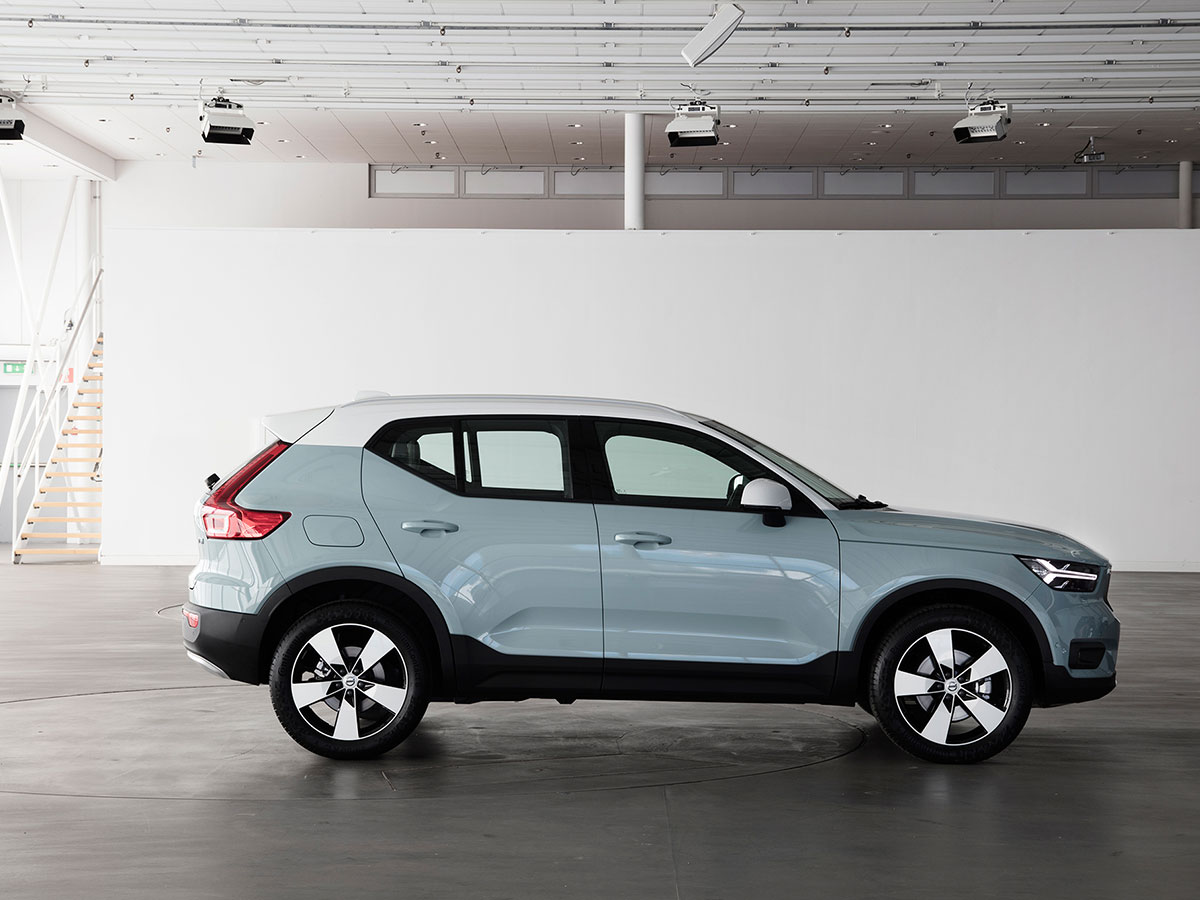 The Benefit of OEM Volvo Parts
You should be very picky about what parts go into your car. After all, why would you want a part that could fail or not fit properly in your car? That's why we use OEM parts for our replacements, which are Volvo-approved parts designed specifically for your car. You won't find a better part out there than an OEM part, because only OEM parts are designed for and tested in every type of car they're made to work with.
Our Service Specials Will Help You Save Money
Our prices are competitive and always will be so that you can get a good deal on certified service. However, you don't always have to pay full price if you know about our service specials and coupons. These service specials are limited-time offers that will reduce the cost of your certified service, and all you have to do to take advantage of them is find the one that best serves your maintenance situation. Bring in your service special to our service center, and you'll be saving in no time.
Come to LaFontaine Volvo Cars Farmington Hills for Your Volvo Service
We're proud to serve the communities of Farmington Hills, Novi, West Bloomfield Township, Township of Northville, Livonia, and the surrounding area with our excellent service. We know that you won't find service like ours anywhere, and we want to prove it to you. Our state-of-the-art facility is fully equipped to handle all your Volvo service needs and more, so set up your appointment with our online scheduler today!
Schedule Service