When you choose a luxury vehicle, like a Volvo, you want to keep it in the best condition possible. Here at LaFontaine Volvo, we want to help you with that.
For drivers in the Detroit, West Bloomfield, and Northville, MI, areas, we have prepared this guide to Volvo S60 maintenance, outlining when you should have certain items addressed and services completed. This can help you to stay on track with your vehicle's service and keep your ride healthy.
Let's take a closer look.
---
Volvo S60 Maintenance: 10,000 Miles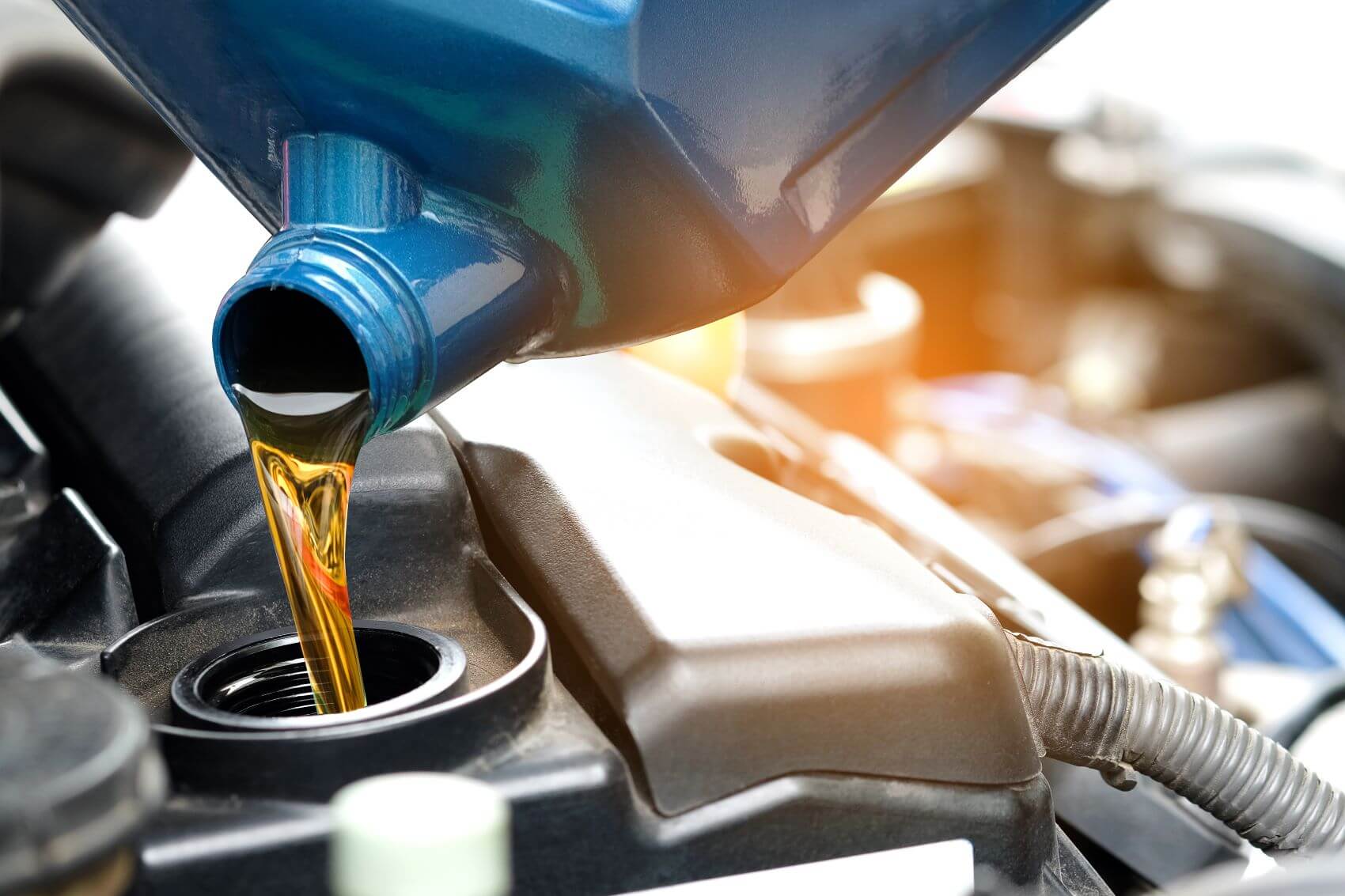 Most Volvo vehicles, including the Volvo S60, will need routine maintenance every 10,000 miles. This is when you should have an oil change completed and the oil filter replaced. There are also a few other services you can have done, including:
Check engine coolant, antifreeze, and anti-corrosion agent
Check and adjust washer fluid levels
Check external lighting, car horn, seatbelts, and wiper blades
This is a good time to have the vehicle's brake pads checked and replaced, if needed. Usually, the brake pads should last up to 50,000 miles or until approximately your fifth visit. However, having them checked regularly is good for the vehicle's health.
---
Volvo S60 Maintenance: 20,000 and 40,000 Miles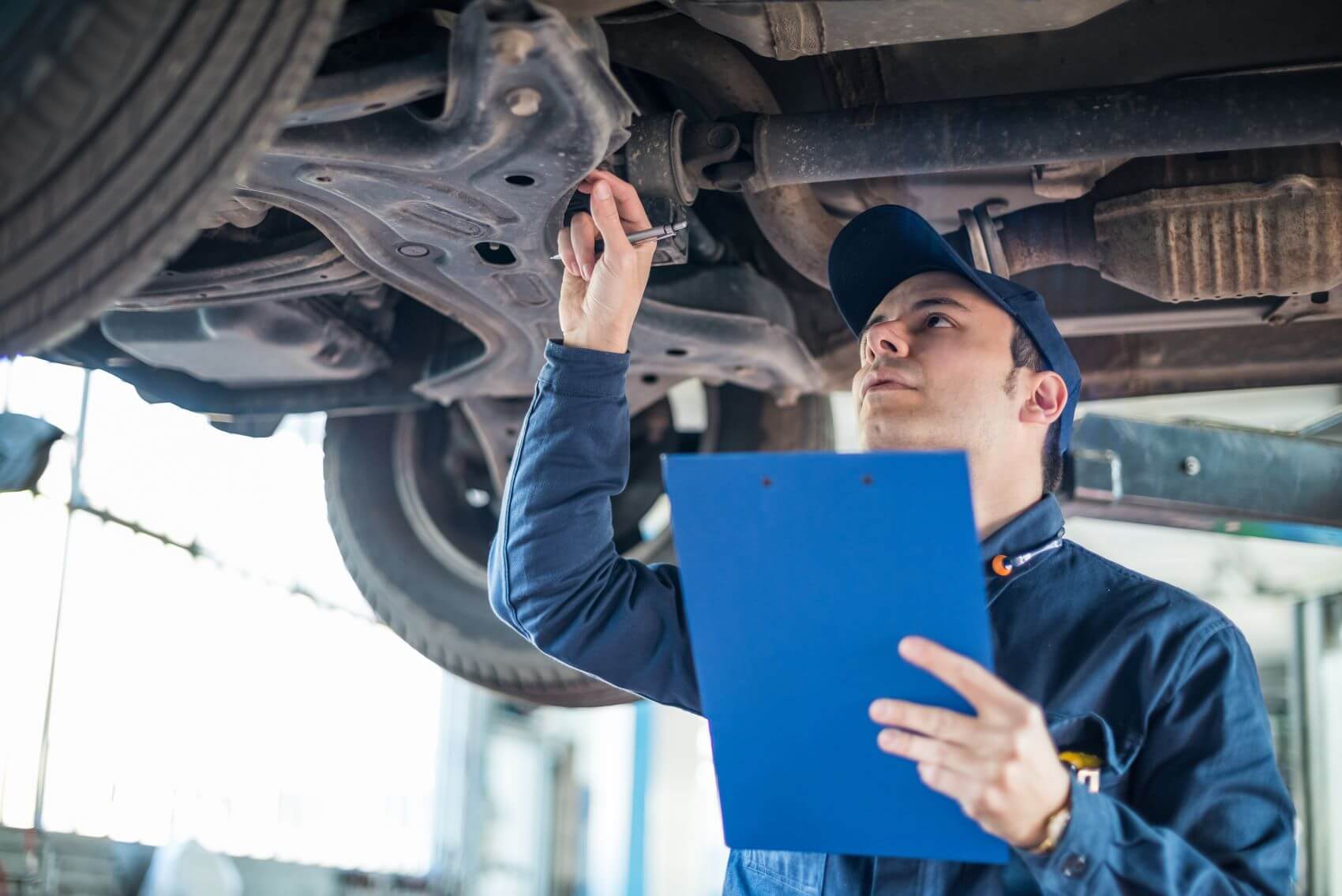 At 20,000 miles, you should have the 10,000-mile services repeated and a few other things done as well. This includes checking and aligning your vehicle's fog lights and headlights as well as checking tire pressure and replacing the cabin air filter.
At the 40,000-mile mark, you want to repeat the above tasks and also have the vehicle's steering, front and rear suspension, driveshaft, and propeller shaft checked for any wear. This is also a good time to inspect the fuel lines and the fuel filter for any leaks or damage. At this time, you should also have the brake fluid replaced.
---
Volvo S60 Maintenance: 50,000 and 60,000 Miles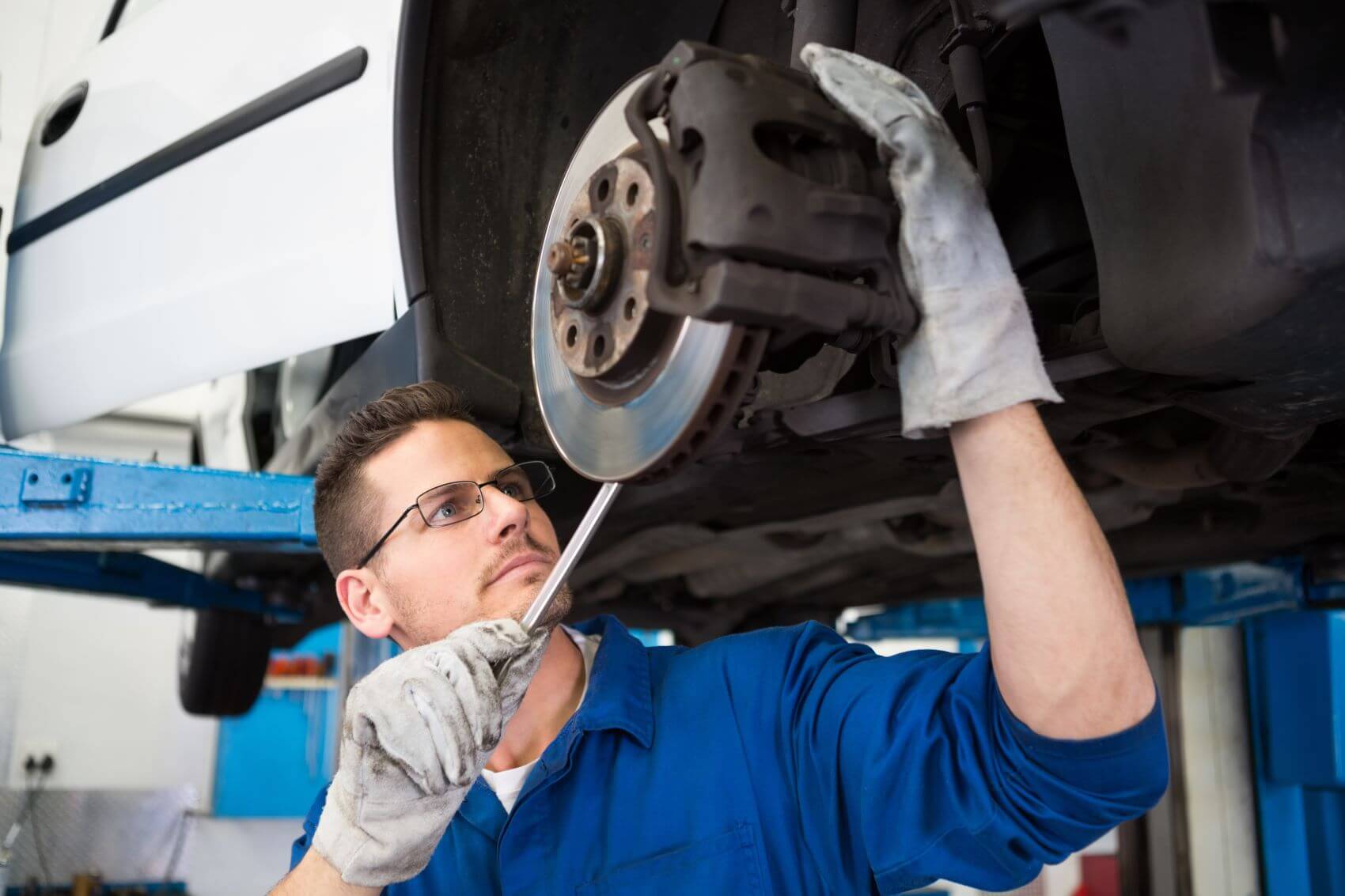 The next two milestones for service are at 50,000 and 60,000 miles. At 50,000 miles, you will have the same 10,000-mile services repeated. This is also the recommended time to have the vehicle's brake pads replaced and to adjust the automatic transmission fluid.
At the 60,000-mile visit, you should have all of the 10,000 and 20,000-mile services completed again plus have the spark plugs replaced.
---
Where Can I Find My Volvo S60 Maintenance Schedule?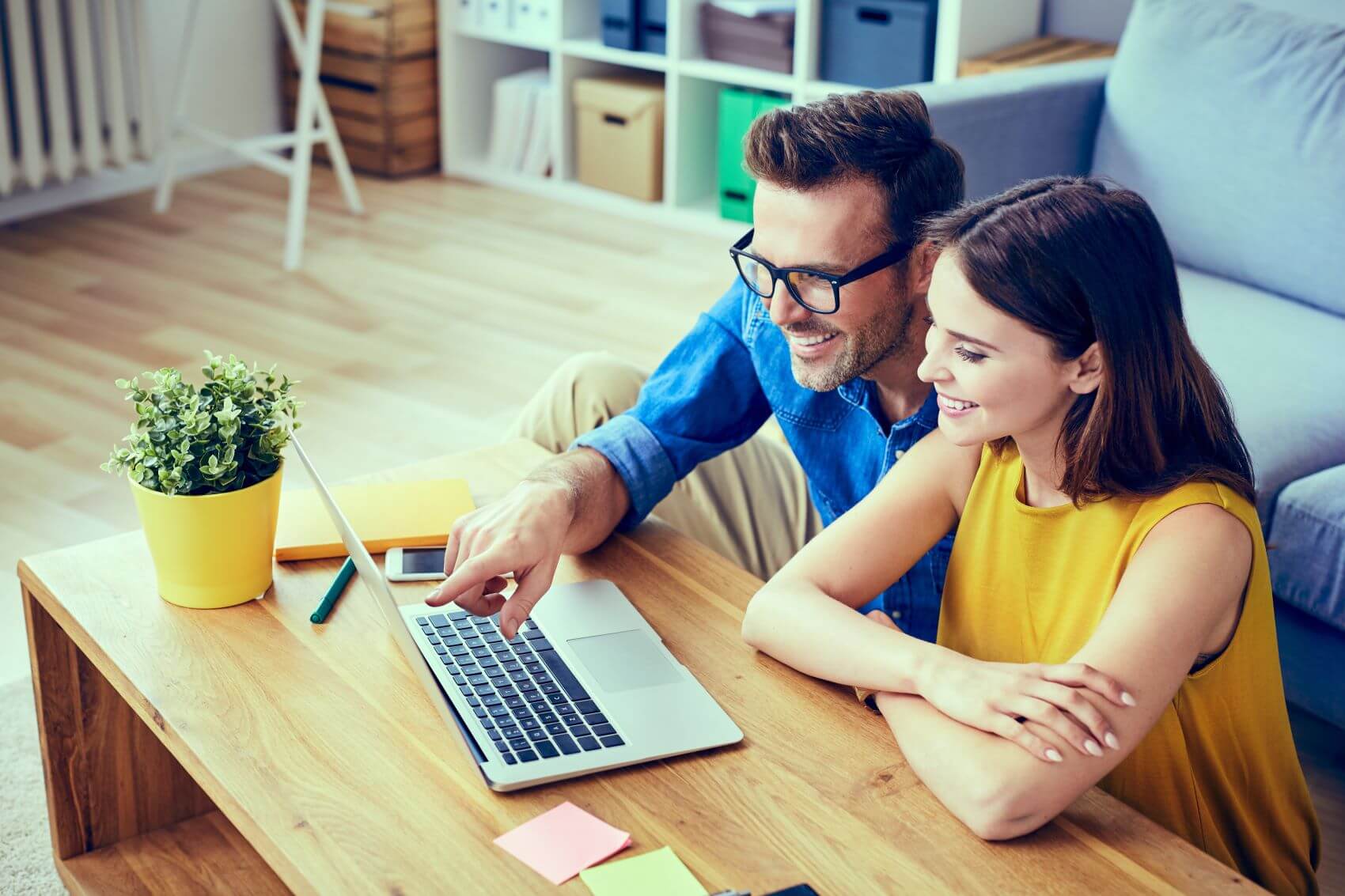 The recommended maintenance schedule for the Volvo S60 can be found in various places. You can check the warranty and maintenance guide that comes with the vehicle to know more about what services are recommended at which mileage. You can also contact our Volvo service center to learn more and to consult with our experts about the services that should be completed.
---
Schedule Your Volvo S60 Maintenance Today
Now that you know more about the Volvo S60 maintenance schedule and what you need to have done to your vehicle, it's time to make an appointment. Here at LaFontaine Volvo of Farmington Hills, it's easy for drivers in Detroit, West Bloomfield, and Northville, Michigan, to bring your vehicle to an expert team.
Contact us today or schedule an appointment online with our service team.