Detroit, West Bloomfield, and Northville, Michigan, drivers know the value of good tires. However, you might not know the right time to schedule a tire service. Fortunately, the LaFontaine Volvo of Farmington Hills team is here to help.
On this page, you can learn more about your tires as well as when and how to schedule a service appointment with our technicians. Read on to find out and contact us when you're ready!
---
When to Schedule a Tire Repair Service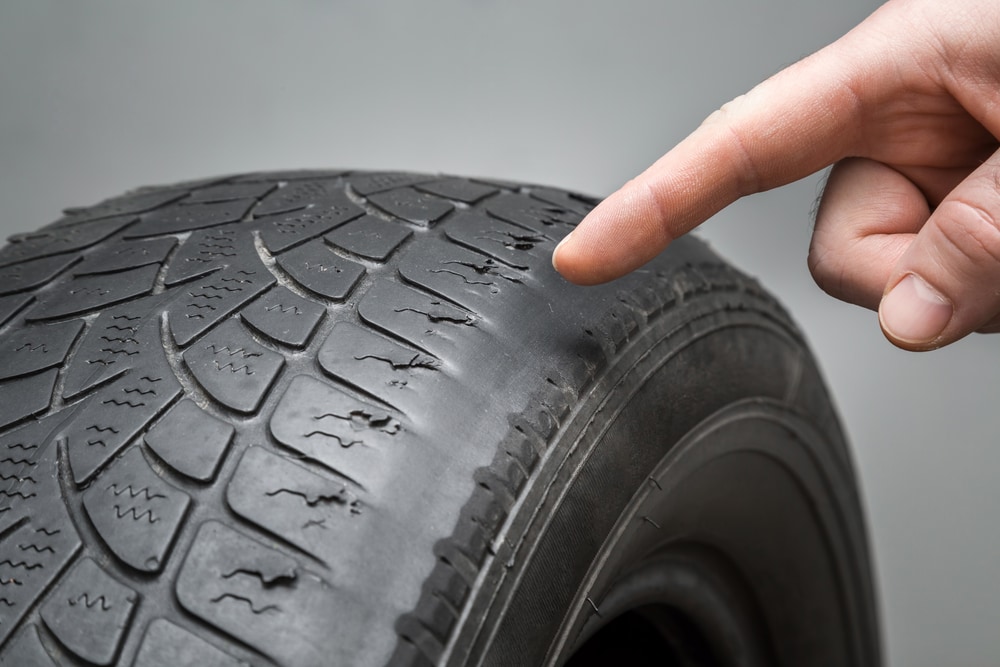 If you know the signs to look for, it's easy to determine when you need a tire change or repair. Most drivers know that a flat or blown-out tire is reason enough to bring their Volvo in for a tire change.
It's also important to familiarize yourself with the signs and symptoms of excess wear and tear. They include:
Shallow tire tread
Uneven wear on the sides of your tires
Cracks, bulges, and scrapes
On top of these visual symptoms, you might also feel vibrations when driving, experience decreased traction on wet roads, or notice that your tire pressure keeps falling.
When you notice a change in your tires' performance, schedule a tire inspection as soon as possible to remain safe on the road.
---
Tire Services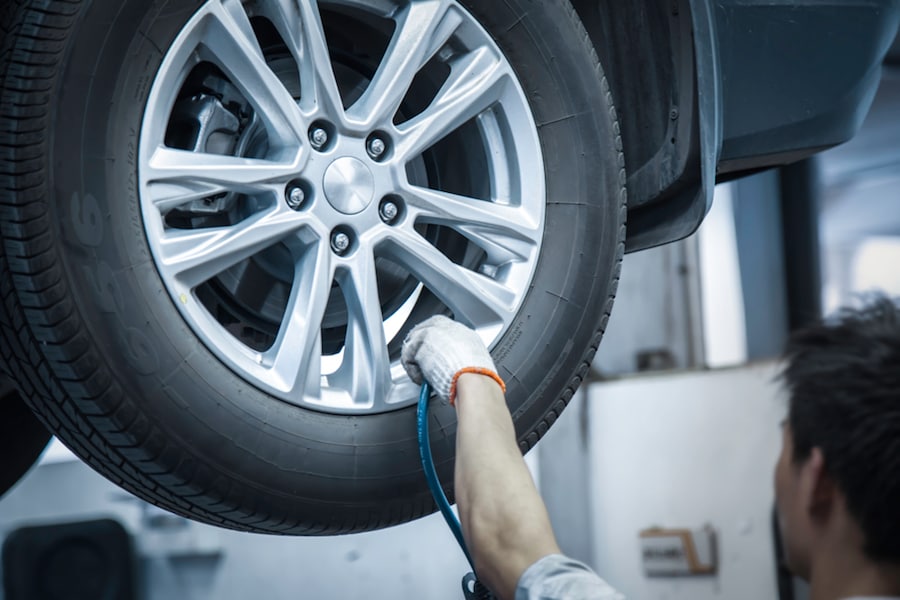 Our factory-trained and certified tires technicians are here to inspect, repair, or replace your tires whenever you need. Some of our services include:
Realignment
Tire rotation
Air refill
Balancing
Plug or patch for a punctured tire
Of course, we're also here to advise you on the best tire choice for your specific make and model. We'll make sure you get the most out of your tires by recommending a number of options that will suit your vehicle.
Best of all, we offer match assurance, so that you get the best possible deal. In addition, you can choose a free loaner vehicle while getting your tires serviced.
---
Schedule Your Tire Repair Service Today
To keep your vehicle performing at its peak and remain safe on the streets of Detroit, West Bloomfield, and Northville, MI, you'll need to maintain your tires. When you notice a change in your tires, such as damage or vibrations, call our team at LaFontaine Volvo of Farmington Hills to schedule tire service.