---
Drivers in Detroit, West Bloomfield, and Northville, MI, know the importance of automotive service. When it comes time for your vehicle to come to our service center and have routine items done, you want to know exactly what is expected at each mileage milestone.
Here at LaFontaine Volvo of Farmington Hills, we are providing drivers this guide to Volvo XC90 maintenance. Continue reading below to see what you need to know at every milestone you pass with your Volvo XC90.
---
Volvo XC90 Maintenance: 10,000 Miles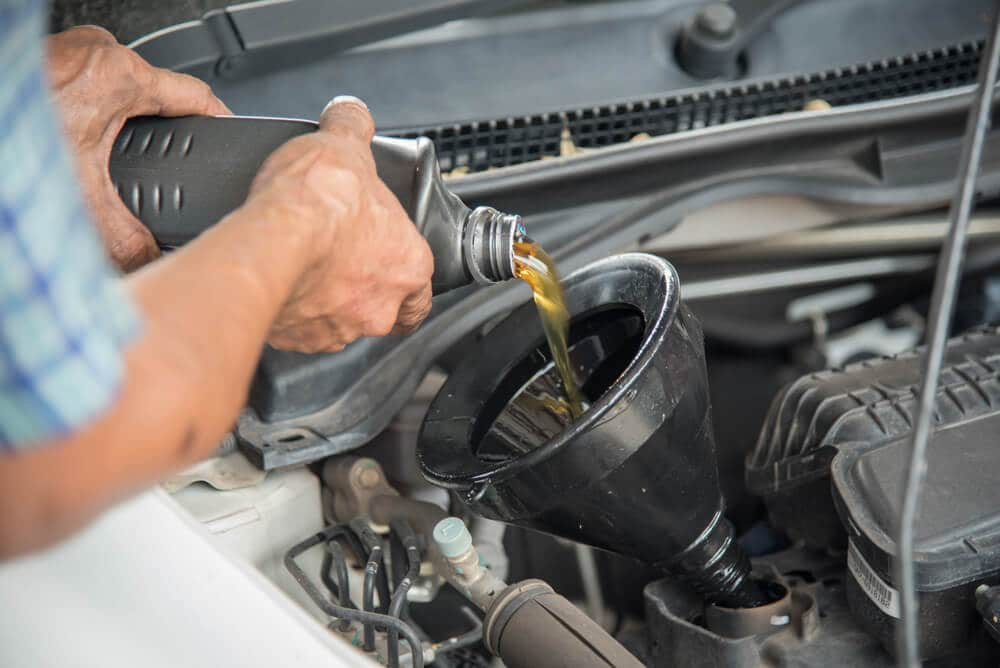 A Volvo vehicle is different than a standard vehicle, so the intervals for certain services will vary. For example, at 10,000 miles, it will be due for its first routine oil change, a service that should be completed once a year on your Volvo XC90.
Oil changes are important, since oil will get dirty over time as it flows throughout the engine. This can lead to less efficient performance and create damage to the engine. Scheduling an oil change at the recommended intervals helps ensure that your vehicle's engine stays clean.
In addition to an oil change, you should also use this visit to have your car's engine coolant, antifreeze, anti-corrosion agent, and washer fluid levels checked. Other tasks that should be completed include ensuring that the external lighting, horn, seatbelts, and wiper blades are in good working order as well as checking the brake pads to see if they need replacing.
---
Volvo XC90 Maintenance: 20,000 Miles
At the 20,000-mile mark, you should bring your Volvo XC90 back for the same services as above. You should also have the following tasks completed:
Check and align fog lights and headlights
Check tire pressure
Replace cabin air filter
Clean inside of windshield and camera, if applicable
---
Volvo XC90 Maintenance: 40,000 Miles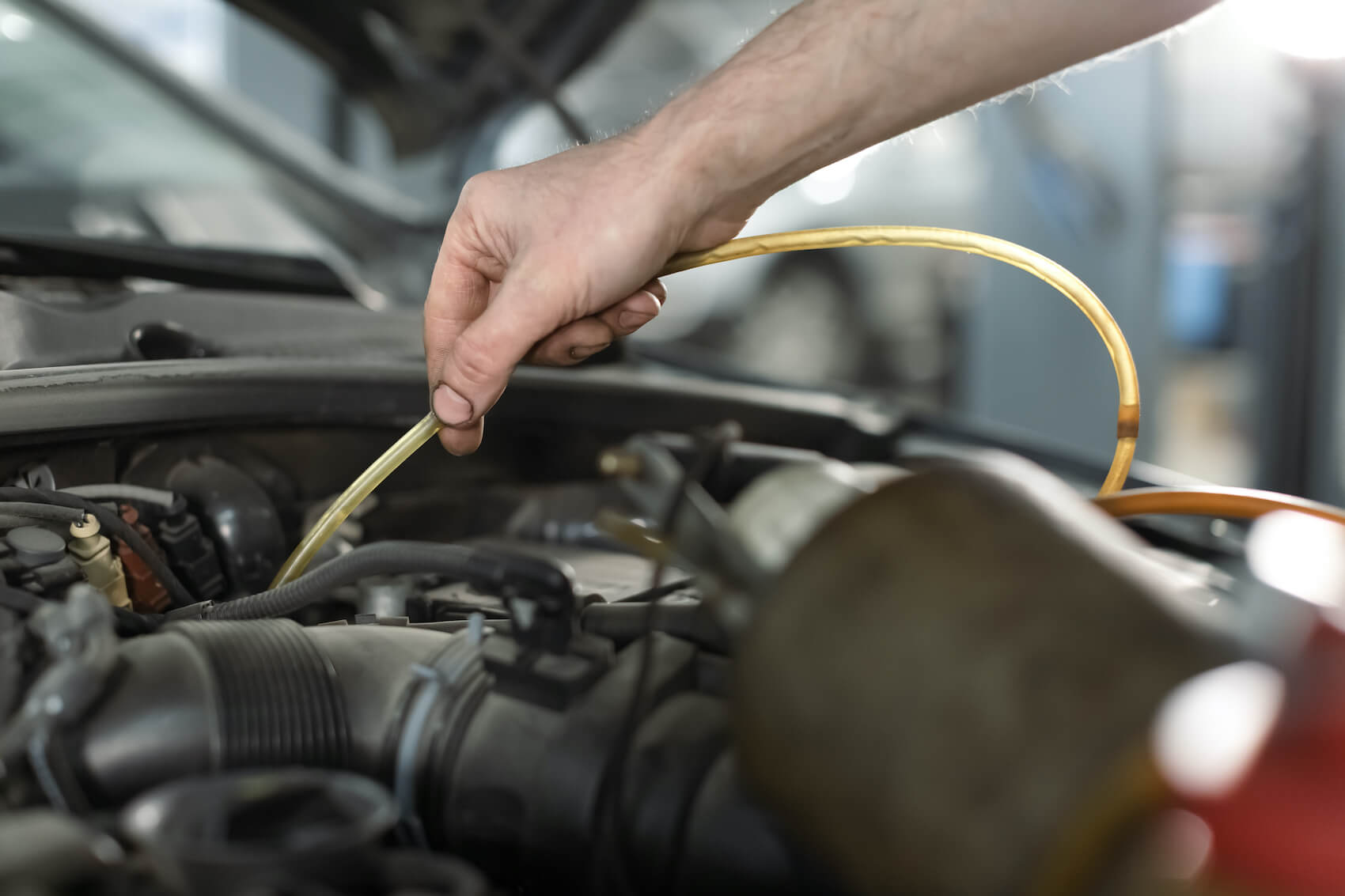 At 40,000 miles, your vehicle is due for the same services as above. There are also a few more tasks needed to keep it in the best condition possible.
This is the time to have the brake fluid replaced and to check the brake hoses for any leaks or damage. The fuel lines and the fuel filter should also be inspected. In addition, have the air cleaner checked and the filter replaced, check the steering and suspension for any wear or damage, and check the driveshaft joint and the propeller shaft for wear.
---
Volvo XC90 Maintenance: 50,000 and 60,000 Miles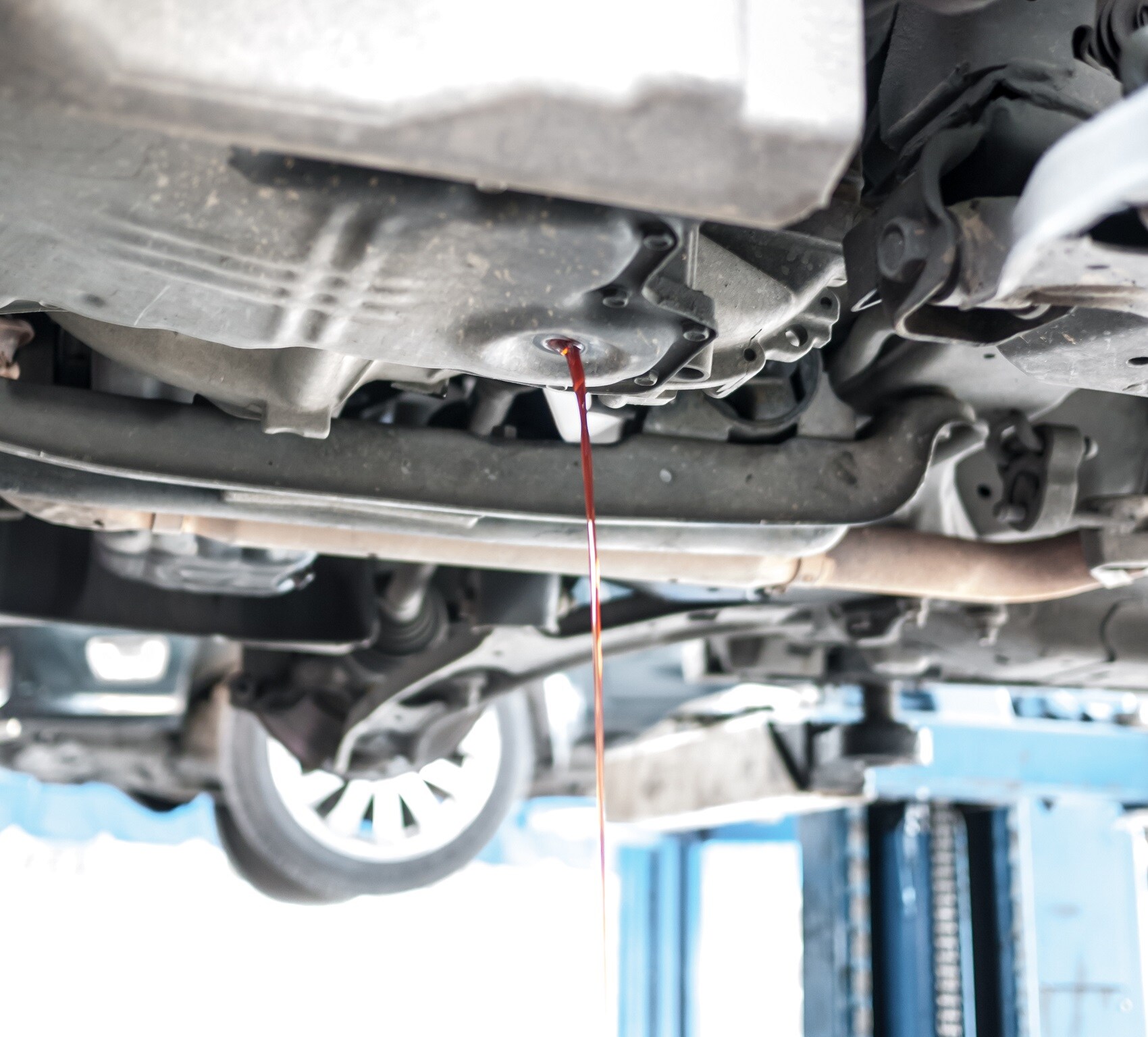 At 50,000, you will want to have the automatic transmission fluid levels checked and adjusted. You should also have the spark plugs replaced at the 60,000-mile visit to ensure the engine starts up properly when you need it to.
Volvo XC90 Maintenance: 150,000 Miles
Lastly, there is the 150,000-mile mark. At this time, you should continue to have all regular services above completed as well as having the timing belt tensioner, the idler pulley, and the accessory drive belt replaced.
---
Get Service for Your Volvo XC90
Now that you know more about the Volvo XC90 maintenance schedule and what your vehicle needs, it's time to bring it to a place you trust.
Visit us today at LaFontaine Volvo of Farmington Hills. Let our team get you back on the roads of Detroit, West Bloomfield, and Northville, Michigan.
---