If you have a car that you are looking to sell, you are probably wondering how you can make it happen. Selling your car can be a great choice if you want to get a new vehicle and re-home your existing vehicle while getting funds for your next purchase.
When you come to LaFontaine Volvo of Farmington Hills, you can sell your car at a dealership that is dedicated to helping you. We value drivers in Detroit, West Bloomfield, and Northville, MI. We want to help them make the right decision and get through the process of completing a sale. You can learn more about what we can do and the value you can get by selling your car in this article.
---
How to Sell Your Car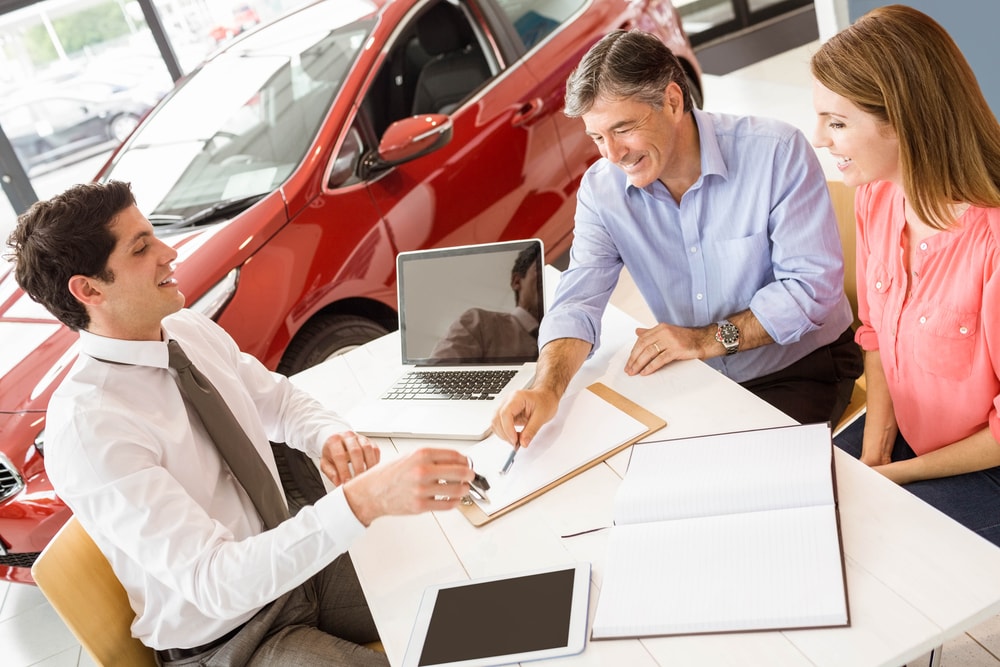 Once you make the decision that you want to sell, you may be wondering how it can happen. At our dealership, you get a helping hand through this process. Our team of experts is here to make sure you get fair value for your vehicle and make the process a simple one.
We take a close look at your existing vehicle and help to identify the value. Our goal is to be fair with you and get you the funds that you deserve, based on our assessment. When you sit down with our finance experts, you will see what options you have and how easy it is to sell your car.
It's easy to get started. Sit down with a member of our team and we'll go through this process with you. You'll get to hand over your existing vehicle to us and make the choice to apply its value toward a new car or get the amount of money in return.
---
The Benefits of Selling Your Car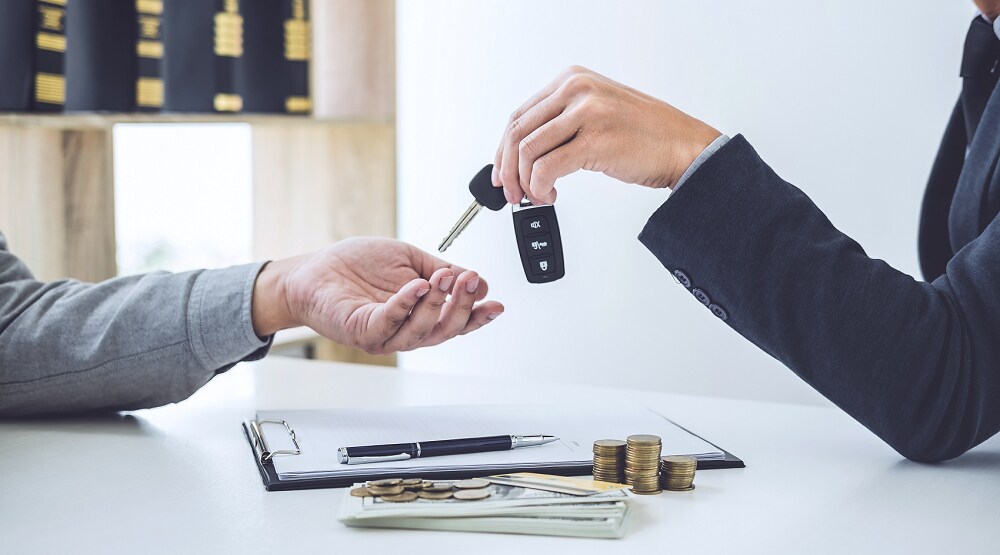 Now that you know how we can help you sell your car, what are the benefits of selling? First and foremost, selling is a way for you to get money in your pocket at a fair value for your existing vehicle.
When you sell with our dealership, you get to work with our team and go through the process with them. What this does is it allows you to sell without the need to line up a buyer yourself. The dealership will take care of that while you get the benefit of getting its value.
You can also use tools to value your trade and see how much you can apply toward a new car. This could help you make a different selection based on what your budget is and the type of vehicle you want.
---
Sell Your Car With LaFontaine Volvo
When you decide to sell your car, you want to go to a place that is there for you. Here at LaFontaine Volvo of Farmington Hills, we can help you get fair value for your vehicle and make the selling process easy.
Bring your vehicle to us and sell your car to our dealership. Get value for selling your car or a trade-in, then get the new car you want for the roads of Detroit, West Bloomfield, and Northville, MI.