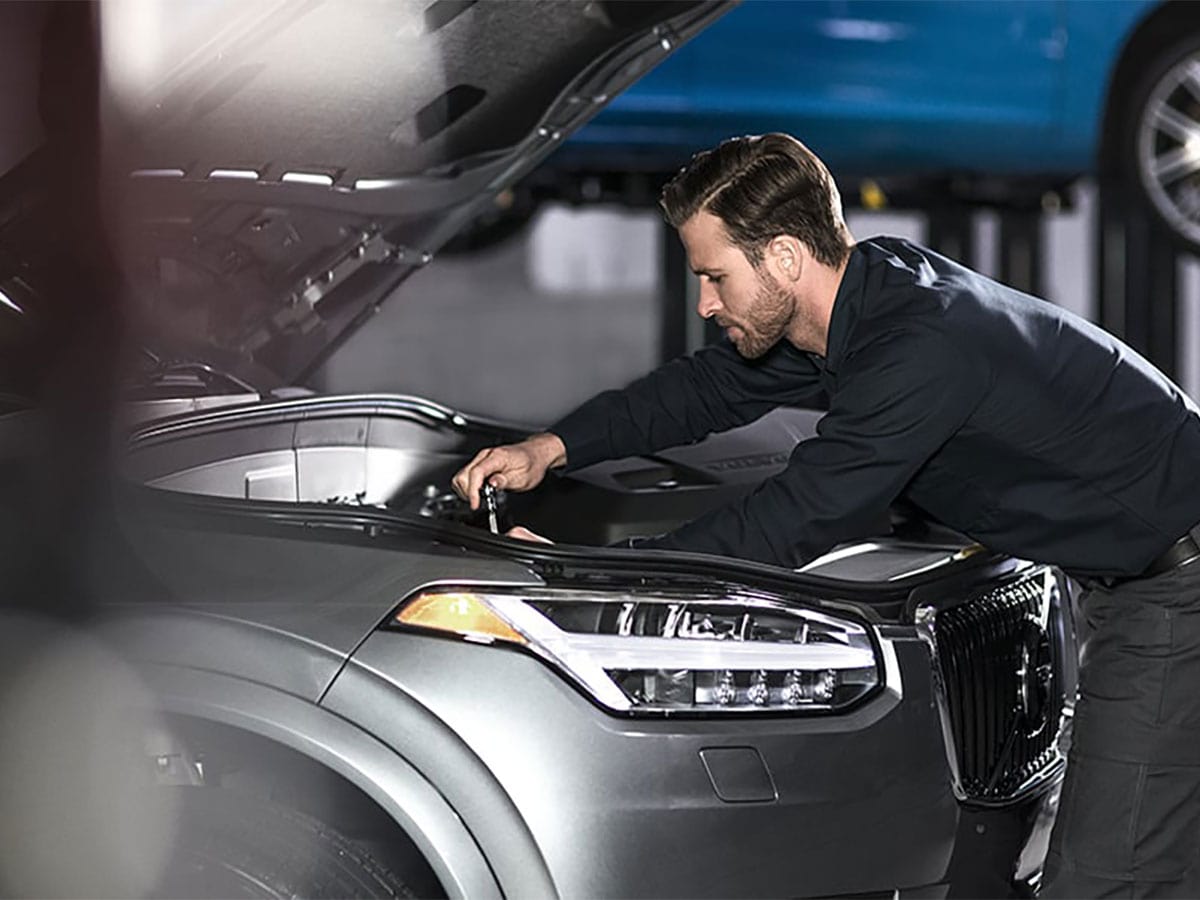 Hiring Automotive Technicians at LaFontaine Volvo Cars of Farmington Hills, MI
Do you have experience with automotive maintenance and repairs; are you interested in working as an automotive technician at the area's premier Volvo service center? If so, we are now hiring automotive technicians as a service center committed to customer service excellence and employee job satisfaction. We accept applicants of all backgrounds and skill levels. Continue reading about the LaFontaine Volvo Cars employment advantage. Review the essential duties and responsibilities. We invite applicants from Ann Arbor, Troy, Livonia, Novi, West Bloomfield Township, and Township of Northville, MI. Contact us today if interested in applying to be our next automotive technician at LaFontaine Volvo Cars of Farmington Hills, MI.
Apply Now
The LaFontaine Volvo Cars Employment Advantage
Base Pay: Our automotive service technicians receive top base pay informed by job market research and commensurate with experience and performance.
Time Off: We offer a generous annual time off allotment to promote work-life balance and job satisfaction. Time off includes personal, vacation, and sick days.
Holiday Pay: Our automotive technicians earn amplified pay when working on holidays.
Paid Training: Staying up to date with emerging automotive technologies and Volvo service equipment requires regular factory training. Technicians receive pay for training.
Retirement Planning: Retirement planning helps service technicians set aside a given amount for retirement.
State-of-the-Art Facility: Working in a state-of-the-art facility ensures our service technicians have the equipment necessary to get the job done right. We invest in computerized equipment for maximum service efficiency, precisely restoring factory specifications, and customer satisfaction.
Uniform Assistance: We assist with uniforms to ensure our service technicians appear professional.
Duties and Responsibilities
Volvo service technicians complete routine maintenance, inspections, and repairs.
Receive service orders from advisors and drive vehicles to the service area.
Complete services according to Volvo standards within the allocated timeline.
Keep advisors updated regarding service completion.
Perform vehicle inspections and formulate repair recommendations.
Document service information in the computerized record system.
Complete quality assurance checks.
Complete vehicle driving tests to verify results.
Apply for Employment at LaFontaine Volvo Cars of Farmington Hills, MI
Ready to embrace the opportunity as our next service technician? Apply online at your earliest convenience or visit the dealership during regular hours to apply with our helpful staff. We look forward to reading your application and arranging a follow-up interview if our interests align.
Apply Now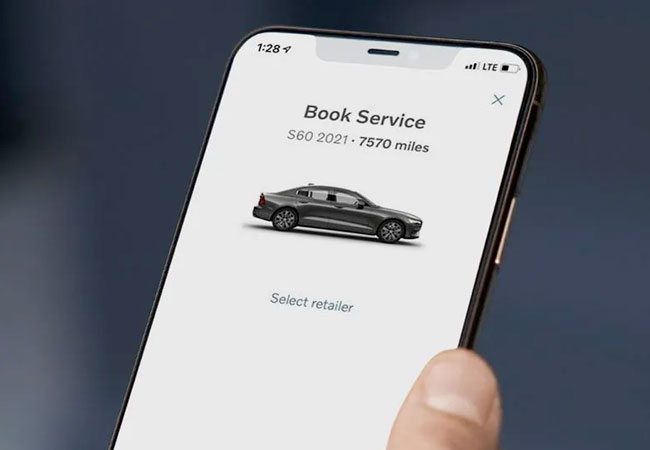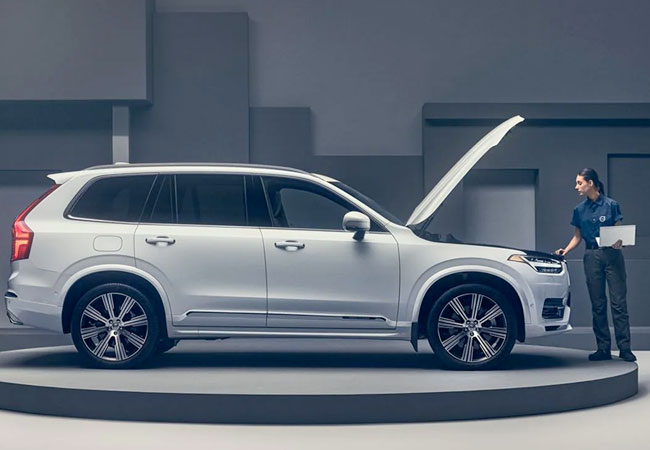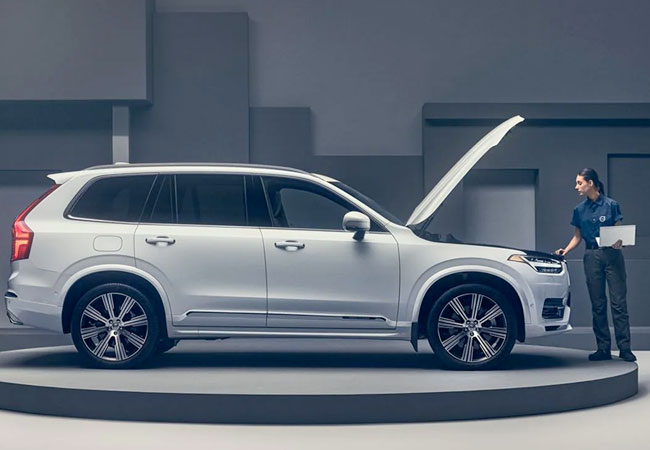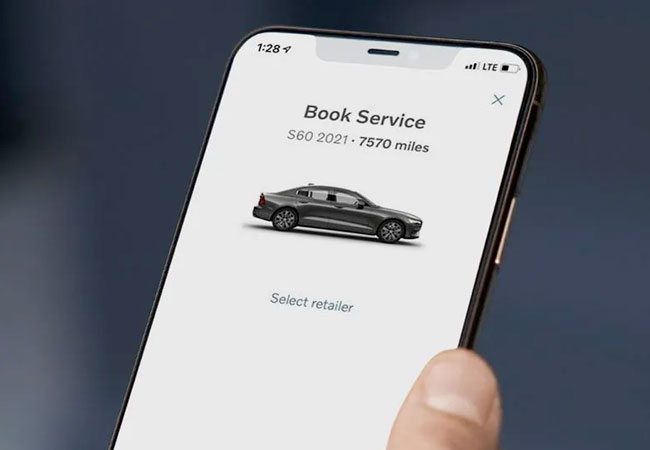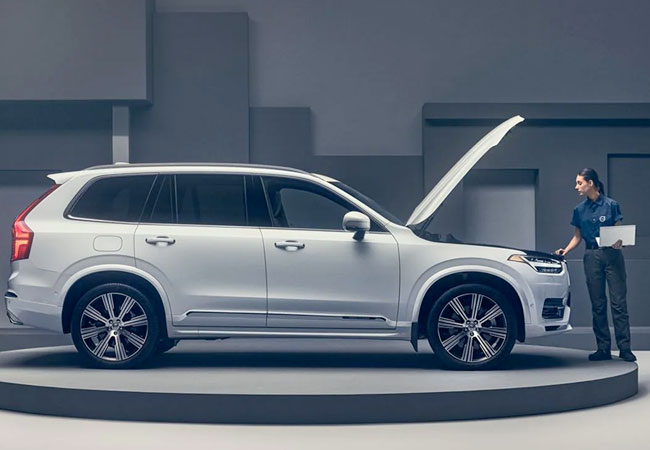 LaFontaine Volvo Cars of Farmington Hills

24730 Haggerty Rd
Farmington Hills, MI 48335