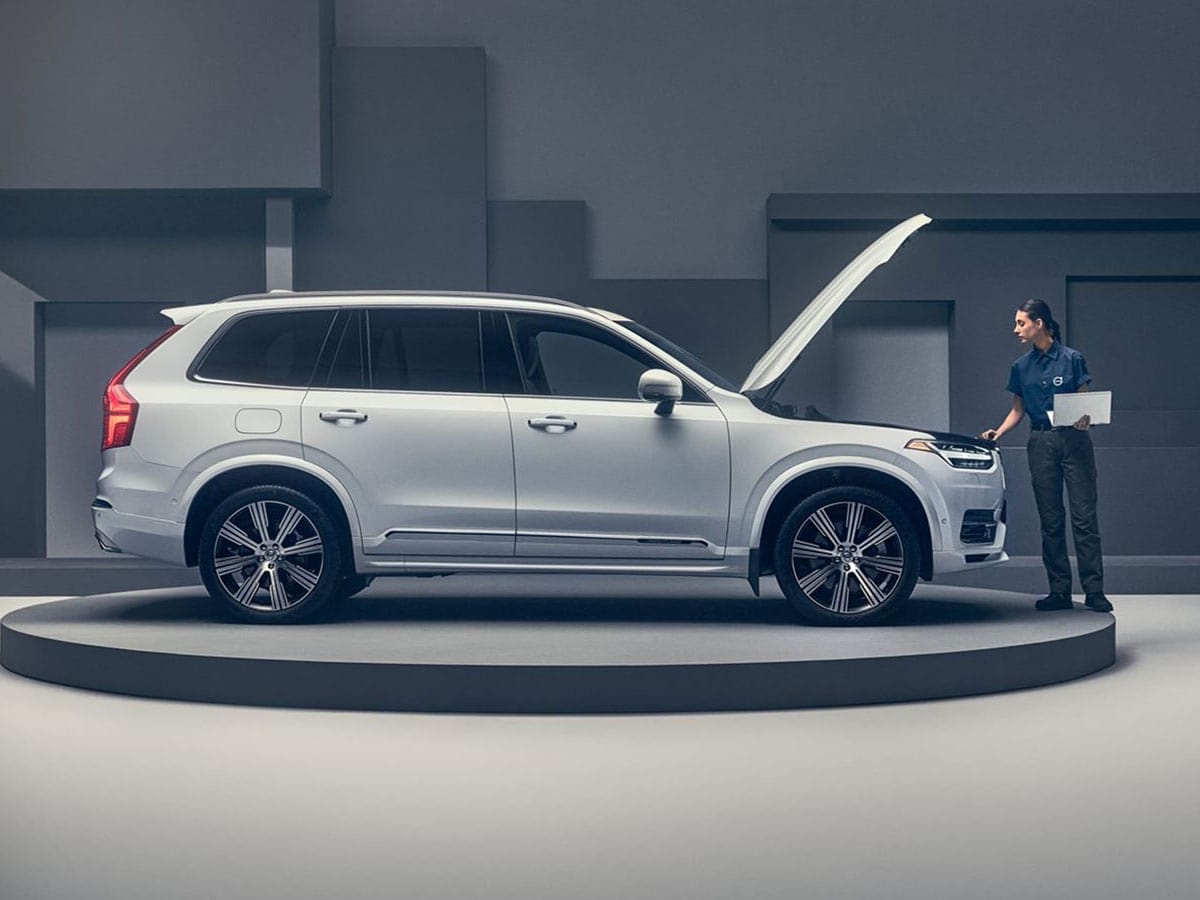 Multi-Point Inspection at LaFontaine Volvo Cars of Farmington Hills, MI
We provide local Volvo owners with multi-point vehicle inspections that help them manage at-risk components with prompt maintenance for minor problems rather than more substantial problems that risk reliability, driving comfort, safety, and life. Certified technicians perform the inspection by following the genuine Volvo checklist to ensure thorough insight and peace of mind. Continue reading about multi-point inspections and the benefits. Schedule a multi-point vehicle inspection today at LaFontaine Volvo Cars of Farmington Hills, near Ann Arbor, Troy, Livonia, Novi, West Bloomfield Township, and Township of Northville, MI.
Schedule Service
Why Get Multi-Point Inspections?
Multi-point inspections are thorough bumper-to-bumper evaluations of primary systems and essential components. Volvo owners schedule routine multi-point inspections to get the most out of their vehicles by mitigating depreciation risks with prompt maintenance sooner rather than later. Prompt maintenance helps you limit long-term maintenance costs while promoting vehicle performance. Forgoing multi-point inspections allows minor, undetected risks to worsen until the problem cannot be ignored as breakdowns are more likely. Routine multi-point inspections are the best way to manage vehicle depreciation and performance risks.
Multi-Point Inspection Overview
A multi-point inspection includes a genuine Volvo checklist that consists of a certified technician assessing depreciation and risks related to:
Primary Systems & Components: We inspect all primary systems and crucial components to your vehicle's health. The certified technician checks the engine compartment, exterior, and underneath your vehicle to inspect the engine, drive belts, belt-driven accessories, transmission, cooler lines, gaskets, and housing. We also check the exhaust, steering, and suspension components.
Fluids: We check all vital fluid levels and conditions, topping them off as needed to capacity, including motor oil, transmission, coolant/antifreeze, power steering, brake, and windshield wiper fluids.
Brakes: We inspect the braking system and the essential components, including the pads with measurement, rotors, calipers, lines, and hoses for leaks.
Tires: We perform a Volvo-certified tire inspection that checks for damage, adjusts air pressures, assesses tread wear, and measures remaining tread depth.
Safety: We inspect the cabin's light switches, exterior light bulbs, seat belts, windows, glass, emergency brake, horn, etc.
Schedule Service at LaFontaine Volvo Cars of Farmington Hills, MI
Volvo owners can schedule a multi-point inspection service appointment online or by phone. Online service scheduling allows you to book appointments in minutes at your convenience. Call the service center's friendly and knowledgeable staff if you have questions and schedule service. We complete multi-point inspections quickly, with most customers relaxing in the comfortable waiting area. We'll discuss the inspection's results and schedule service for components carrying excessive risk as soon as possible.
Schedule Service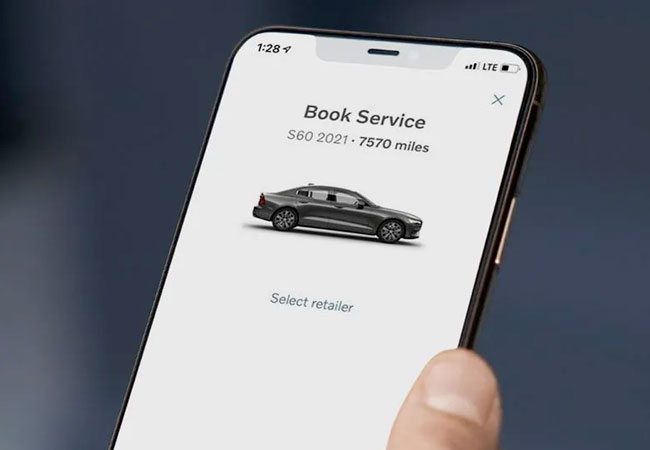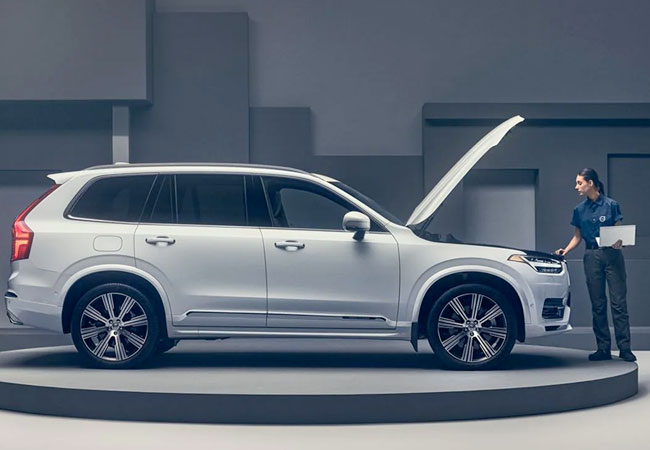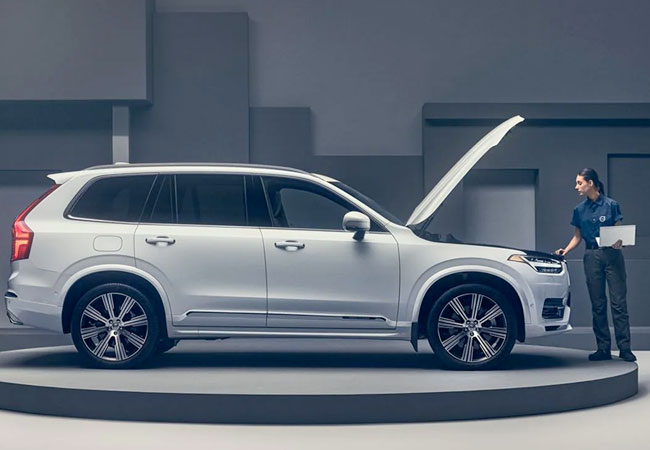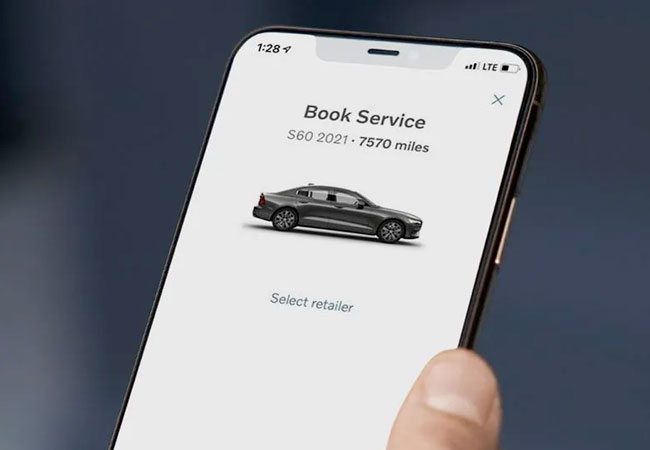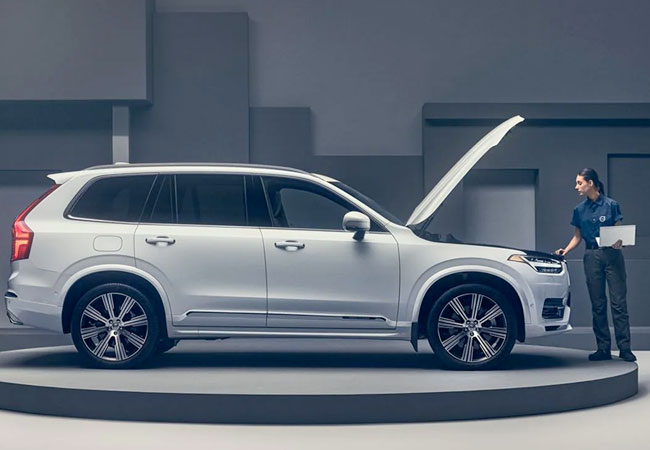 LaFontaine Volvo Cars of Farmington Hills

24730 Haggerty Rd
Farmington Hills, MI 48335