Drivers want to have even more efficiency on the road to get to all of the places they need to go. Using plug-in hybrid technology is an exciting way to make it happen. These vehicles can charge up easily for regular use and offer hybrid ability to allow you to drive how you want.
At LaFontaine Volvo of Farmington Hills, you can learn more about Volvo plug-in hybrids and how they can be the vehicle of choice for you as you make your travels while helping the environment. In this article, learn about some of the great features of plug-in hybrid vehicles and how you can make your drive around Detroit, West Bloomfield, and Northville, MI, even easier.
---
Combining Electric and Gas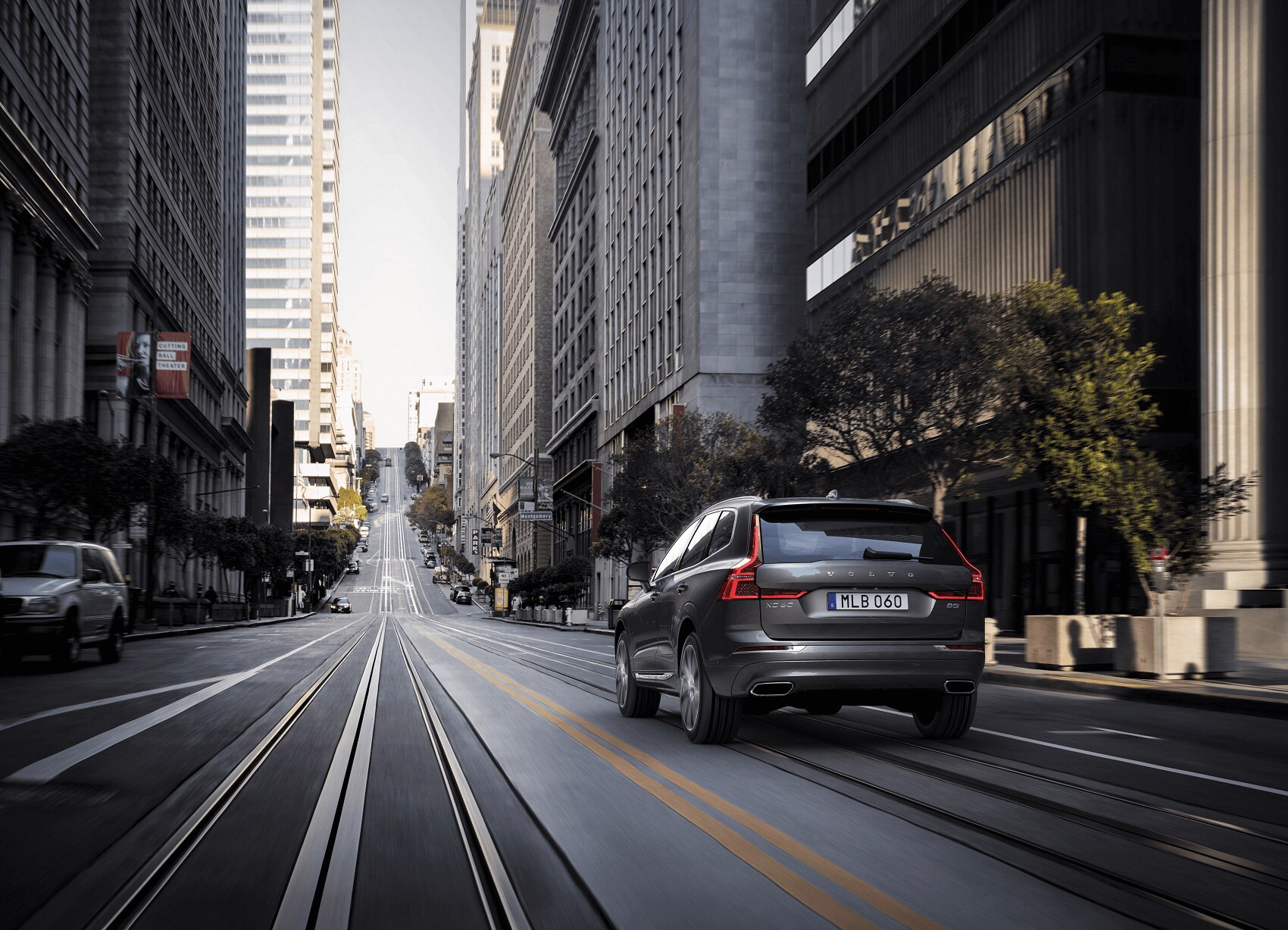 When you are driving, you know how far you have to go and what your limits are. In a plug-in hybrid, you can choose to use the vehicle's Pure Electric Range for your short commutes or for running errands. To go further, use a hybrid combination.
The Volvo plug-in hybrid models all come with versatile driving modes. You can choose Pure Electric Mode, Hybrid Mode, and Power Mode based on the circumstances of your travels. This allows you to use your vehicle the way you want, so you can keep your mind on protecting the environment while also getting the most out of your vehicle.
This kind of driving gives you three things that can make a difference in the way you get around town:
Choosing a vehicle that offers electric power in addition to gas can help to create lower CO2 emissions and therefore a smaller carbon footprint. This has an impact not only on the way you drive, but also in the impact it makes for the environment. By adding a Pure Electric mode and additional electric motor, drivers are helping to provide aid to the planet.
Hybrids showcases the versatility of the vehicle. Three driving modes allow you to control the way you ride. This versatility can be great for drivers in the way they adapt to using solely Pure electric power, power mode with gas, or a hybrid of both.
The combination of Pure electric power and gasoline combustion is a step toward the future of driving. Not only are you helping the environment with your ride, you also are taking steps forward in the overall outlook of what the road ahead will be for drivers. 
As such, using these vehicles can be a great way to transition into the hybrid vehicles that we already experience, the combination of using electric energy while still having gas power as well in the vehicle you drive. It creates all sorts of possibilities for how you drive.
---
Choose Your Volvo Plug-in Hybrid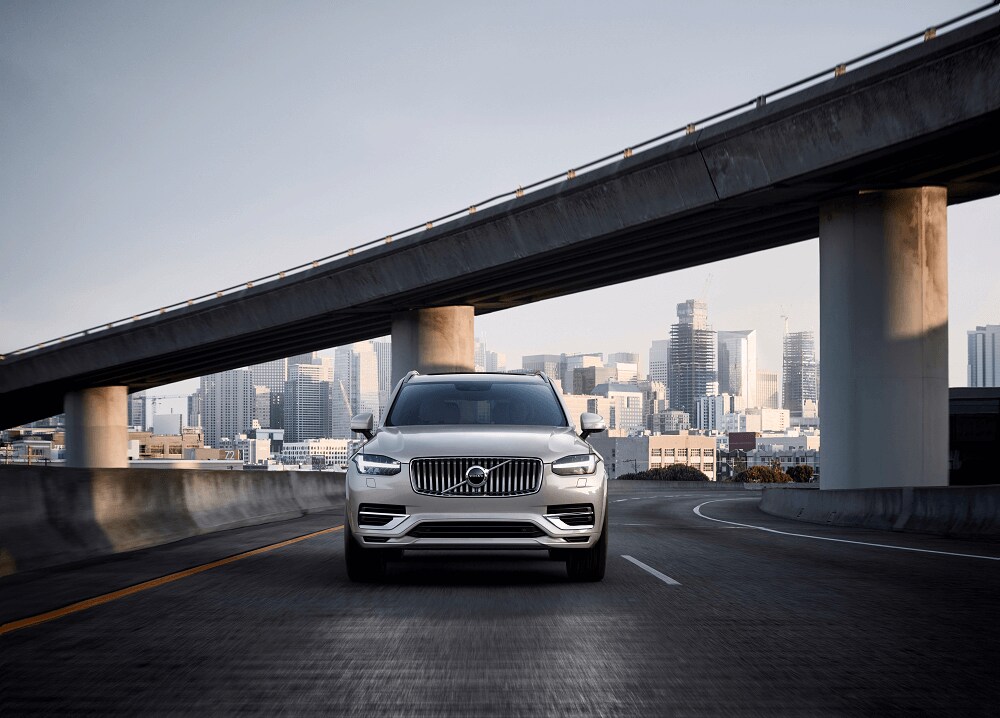 One of the important parts about buying a car is having choices and selection. When it comes to Volvo, the selection on plug-in hybrid vehicles provides you with choices.
There are many different styles of vehicles out there, so you want to get behind the wheel of something that fits your needs and provides you with the right resources to get things done.
You can choose from the following Volvo models as Recharge Plug-in Hybrid choices:
Volvo XC90
Volvo XC60
Volvo V60
Volvo S90
Volvo S60
These options provide you with the choice you need for you and your family. You may be looking for an SUV that can hold more people, such as the Volvo XC90 which can hold up to seven passengers. If you are looking for a sleek sedan to get you to all of the places you need to go, the S90 or S60 can be a great choice.
All of these vehicles can provide you with something different. They are different models, allowing you to have the comfort of a sleek sedan for daily commuting or the space of a family SUV. They also each offer the proper combination of Pure electric range and fuel economy, so no trip is too far for your Volvo vehicle.
Each of these vehicles is also very capable when it comes to power. For example, the Volvo V60 Recharge Plug-in Hybrid offers 415 horsepower and 494 lb-ft of torque. The Volvo S90 Recharge Plug-in Hybrid gets 400 horsepower.
Whatever you choose, each of these vehicles is designed to have a powerful exterior so you have the look to go along with the performance.
---
Charging Made Easy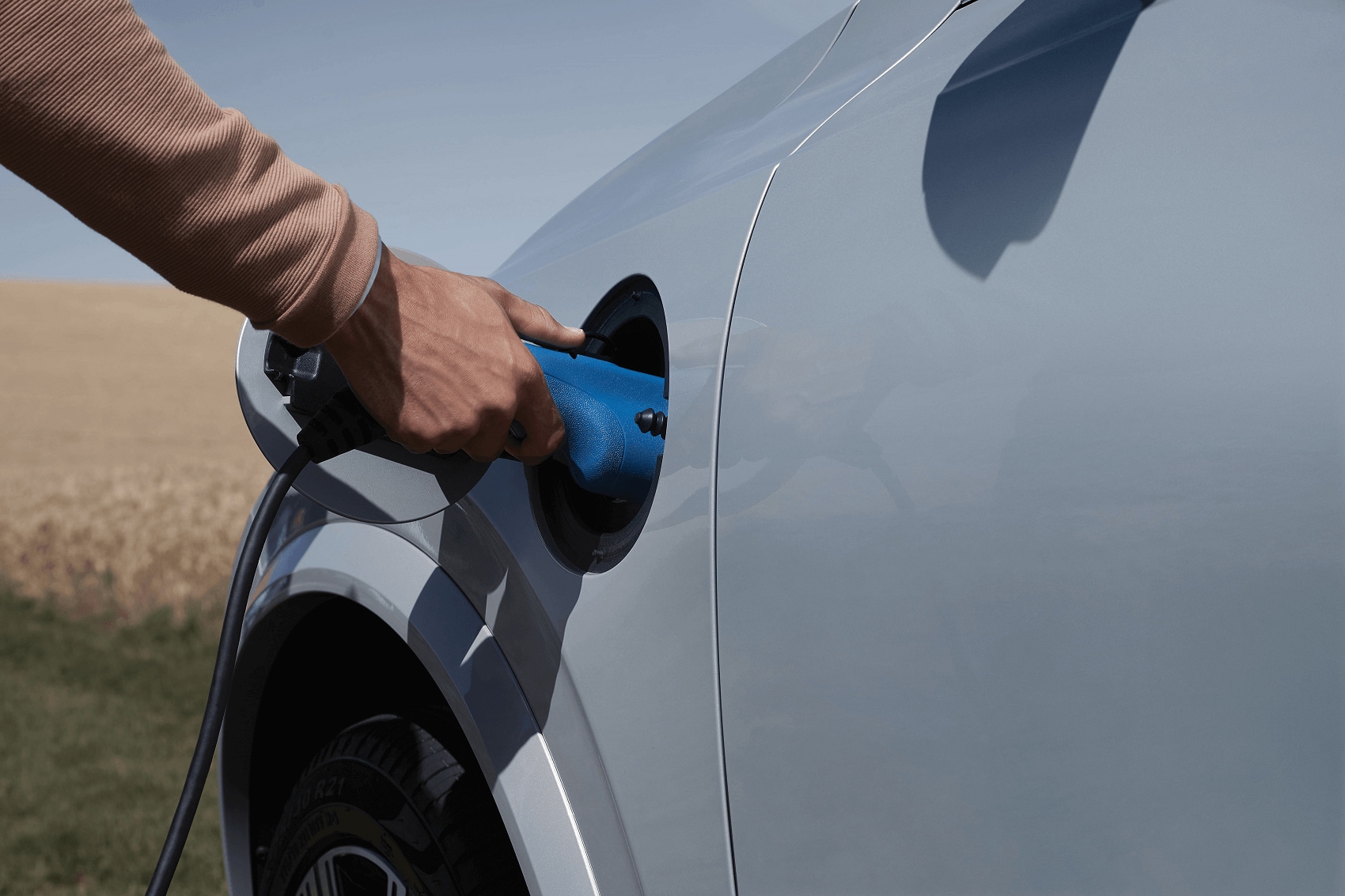 You may be wondering how you can keep an electric vehicle going when it will likely require a constant charge. The Volvo Plug-in Hybrid vehicles are easy to charge with the standard charging cable.
The charging cable comes with an adapter which enables Level 1 or Level 2 charging, which can allow you to supply power simply by plugging into a household outlet. This allows you to charge your vehicle overnight at home, overnight.
In addition to the standard charging cable you get with a Volvo Plug-in Hybrid model, you also have Volvo On Call benefits, which helps to pre-condition your car without emitting tailpipe emissions. There is also an 8-year/100,00-mile warranty that comes with hybrid battery and hybrid system components, giving you additional peace of mind as you take to the road.
Getting a Plug-in Hybrid goes beyond improving the world around us. It is designed to improve your world and your life by giving you resources that make driving an even smoother experience, both in and out of the vehicle. 
---
See Our Volvo Plug-in Hybrid Vehicles
Now that you have an idea of what the Volvo Plug-in Hybrid vehicles can do, you should come and see them up close. Visit our dealership today and learn more about how these vehicles can get you around Detroit, West Bloomfield, and Northville, Michigan, in style.
At LaFontaine Volvo of Farmington Hills, we are here to provide you with the quality you deserve, both in the vehicle you drive and from our staff. If you have any questions about the plug-in hybrid vehicles, feel free to contact us to learn more.