---
You can really enhance your driving experience when you sit behind the wheel of a luxury car. When you drive a luxury car, you get a lot of the latest features, including new technology and safety features that can keep you connected and protected on your ride. A luxury vehicle can also take your performance to the next level.
At our Volvo dealer near West Bloomfield, MI, you can find a new Volvo and work with a team of experts that can help you to get the right deal. You can learn more about how LaFontaine Volvo of Farmington Hills is helping drivers get behind the wheel of a luxury vehicle and hit the road in style.
---
Choose From Large Volvo Selection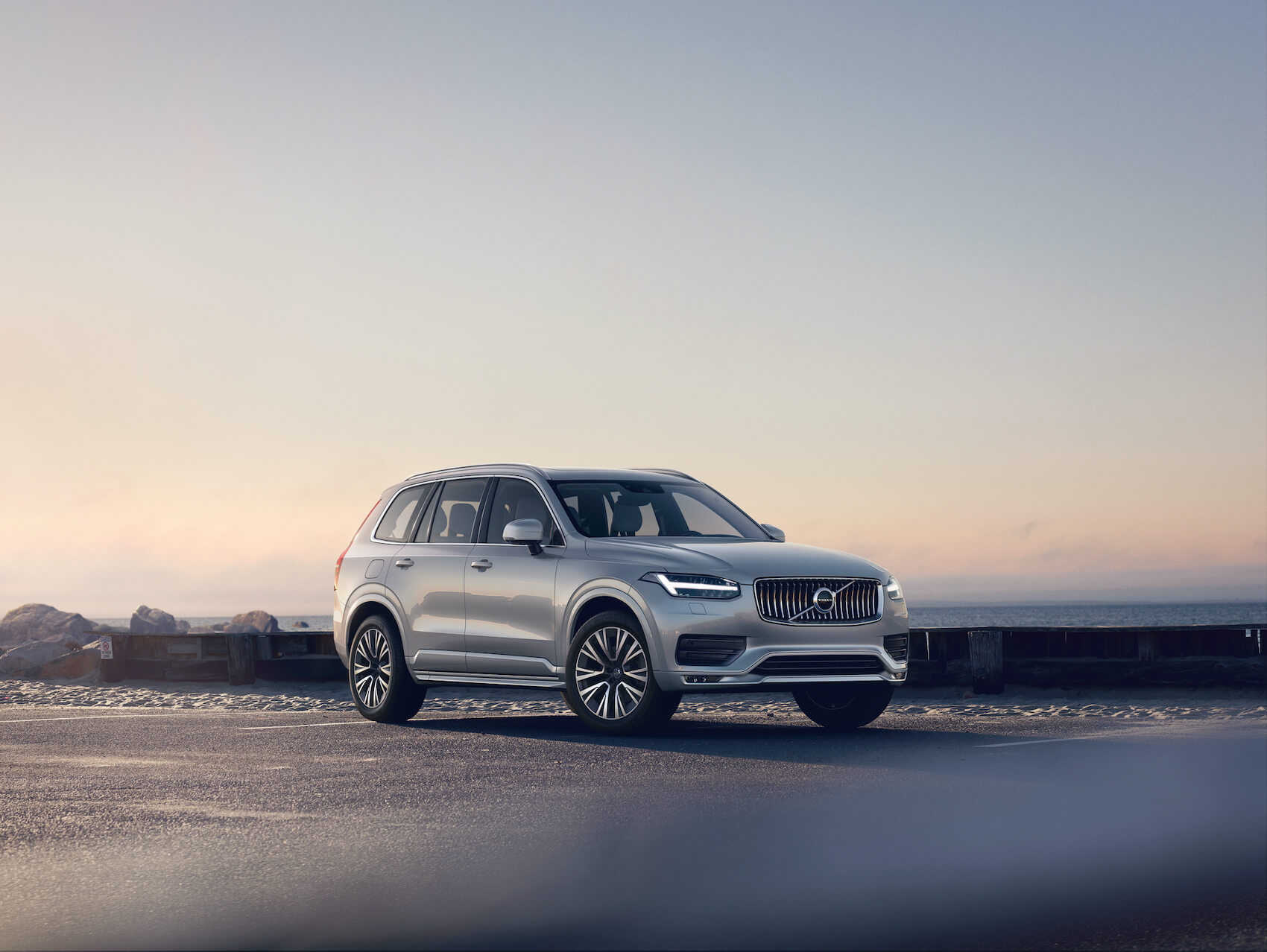 As you search for a new vehicle, your decision will ultimately be made based on the selection you have. As a driver, you'll want to have options available to you, so you can select the vehicle you want to drive. You may be looking for something with enhanced performance, more interior space, or simply the latest features in technology and safety that take your ride to a new level.
At our Volvo dealership, you get the selection you need to make an informed decision when it comes to your ride. You will be able to browse a number of Volvo models, from luxury SUVs-like the XC40 or XC90-to classy and modern sedans, like the S60 or the S90.
You can also browse our inventory from the comfort of your home by visiting us online. Find the vehicle that best suits you and what you need to be successful on the road.
---
Financing Made Easy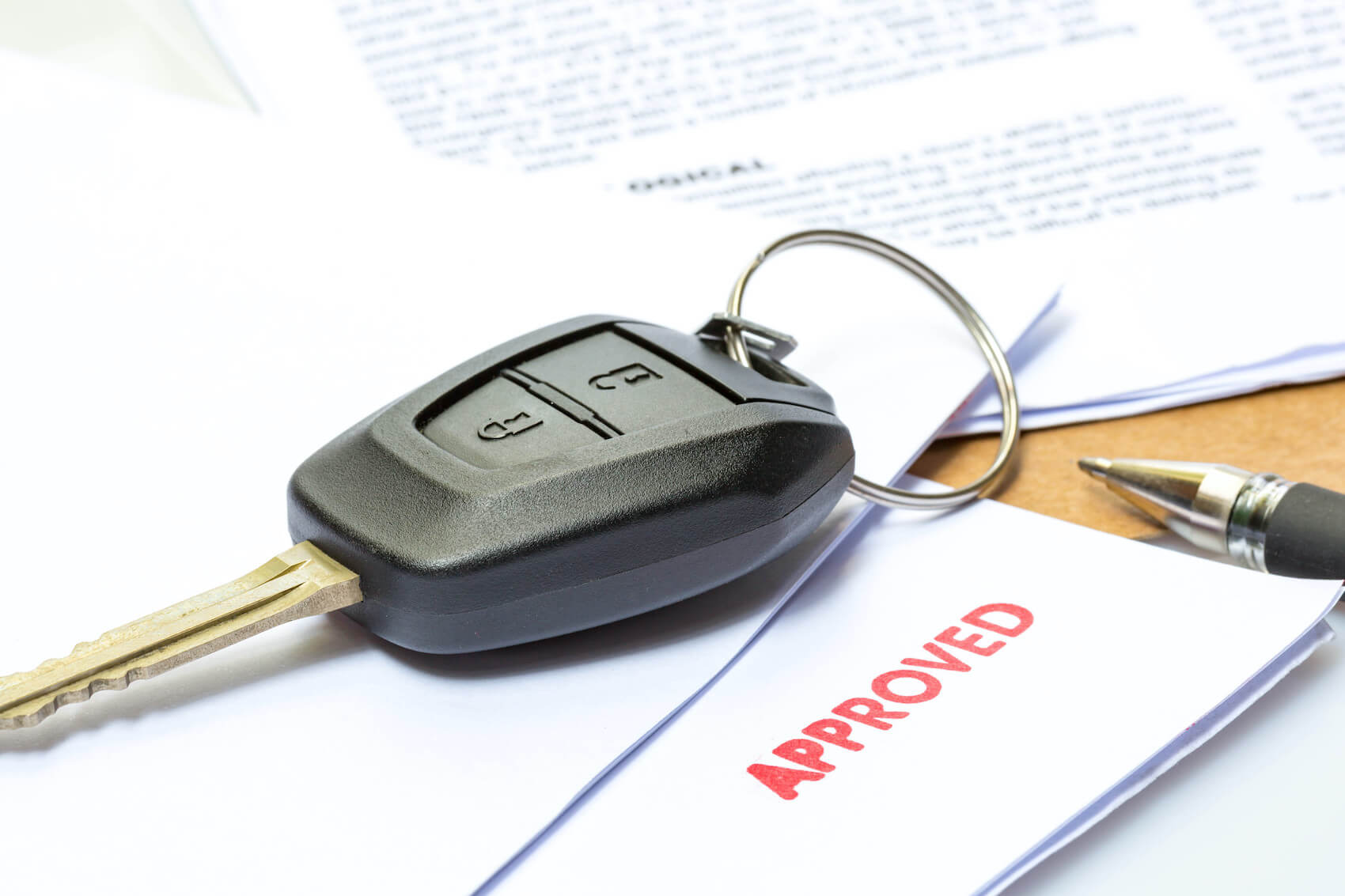 Once you find the right vehicle for you, financing it still comes into play. This can be made much easier and make the experience as a whole better when you work with an expert finance team that is looking out for you and helping you through the process.
Our team goes through all of your options and answers your questions, so that you can buy with confidence. You can get behind the wheel of a new luxury vehicle, knowing you made the right deal for you and had the assistance you needed to get it done. Get the process started before you visit us by filling out our online financing application.
---
A Trusted Service Team

In addition to the car-buying process and finding the right vehicle for you, caring for your vehicle is just as important. You need to keep up with maintenance, so it stays fully functional on the road. Our service team is here to help with everything you need.
Our expert technicians can handle everything, from routine oil changes and inspections to brake and engine repairs. Our team will complete service in a timely manner, so you can get back on the road and on your way to your next destination.
---
Visit Our Volvo Dealership Today
As your Volvo dealer near West Bloomfield, Michigan, we are here to help you with everything on your way to purchasing a new Volvo and getting the luxury vehicle you have always wanted.  From selection to service and financing, our team looks after you and puts your needs first every step of the way.
Visit us today at LaFontaine Volvo of Farmington Hills and let us help you on this journey to finding your luxury vehicle. Work with our team and get behind the wheel of a stylish and luxury vehicle today.
---