Owning a luxury vehicle can make your driving experience even more exciting. If you want to take that leap and get even more out of your ride, it may be time for you to consider a luxury vehicle, one that can provide you with more performance and technology that ever before.
That's why you should come and see us at our Volvo dealer near Novi, MI, here at LaFontaine Volvo of Farmington Hills. See what our team can do for you and all the possibilities you have behind the wheel of a Volvo when you visit us. 
---
See the Selection of Volvo Vehicles We Have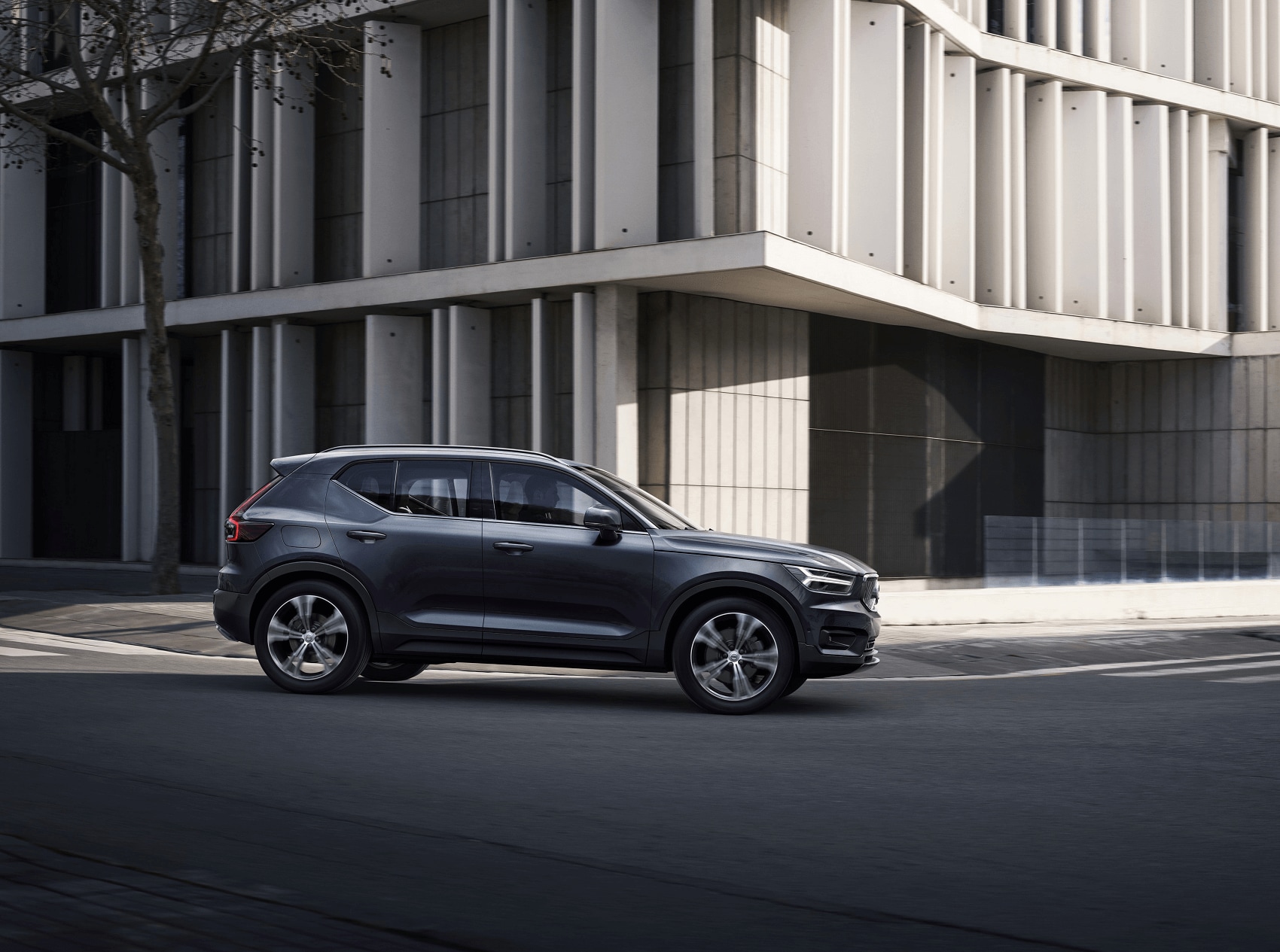 When you are looking for any new vehicle, you want to have options and selection. There are many possibilities for the vehicle you drive, so you want to look into as many as possible and do your research on the different vehicles that are available.
Even with luxury vehicles, you want to take a closer look and see what makes them stand out from the rest of the competition. You may find something with more performance or a larger interior space or more features that becomes the right choice for you.
When you come to our Volvo dealership, it won't take long to see why drivers choose us for our selection. We have many options available to you so you can find the right vehicle. It may be a sedan like the Volvo S90 or an SUV like the XC40.
Come and see us and make your choice, or get your search started by browsing our online inventory.
---
Sit Down with Our Finance Team
Once you find the right vehicle, it's time for you to put together a deal that allows you to drive off in your new car. Sit down with our team of finance experts and make it happen.
Our team is here to guide you through the process of financing a vehicle. We go through the options you have to purchase the vehicle and review them all in detail with you. We also answer your questions so you can be sure you are getting the right deal.
You can even get this process started before you visit us. Fill out the online finance application and let our team get to work before you arrive.
The Service Your Vehicle Needs
As you drive your luxury vehicle, it will need to be serviced in order to keep running at top condition. When the time comes, make the trip in to see our service team and let experts handle everything.
Our team is capable of helping you with everything from routine service and maintenance to the most advanced repairs your vehicle needs. We want to help keep your car in good condition and keep it on the road where it belongs. 
---
Visit Us at Our Volvo Dealership
Does a luxury vehicle sound right for you? Come to our Volvo dealer near Novi, MI, today and make one of these vehicles your today.
Visit us at LaFontaine Volvo of Farmington Hills today and see just what we can do for you. We hope to see you soon to help put you behind the wheel of the luxury vehicle you want.