---
If you're a driver around Detroit, West Bloomfield, or Northville, MI, you may be in search of something different for your travels. Maybe you're searching for a used or certified pre-owned vehicle. You may be wondering the best method for getting one, especially if you are looking for a more economical approach.
Leasing can be a great option, but it is commonly associated with new cars. Did you know that you can also lease a used car? At LaFontaine Volvo of Farmington Hills, we can help you get a lease for a used or pre-owned vehicle that fits your needs. Learn more about this process in this article. 
---
Can You Lease a Used Vehicle?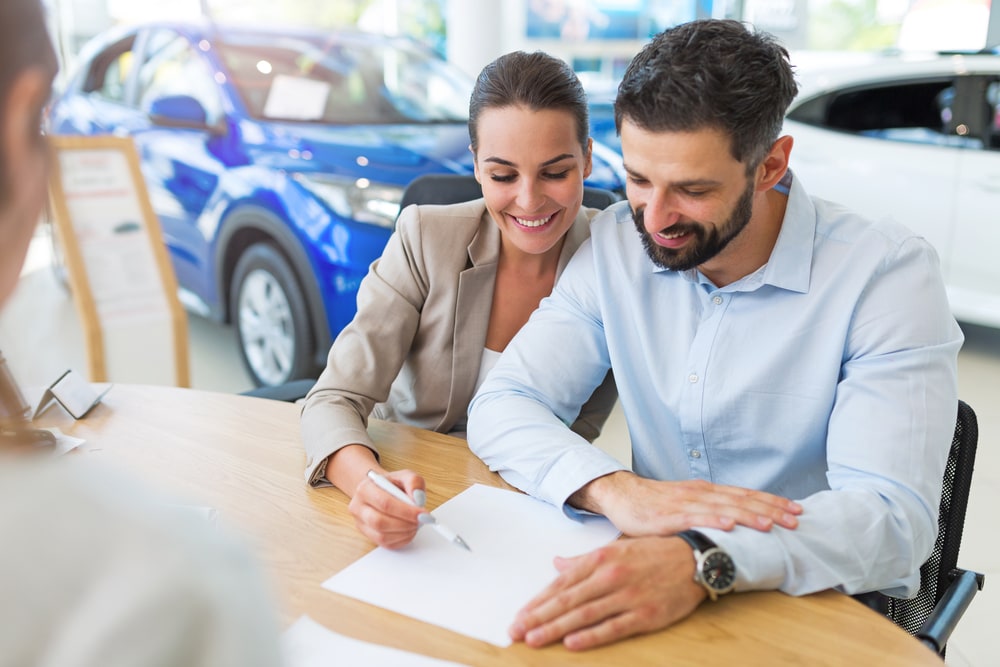 Leasing a vehicle is a popular option for many drivers, especially when they want a new car with all of the latest features. Price point and term are factors in their decisions as well. Drivers choose leases for various reasons, such as the shorter term and potentially lower monthly payments, especially when they know the terms of the deal match their driving style.
Can you actually lease a used vehicle? You can, though lease deals on used cars are rare compared to new cars. Most of the details about a used car lease are the same as with a new vehicle. You aren't purchasing the vehicle, so you are only paying for the value of the car's depreciation during the lease term.
There are also limitations to keep an eye on when leasing. Since you don't own the vehicle, you are limited to no modifications and could be subject to cost for excessive wear and tear on the vehicle over time. You will also have a specific set of miles you are permitted to drive each year of the lease.
There are plenty of benefits to lease deals though, such as the shorter commitment and lower payments with a no-hassle trade-in at the conclusion of your lease.
---
Get Quality With a Used Lease
When drivers lease a new vehicle, there is a sense of excitement for something that has never hit the road before. It's not the same with a used vehicle that has some mileage already on it. You may be concerned about the quality of your lease.
At our dealership, we ensure the quality of a used or pre-owned car by inspecting it thoroughly and refurbishing it make it the best it can be for you. If you maintain the vehicle as it should be during your term, you are going to be behind the wheel of a quality vehicle for the entire time you have it.
---
Things to Look at Before Leasing a Used Vehicle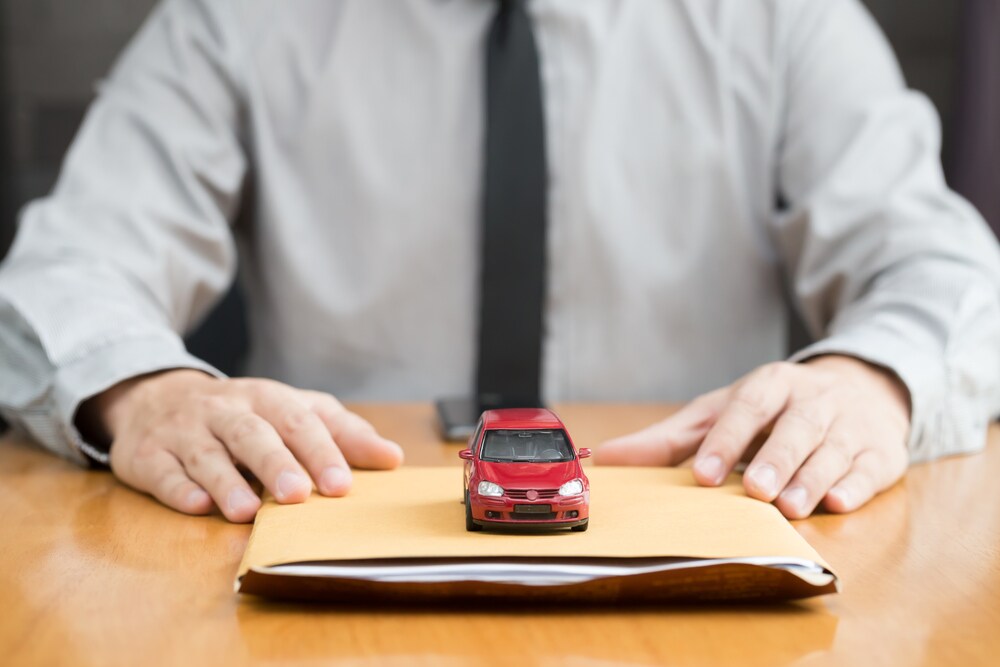 Before you complete a lease deal for a used vehicle, there are a few things you should look into.
For one, you should check out the warranty on the vehicle and know what's covered before you sign a lease deal. Additionally, you should look at the vehicle history report and see how other drivers have used the vehicle in the past.
If you are considering buying vs. leasing a used car, you want to give those areas a look before you do anything else. 
---
Work With Our Finance Center
Now that you know more about leasing a used car and how the process works, is it the right choice for you? Come to our dealership and work with our finance center at LaFontaine Volvo of Farmington Hills today and get the lease deal that is right for you.
You can make the right deal and get behind a reliable vehicle for your travels around Detroit, West Bloomfield, and Northville, MI. Work with our expert finance team and let us help you make a deal happen today.