The choice of which car you should drive is an important one. You want to know you have something that can get you to all the places you need to go. To do this, you want to go to a dealer that offers everything you need.
Here at LaFontaine Volvo of Farmington Hills, we have the selection needed to make your choice. We offer used cars for sale and get you on your way in the right ride for you. Learn more about our used car dealer near Troy, MI, in this article.
---
Find the Right Used Car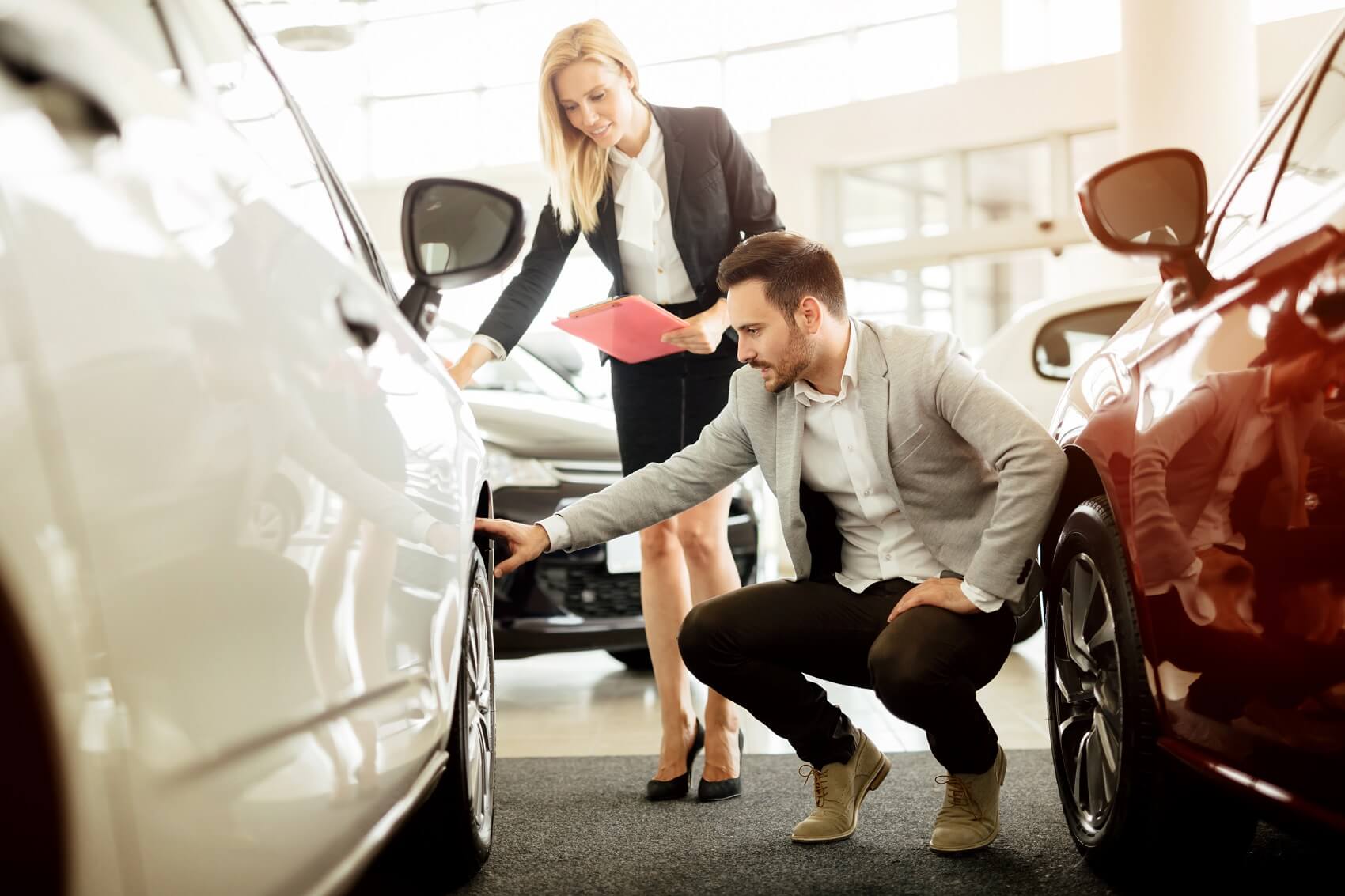 A used car can provide a lot of benefits. You may be looking for something perfect for your commute, something that fits the entire family, or something that can help you at your job. No matter what you need, you can explore a variety of makes and models among the used cars we have available.
Each of these vehicles is different, so you will want to take a closer look at the performance, interior, safety, and technology and see what stands out the most to you. You want a vehicle that can help you in a number of areas, from performance and comfort to safety and technology.
You can start your search online before you visit us. We have all of our vehicles listed in our online inventory, allowing you to do research to see what is the right fit for you. You can narrow down your options and then come to see us to get a closer look and to take a test drive.
---
Get to Know Our Used Car Reliability
As you explore your options and discover the vehicles that are for sale, you may have questions about how reliable a car can be. Seeing the used or pre-owned terminology associated with a vehicle may give you second thoughts.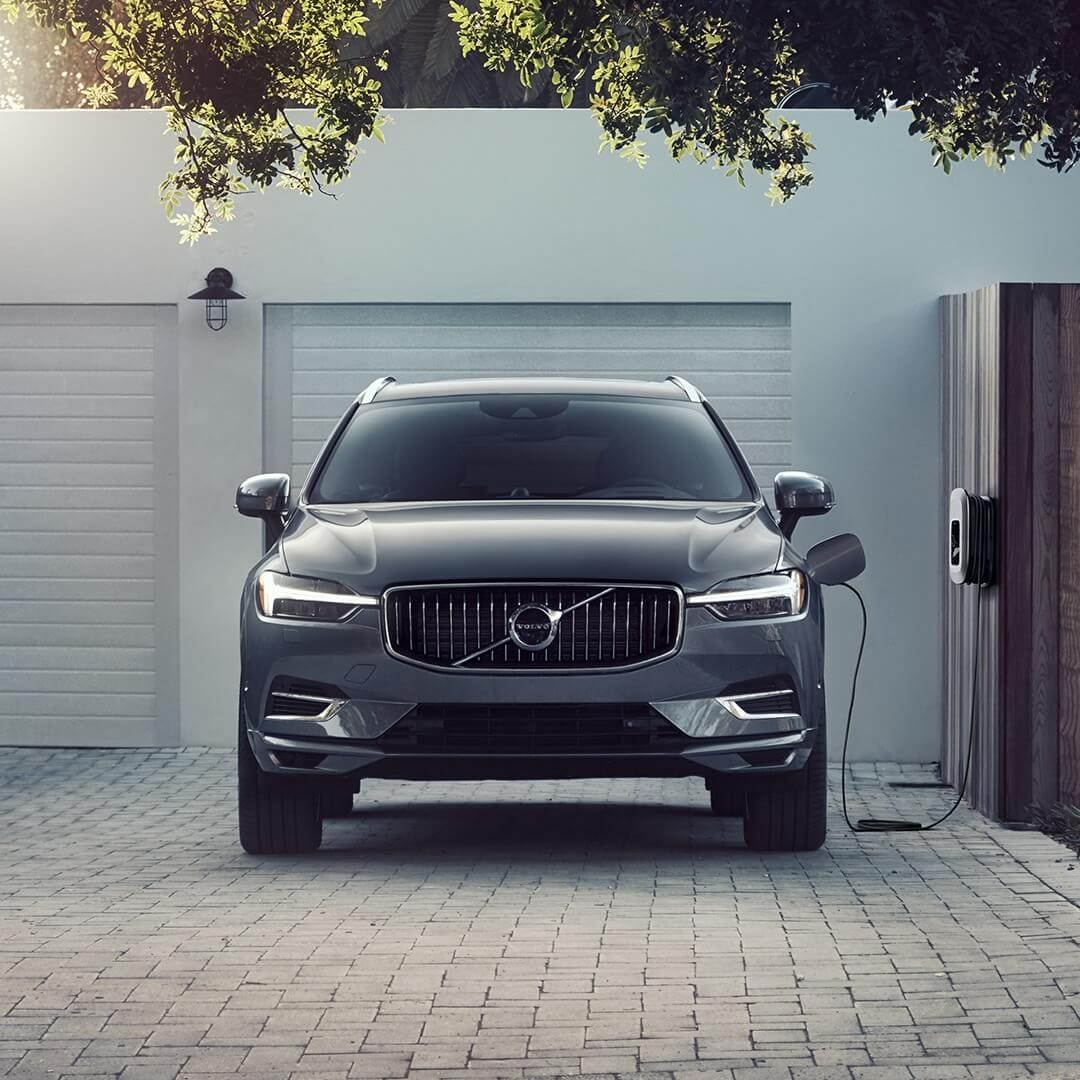 When you visit us at our dealership, you can see how reliable these models are. You will get information that provides you with a greater understanding of what they are capable of. You can get behind the wheel for a test drive to see how a car functions and how it handles the road.
You can have additional security when you choose a certified pre-owned vehicle. These models have gone through a more rigorous and thorough inspection to earn this label. This helps ensure that you have a vehicle that has no issues with its essential components and operation.
You can conduct your own research from the comfort of home by browsing through our inventory online, which will show you the models we have on our lot. Read more about the different specs, features, and quality that you can get from a used car. You'll also be able to see a vehicle history report that details more about the car. You can also ask our expert team any questions you have to find out more information.
---
Financing Your Used Car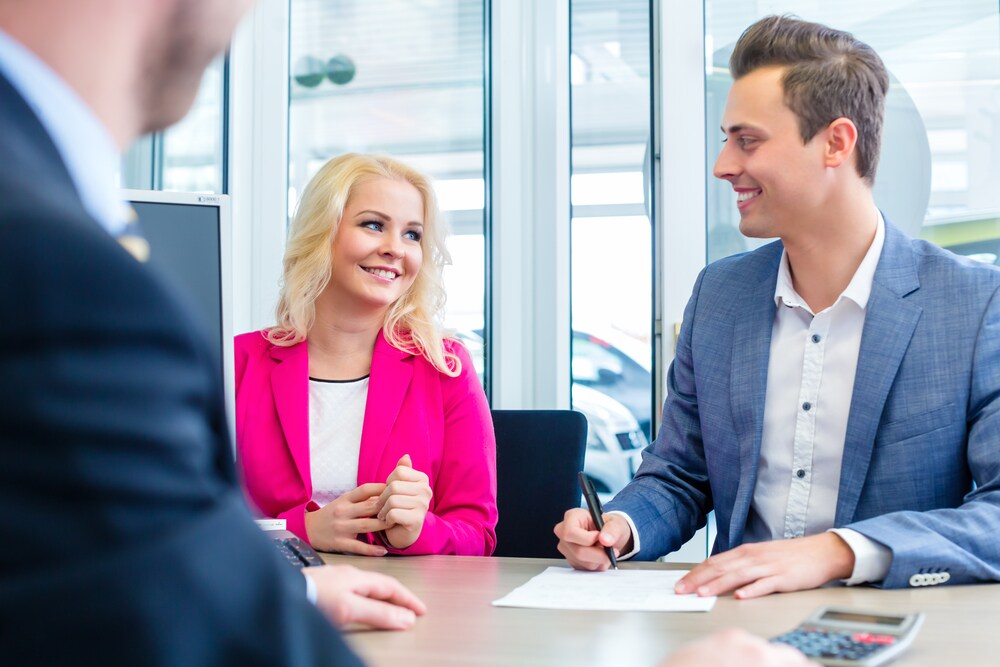 Once you decide on the car that you want to buy, it's time to make sure you get a quality finance plan that fits your needs. When you work with our expert team, this process can be easy.
Our team goes through everything with you. We strive to make the environment comfortable as you complete your plan, reviewing all of your options in detail. We also are here to answer any questions you have to help build your confidence in the offer.
You can start this process before you visit our dealership. Fill out our online finance application and our team will get to work for you.
---
Trade In Your Car
If you already have a vehicle and are considering a trade-in, we can help with that. We know that drivers want the best for the road and sometimes will consider a change in the current vehicle they are driving. That's when it's time for an upgrade! We can help you locate your next vehicle and get the value you deserve from your current one.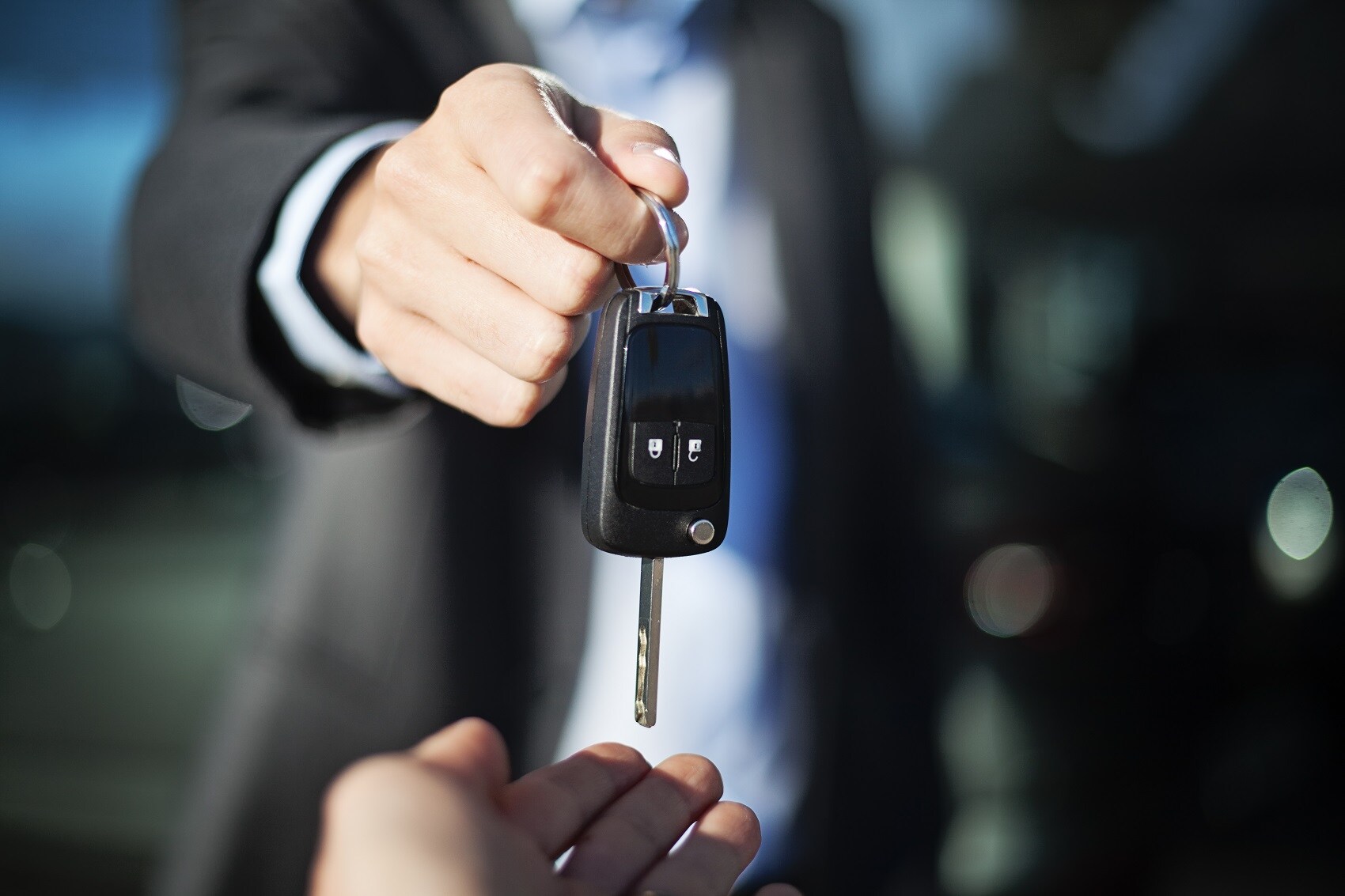 You can start by taking steps to prepare your vehicle for a trade-in. First, find information on what its current estimated value may be. Make sure any repairs and needed maintenance are addressed or have it inspected to ensure there is no significant damage. Next, have your vehicle cleaned and detailed to free it of any blemishes or marks.
Another step you can take is to provide a vehicle history report. If it was new when you purchased it, you can document any major services completed or history of accidents. If you bought the vehicle used, you can take any information you have from previous owners as well as your own time spent as owner of the vehicle.
Finally, you can use the resources on our website to learn more about the value of your trade. The Value My Trade tool allows you to enter information about your vehicle and get an estimation of its worth. You can then work with our team to determine the actual value and work on the details of your trade-in.
---
Service by Expert Technicians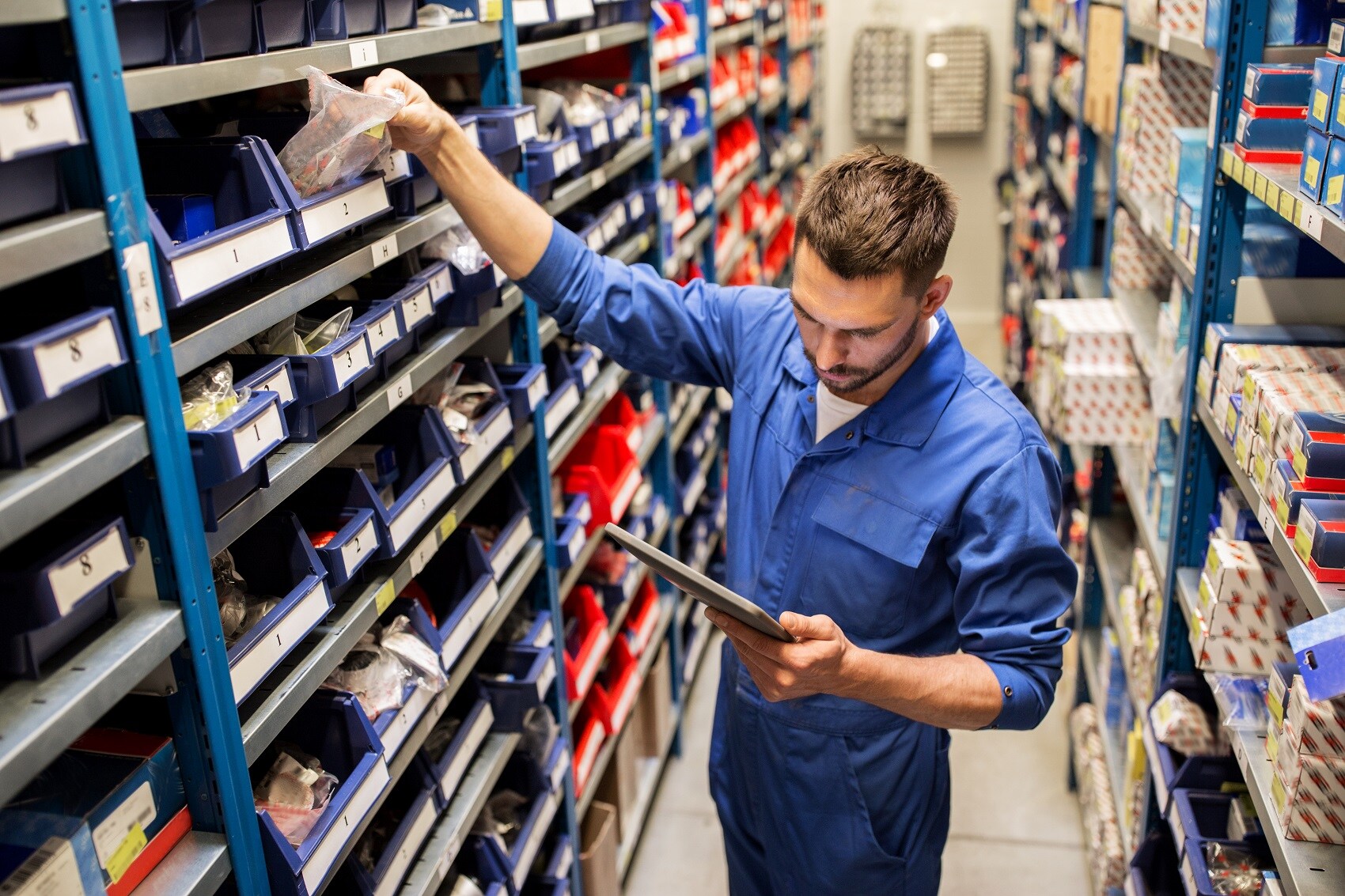 When you choose a used car, you want to make sure that you maintain it to keep it safely on the road. Our expert technicians are here to help with whatever you need.
Our team will provide any services your vehicle requires. We can handle everything from routine maintenance, like oil changes, tire rotations, and inspections, to more advanced repairs to the brakes and the engine. We can also provide tire repair and auto body collision repair.
You can schedule your next appointment with us online or by calling our service center.
---
Come to Our Used Car Dealership Today
When you come to LaFontaine Volvo of Farmington Hills, you'll be working with a team that will take care of all of your vehicle needs. We have the selection you want and the experts to help with the entire process.
Visit our used car dealer near Troy, Michigan, and work with us to get the used car you need for the road. Contact us today to learn more or to schedule a test drive.