When it comes to finding a vehicle, you want to choose something that fits the way you plan to use it. Whether you need a commuter vehicle, a family SUV, or a truck that is built for work, you want to find the qualities that matter the most to you.
Here at LaFontaine Volvo of Farmington Hills, we make it our goal to help you find the vehicle you deserve. We provide you with a team that can assist you through this process and get you on the road in the model that you want.
Learn more about our used car dealer near Canton, MI, and see what we can offer you in this article.
Your Search for a Used Car
---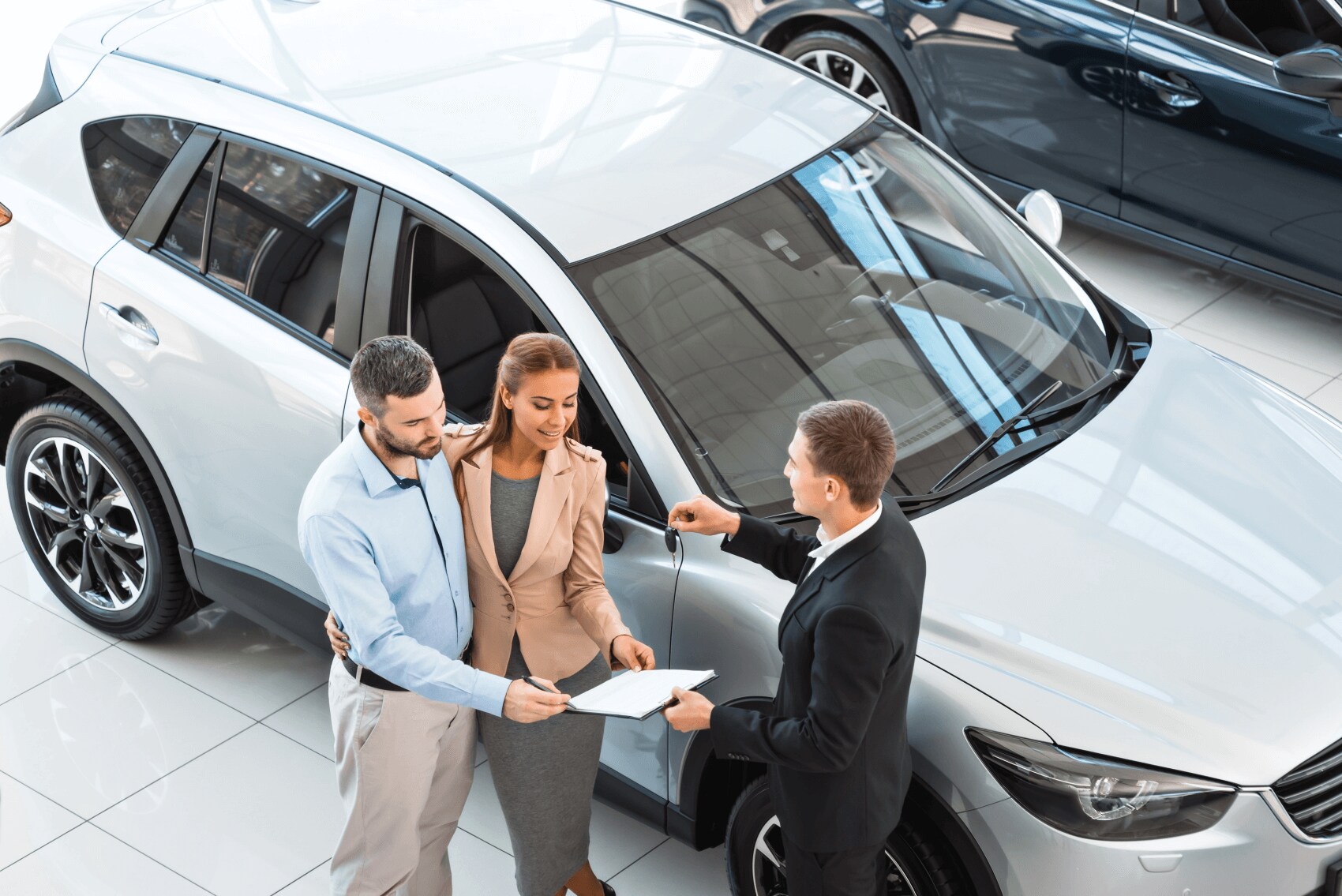 If you want to look for a car and don't know where to start, our dealership can be the place to go to find the help you need. In many cases, your search needs to start with deciding what you want most in a vehicle. You could be looking for a specific performance quality, interior feature, or size of a vehicle.
Once you identify what makes up the vehicle you want, you can start to explore the different makes and models on a used car dealership lot. You want to find vehicles that fit the description you desire. You should take a deeper look at the vehicles that are available and see which ones have the features you want for the road. This can help you narrow down your options and focus in on the right vehicle for you.
One of the best parts about this search is that you can do a lot of research online, from the comfort of your home. You can browse our inventory online and check back regularly to see the newly arriving vehicles on our lot.
Get the Finance Help You Need
---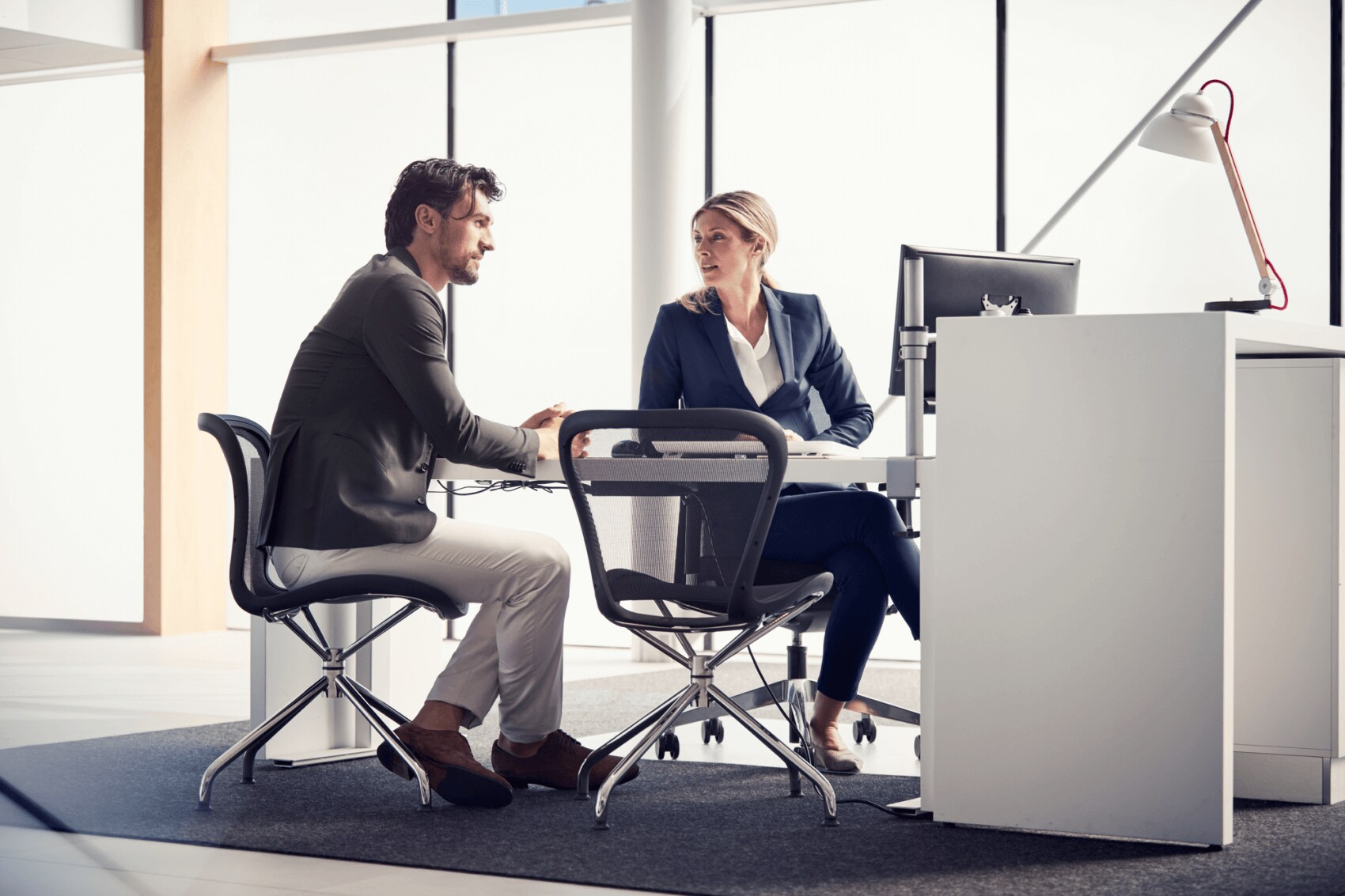 Making the right deal is the next step in getting the vehicle you want. Our finance team is here to help you create a plan that fits your needs.
When you work with our expert finance team, you'll work with professionals who are dedicated to providing quality customer service. We get to know your needs and build a deal around them. We'll present your options to you in a way that is easy to understand. We are also here to answer any questions you may have.
Get this process started today by filling out the online finance application. Our team will get right to work for you.
Keep Your Vehicle Serviced
---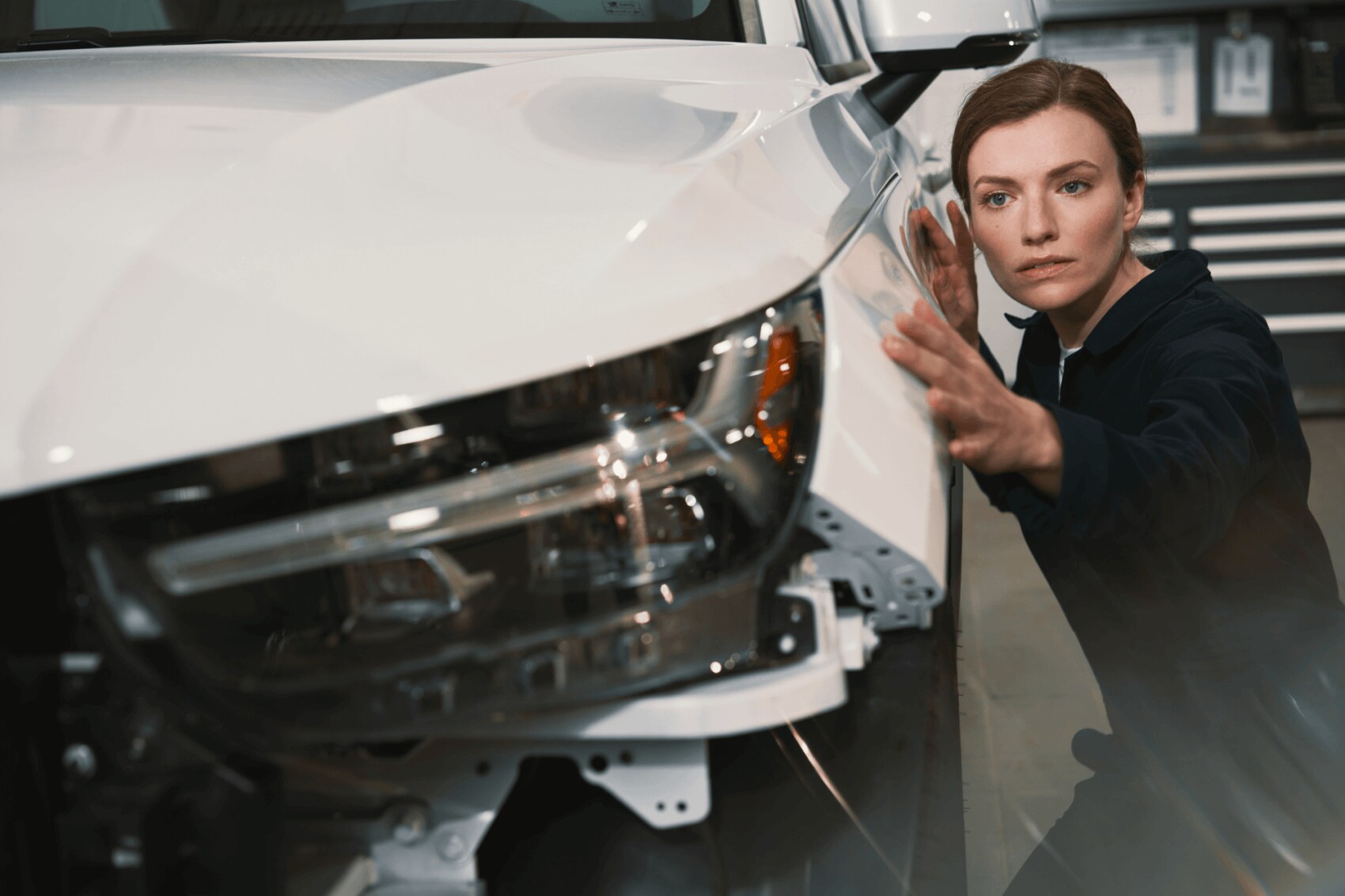 Keeping up with the service on your used car helps it stay on the road. From routine maintenance, like oil changes and inspections, to more advanced brake and engine repairs, our trained technicians are here to help.
We can get you back on the road as soon as possible, with timely service. We want to help you get to your next destination by keeping your vehicle in quality condition. Schedule your next appointment today!
Visit Our Used Car Dealership
Here at LaFontaine Volvo of Farmington Hills, we can make the car-buying experience memorable for you. We'll get you on the road in style and in comfort.
Visit our used car dealer near Canton, Michigan, today. Let our team help you find the right vehicle for you and your needs!