It can be exciting to find a car that you want. You don't just want a quality vehicle-you also want to have a quality experience when you bring it home, with the right deal for you. At LaFontaine Volvo of Farmington Hills, we'll help you to do just that.
As a used car dealer near Ann Arbor, MI, our goal is to make this about the experience as much as about the vehicle. We want you to feel safe and happy in a used car that can provide the performance you expect. We also want you have the right deal, so you feel confident in your purchase.
Keep reading to learn more about how we do that!
Finding the Right Used Car
---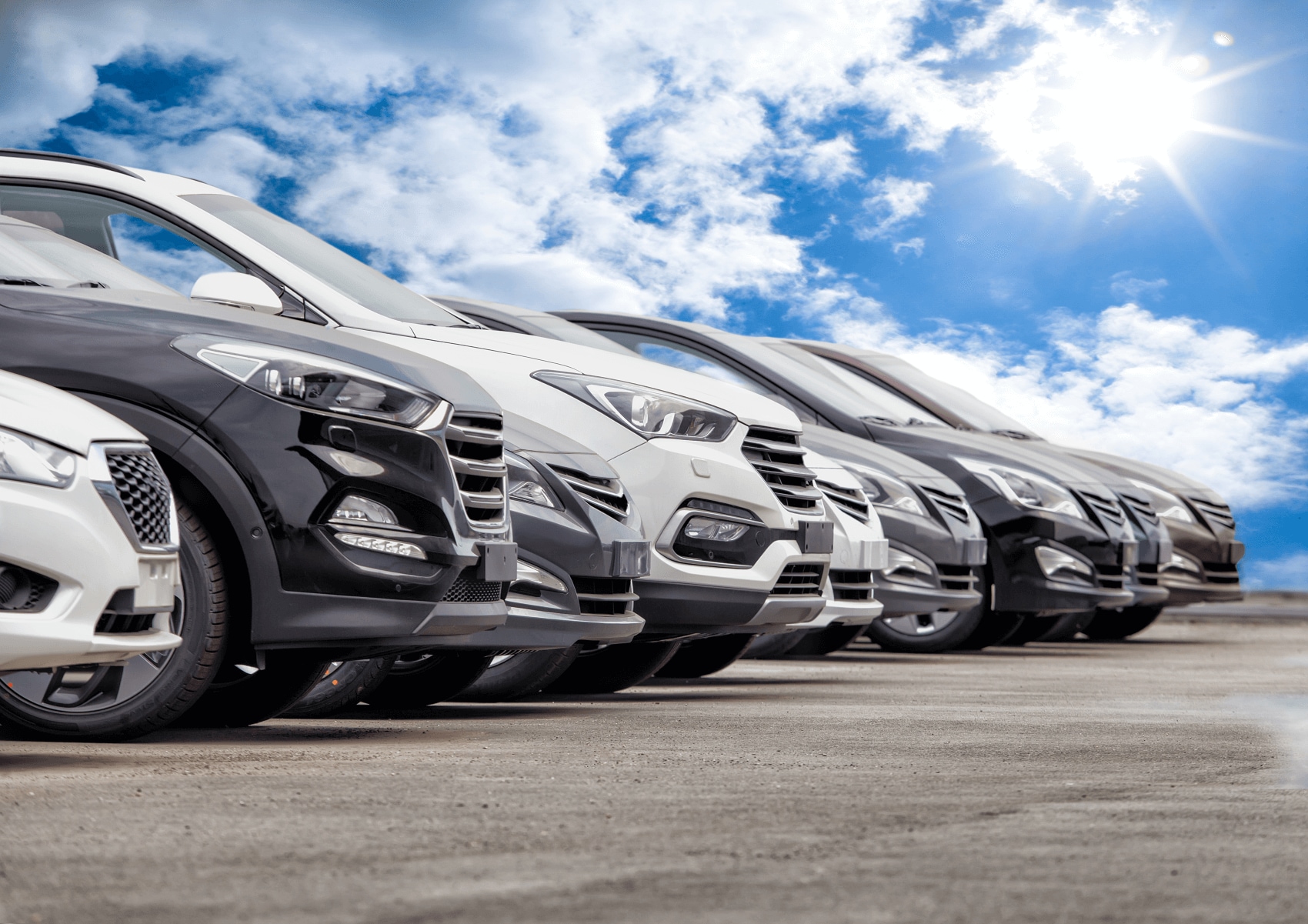 What makes a used car right for you? It depends on what you're looking for.
There are many different types of vehicles out there. All of them come with unique aspects and features that could make them the right choice for you. Whether you need something that provides more strength and durability or something that can serve as the perfect vehicle for your everyday travels, you can find what you're looking for and get all of the details about what makes it the right fit for you.
You may want a commuter vehicle that offers a reliable performance and great fuel economy. Maybe there's a specific technology or a safety feature that stands out to you. If you have a family and need more space, a spacious SUV can make all the difference when choosing a vehicle.
Each used car or truck we have available has its specs and features easily accessible, so you can get all of the information you need to make the right choice. Our team can also offer help whenever you need it. Reach out to us with any questions you have about a vehicle. You can also visit us to work with our team and narrow down your search.
Whatever you need, we can help you find it. Our selection is wide-there are many makes and models to choose from. We encourage you to browse our online inventory to find a few that stand out to you. Then, come to our used car dealership to see them up close and make your final decision.
The Benefits of Choosing a Used Car
---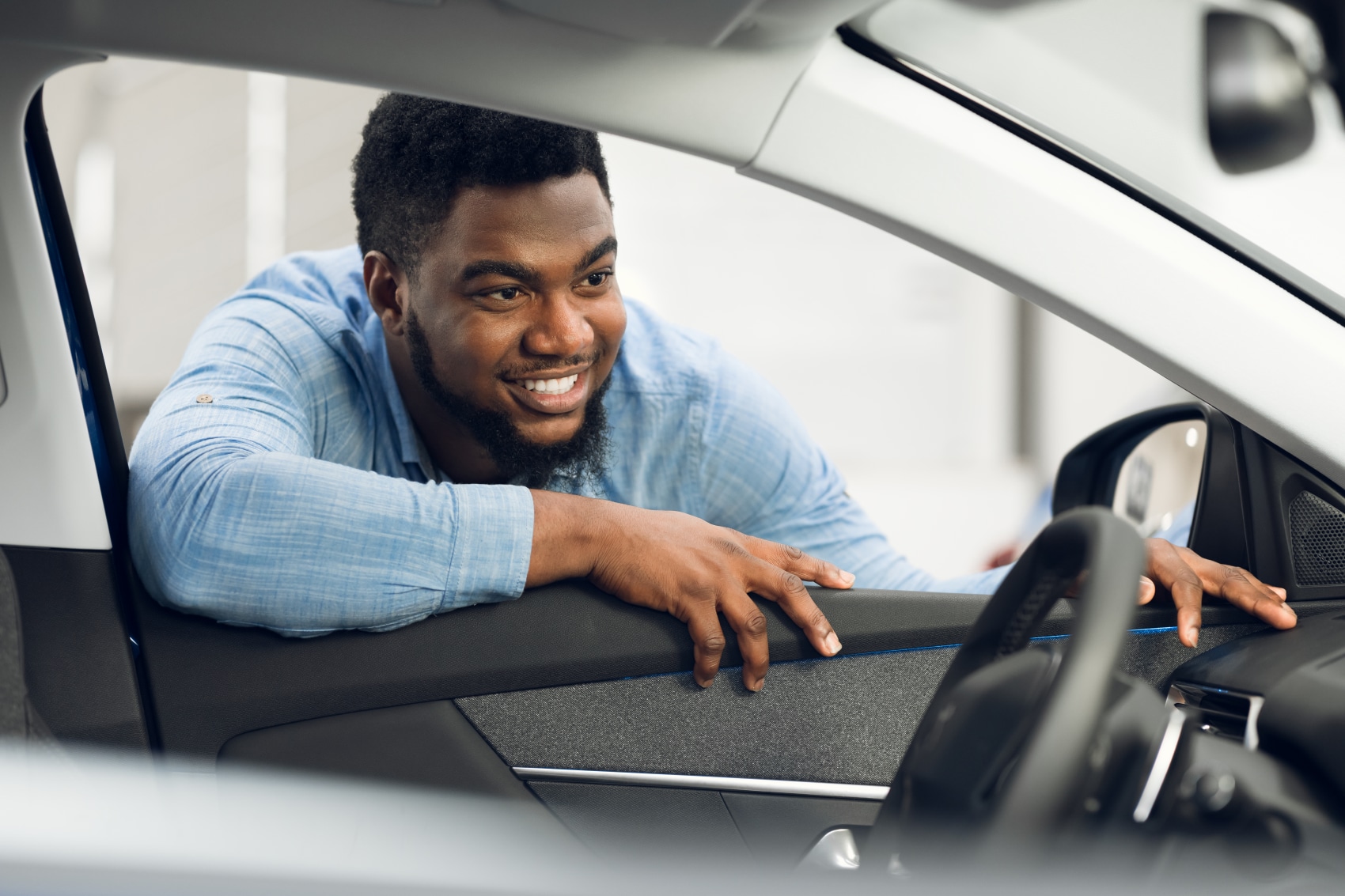 You may see the term used car and think that you aren't getting the highest quality. The reality is that used cars provide many great benefits.
For one, you get a vehicle that still has a lot of years left on it. It can function well, get quality efficiency, and feature recent technology and safety features that can transform your ride. If you haven't purchased a vehicle before or have been using something different for several years, this can be a great way to upgrade.
Used cars also provide excellent value. If you are looking for a car on more of a budget, a used car can be a great choice. It can provide you with all of those great features for less than the cost of a new car. This is another way you can get a deal that favors your needs and what you want to hit the road.
If you have any questions about why you should look at a used car or about the other benefits of buying one, you can speak to a member of our team and get the guidance you need.
Making a Quality Deal
---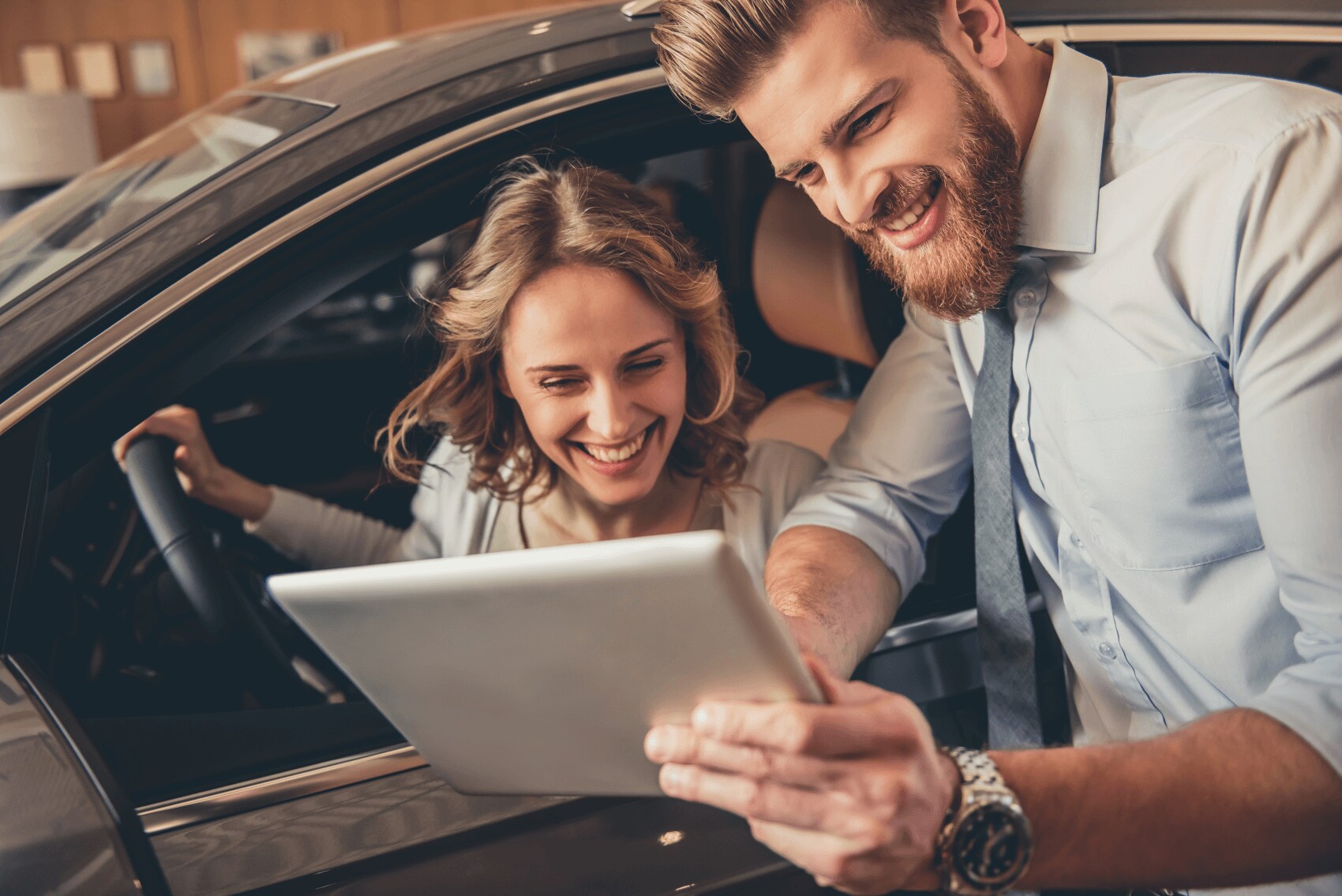 Once you find the vehicle that fits your needs, it's time to make the right deal. By working with us, you'll have a dedicated team on your side, helping to finalize everything.
Our experts go through the entire process with you. They make sure you have a full understanding of your deal, so you can buy with confidence. We'll also answer any questions you have.
Our goal is to get you on your way with a deal that fits your needs. We stay focused on you as our customer and want to help you get the vehicle that you desire with a deal that is a good fit for you.
Our team can get started right away for you too. All you need to do is fill out the online finance application and our experts can begin to construct a deal. Our team will remain in touch with you throughout the entire process and will focus on helping you secure a quality deal.
Stay on the Road With Service
---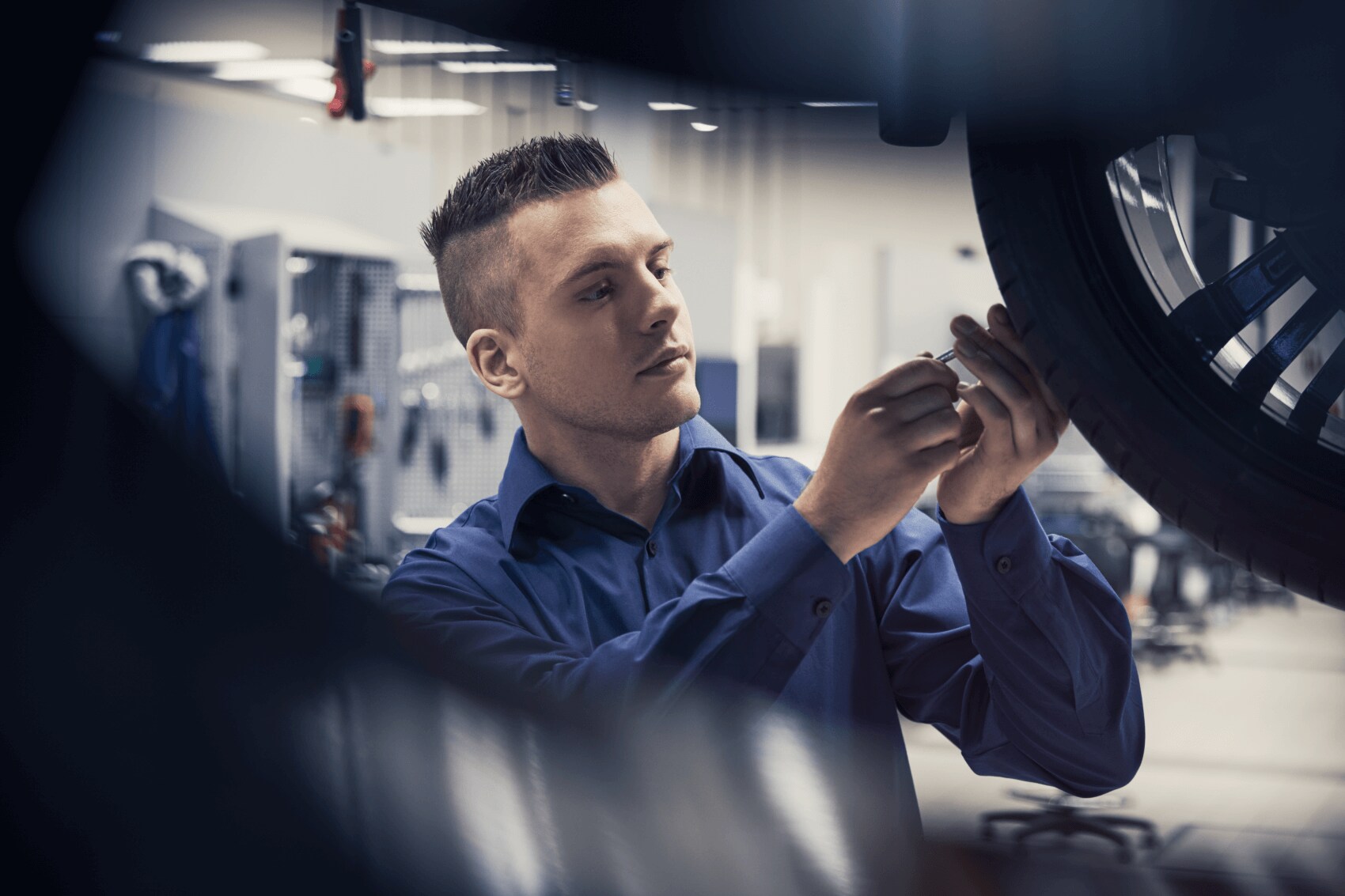 Your journey with our dealership doesn't end after your purchase. You want your used car to last for years to come. Keeping up with its service can help ensure this.
Our trained technicians will make sure you get back on the road safely. We can handle routine services, like oil changes, or take care of more advanced repairs to your car's brakes and engine. Our technicians are trained to handle these tasks in a timely manner, so you can get back on the road as soon as possible and continue on to the places you need to go.
We also focus on providing customer service that allows you to stay updated on the status of your vehicle's service. We will contact you with updates, if your car's service or repairs requires a more extensive timeline.
Schedule an appointment with our service center today and bring your vehicle to a team you can trust.
Visit Our Used Car Dealership Today
As a used car dealer near Ann Arbor, Michigan, we are proud to help drivers in every way possible-from selection and finance to service. Our goal is to make your car-buying journey an unforgettable experience.
Come see us at LaFontaine Volvo of Farmington Hills today and start your search for a used car that fits your needs. We look forward to seeing you soon and helping to get you on the road.