Wheel Alignment Services at LaFontaine Volvo Cars of Farmington Hills
Wheel alignments are one of many services we offer at LaFontaine Volvo Cars of Farmington Hills. Routine wheel alignments are necessary to maintain smooth steering and optimal fuel economy. We have a team of factory-trained technicians standing by, ready to provide you with wheel alignments and more at our state-of-the-art service facility near Novi, MI, and Ann Arbor, MI. Please continue reading here to learn about our service center and how we can help you get the most out of your Volvo with certified wheel alignment services. When you are ready to schedule your next Volvo service, our online service scheduler is available for your convenience 24 hours a day.
Certified Alignment Services:
Two-Wheel Alignment - Also known as a front-end alignment, two-wheel alignment is generally performed on vehicles with a solid rear axle; it involves inspecting and adjusting the camber, toe, and caster angles on the front wheels.
Four-Wheel Alignment - Vehicles with independent or semi-independent rear suspensions will need to have the camber, toe, and caster angles inspected and adjusted on all four wheels; this is also called an all-wheel alignment. Learn More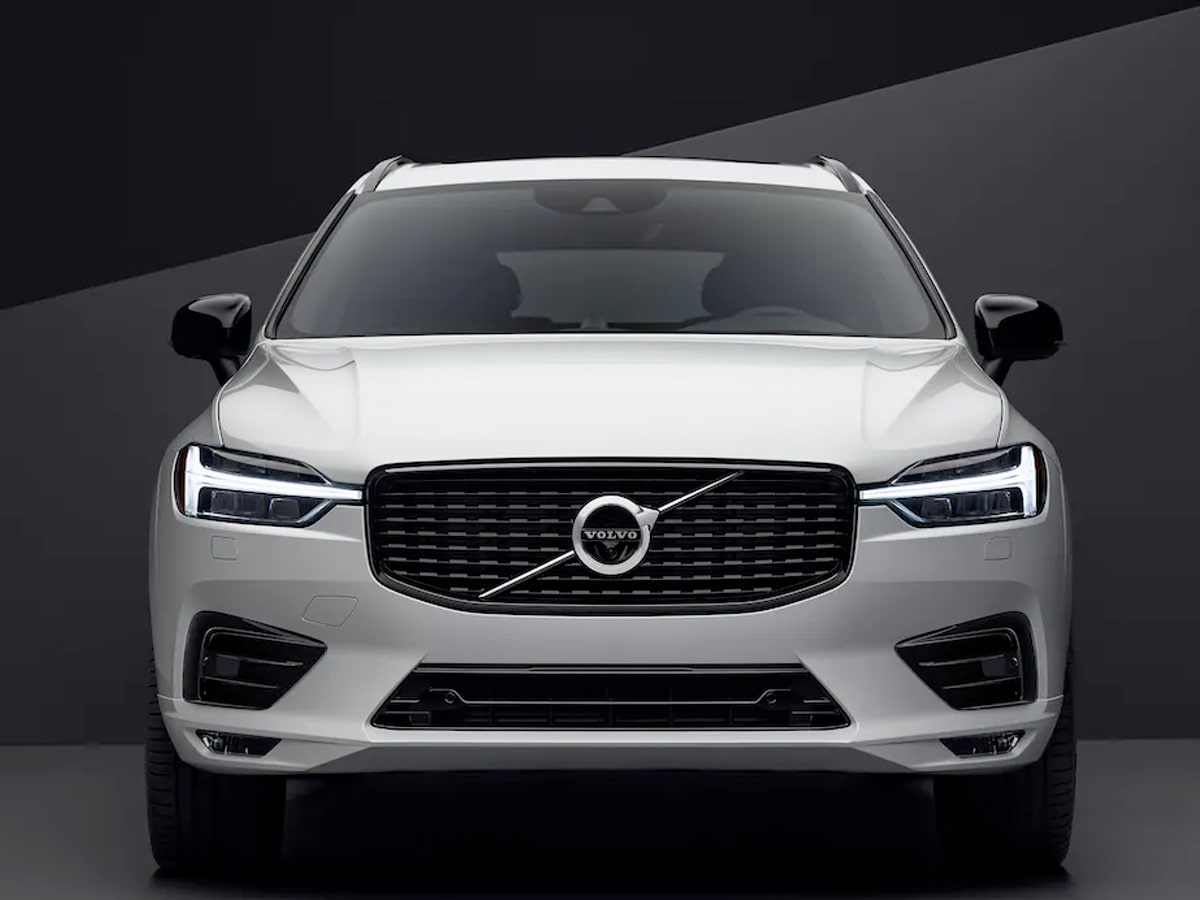 Certified Volvo Wheel Alignment Services in Farmington Hills, MI
Your Volvo's wheel alignment is directly related to its suspension angles. These suspension angles, including camber, caster, and toe, determine the alignment of your wheels and tires relative to each other, the road, and the rest of your vehicle. Suspension angles can become offset from a collision or just regular road wear. As your wheel alignment becomes offset, many parts of your driving experience will be impacted. One of the first signs you may notice will be your vehicle pulling to one side of the road. This action will create drag on tires which can lead to increased tread wear and decreased gas mileage. If you need an alignment check or alignment service in Farmington Hills, MI, LaFontaine Volvo Cars of Farmington Hills is the place to go. We employ a team of certified Volvo service technicians and offer both all-wheel alignment and two-wheel alignment services. You can rest assured that your Volvo is in the very best hands and will be serviced to Volvo factor standards.
Visit LaFontaine Volvo Cars of Farmington Hills for Wheel Alignment and More Near Livonia, MI
Scheduling Volvo wheel alignment services in Farmington Hills, MI, can be done quickly and easily with our online service scheduler. You can also contact our service department by phone during service hours. Don't settle for anything less than the best for your Volvo. When it comes time for your next service appointment, come to LaFontaine Volvo Cars of Farmington Hills, serving Farmington Hills, MI, Troy, MI, West Bloomfield Township, MI, and beyond.