Your vehicle will take you many places on your journey around town and beyond. Whether you are making your daily commute or searching for adventure, you want your vehicle to be in the best condition possible. That's why keeping up with service is so important.
One service that is especially important is oil changes. If you are in need of an oil change near Commerce Twp, MI, come to see our team of technicians at LaFontaine Volvo of Farmington Hills. Continue reading below to get more information about oil changes and why they are important.
Why Oil Changes Are Important
---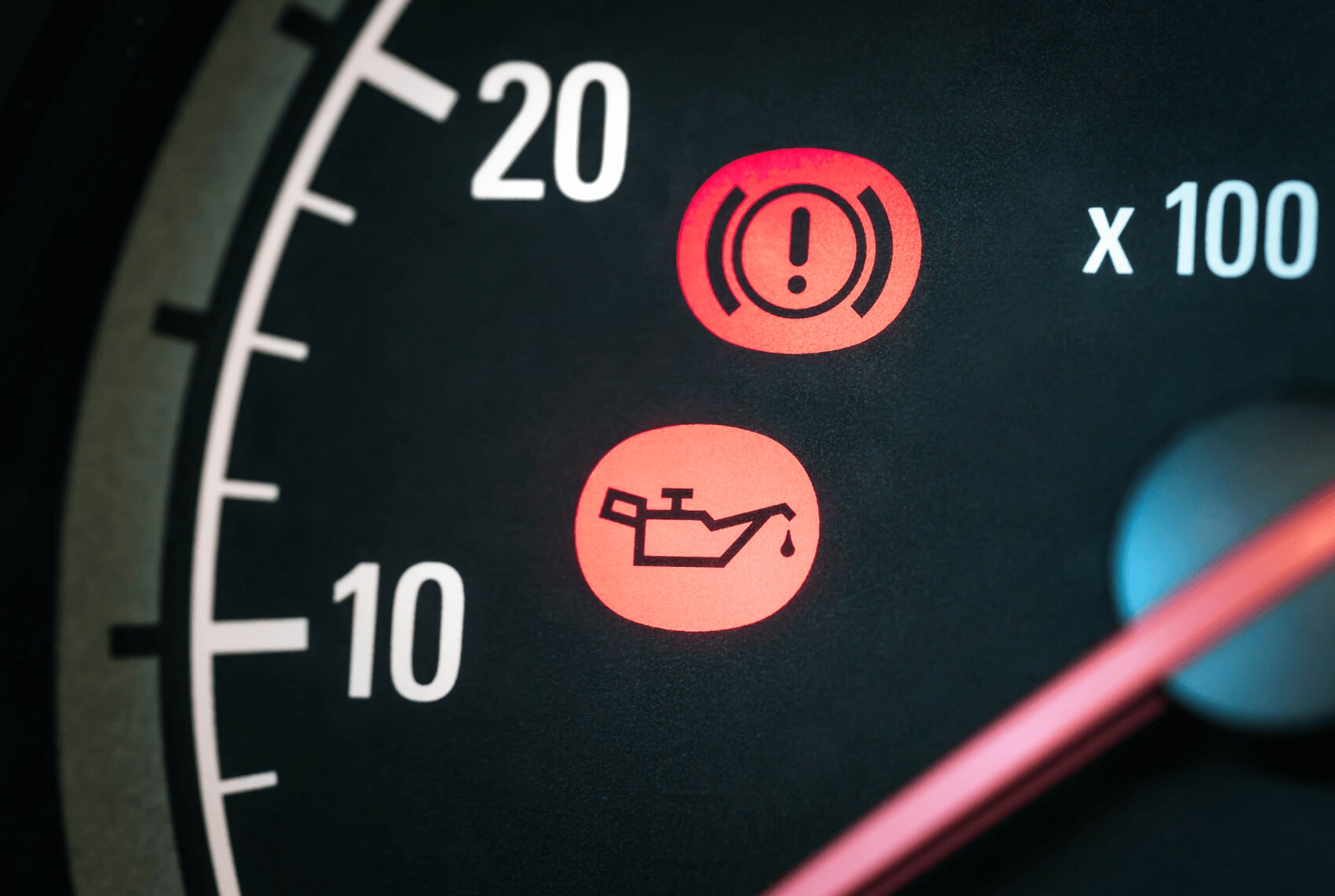 Your engine is a key component of your vehicle. An oil change helps to make sure your engine functions properly. Fresh oil keeps all of the parts of your engine lubricated, allowing each part to operate efficiently.
When you change the oil, you do more than have your engine checked and lubricated for smooth operation. Getting regular oil changes also reduces the amount of engine sludge and other buildup that can be harmful to your engine over time. Our oil change includes draining the old oil, replacing the filter, and adding new oil.
Oil changes are recommended regularly to make sure your engine stays in quality condition and allows you to travel the way you want, from your routine trips to more challenging driving.
Express Service for Oil Changes
---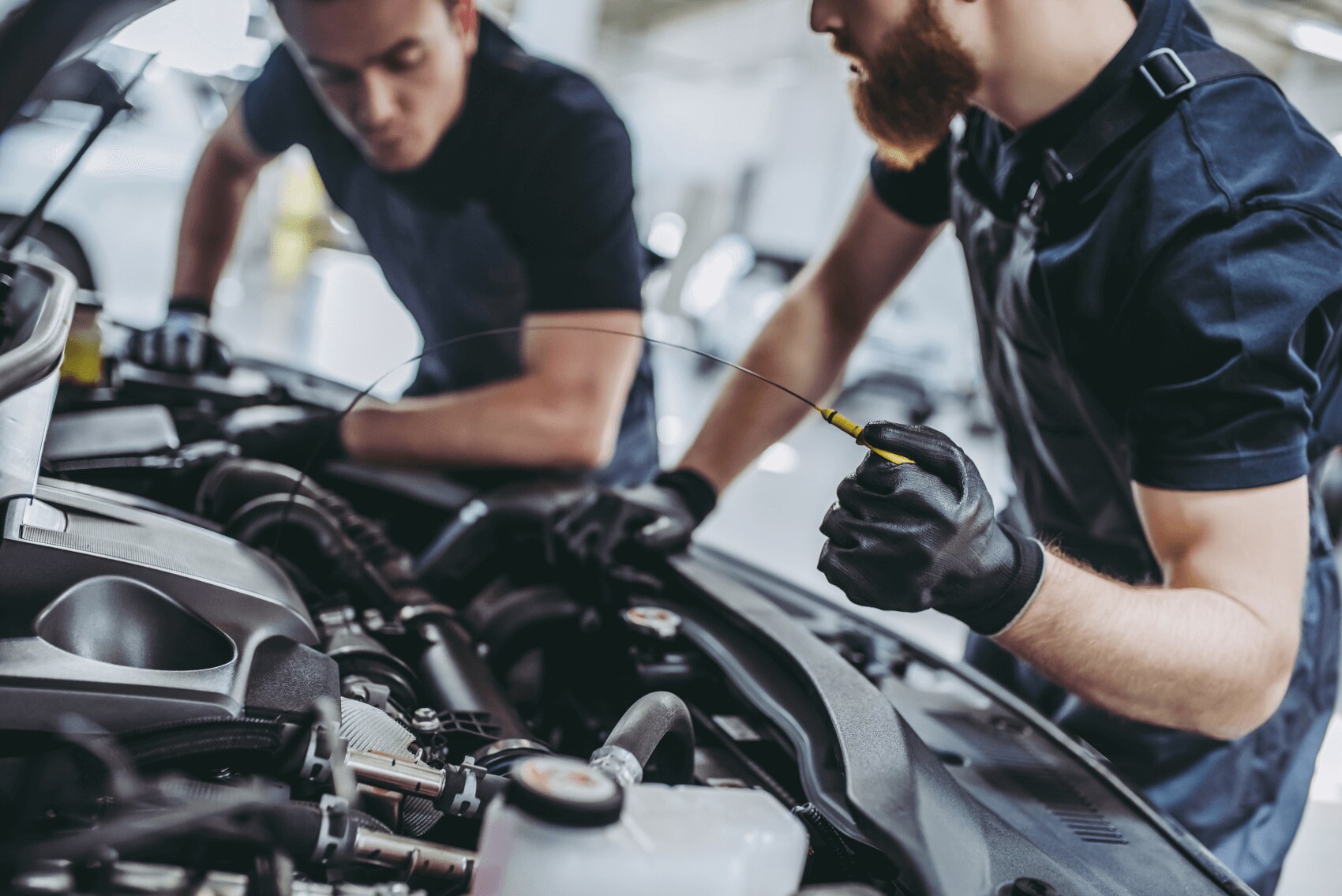 When you need service completed, you want to have your vehicle back as soon as possible. Some services can be completed within a smaller amount of time.
For that, we offer express service that allows you to bring your vehicle in for the oil change that is needed and get on your way in no time. This takes care of an essential service without affecting your schedule and allowing you the time to complete a day of running errands or getting back on the road to get to work.
Additional Maintenance
---
The typical interval between oil changes is 3,000 to 5,000 miles. At the time you have an oil change completed, it can also be a good time for additional maintenance to be done.
Some of the common services that are completed during an oil change include tire rotations and inspections. This can help you identify if there are any other, more significant repairs that are needed for your vehicle.
You can also use the time you get other repairs done to have your oil changed as well. This allows you to take your vehicle back on the road with fresh oil immediately after your repairs instead of waiting for an oil change at your next scheduled interval.
Get an Oil Change Today
Now that you know more about the importance of oil changes, it's time for you to schedule your service today. Here at LaFontaine Volvo of Farmington Hills, we can get you back on your way with an oil change near Commerce Twp, Michigan.
Bring your vehicle to a team you can trust. Schedule your next appointment online or by calling our service center.