When it comes time for you to purchase a car, you'll be making an important decision. You want to get the vehicle that fits your needs and is reliable enough to get you where you need to go. So, you want to work with a dealership that offers you a large selection.
Here at LaFontaine Volvo of Farmington Hills, we have everything you need for a smooth car-buying experience. From selection and financing to service, let our team help you find and take care of the vehicle you need.
Learn more about our used car dealer near Northville, MI, in this article.
---
Find Used Cars for Sale
If you're in search of a car, you want to have options. Looking at used cars for sale can provide you with many makes and models to choose from. This allows you to find the right fit in every area, from performance to interior and features.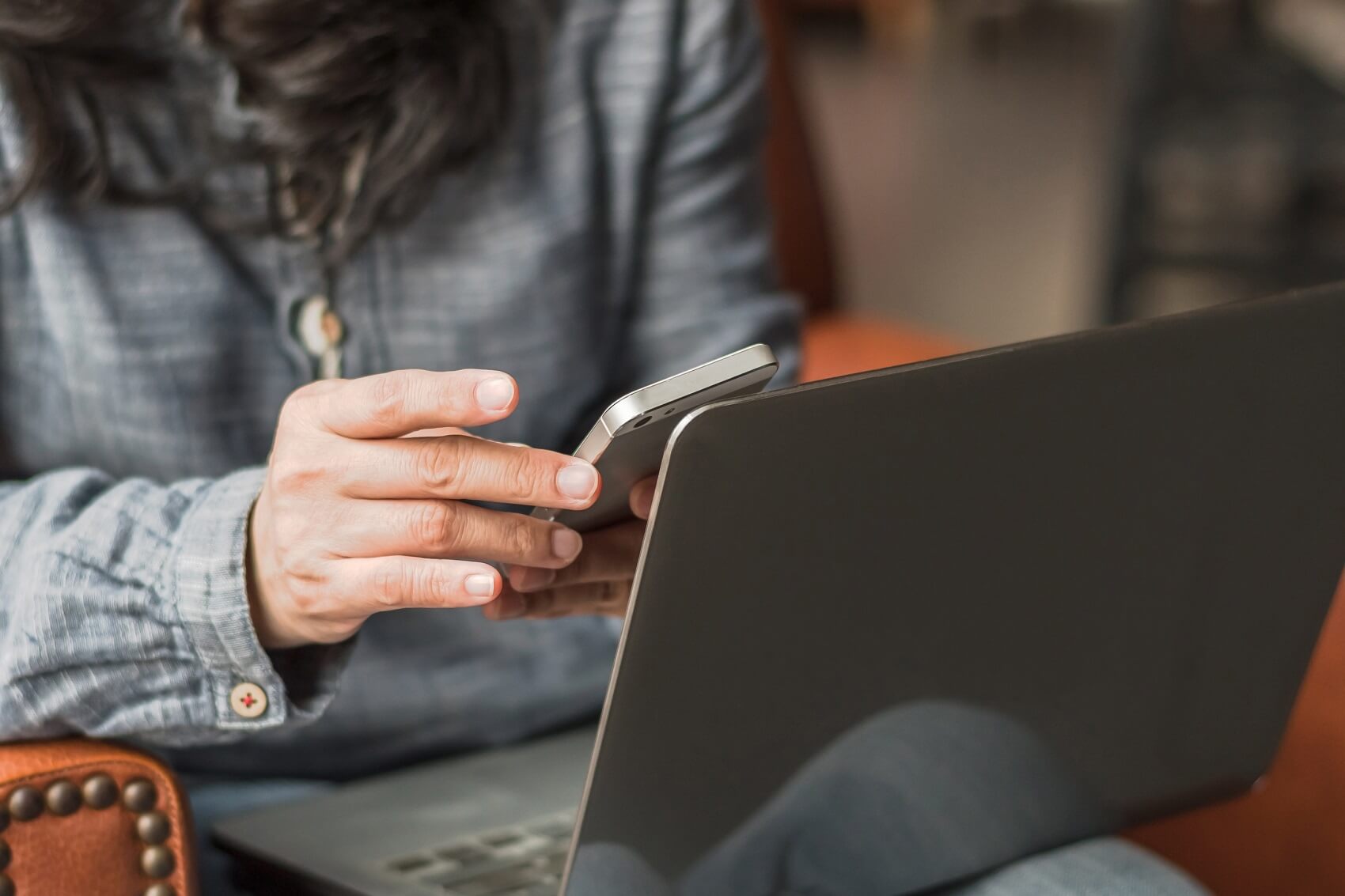 Each of the makes and models we have available will offer you different things, so you will want to explore them all. You can learn more about these vehicles by reading about them and seeing them in person. Get the information you need, like the specifications and the lists of safety and technology features that can be found in the used cars we have. You can also get find the important details, like mileage, fuel economy, vehicle history reports, and more.
Begin your browsing before you visit our dealership! Our online inventory shows you everything we have available on our lot. You can start to find potential fits for the road and narrow your search before coming in to see some of these vehicles up close.
---
Used Car Financing for You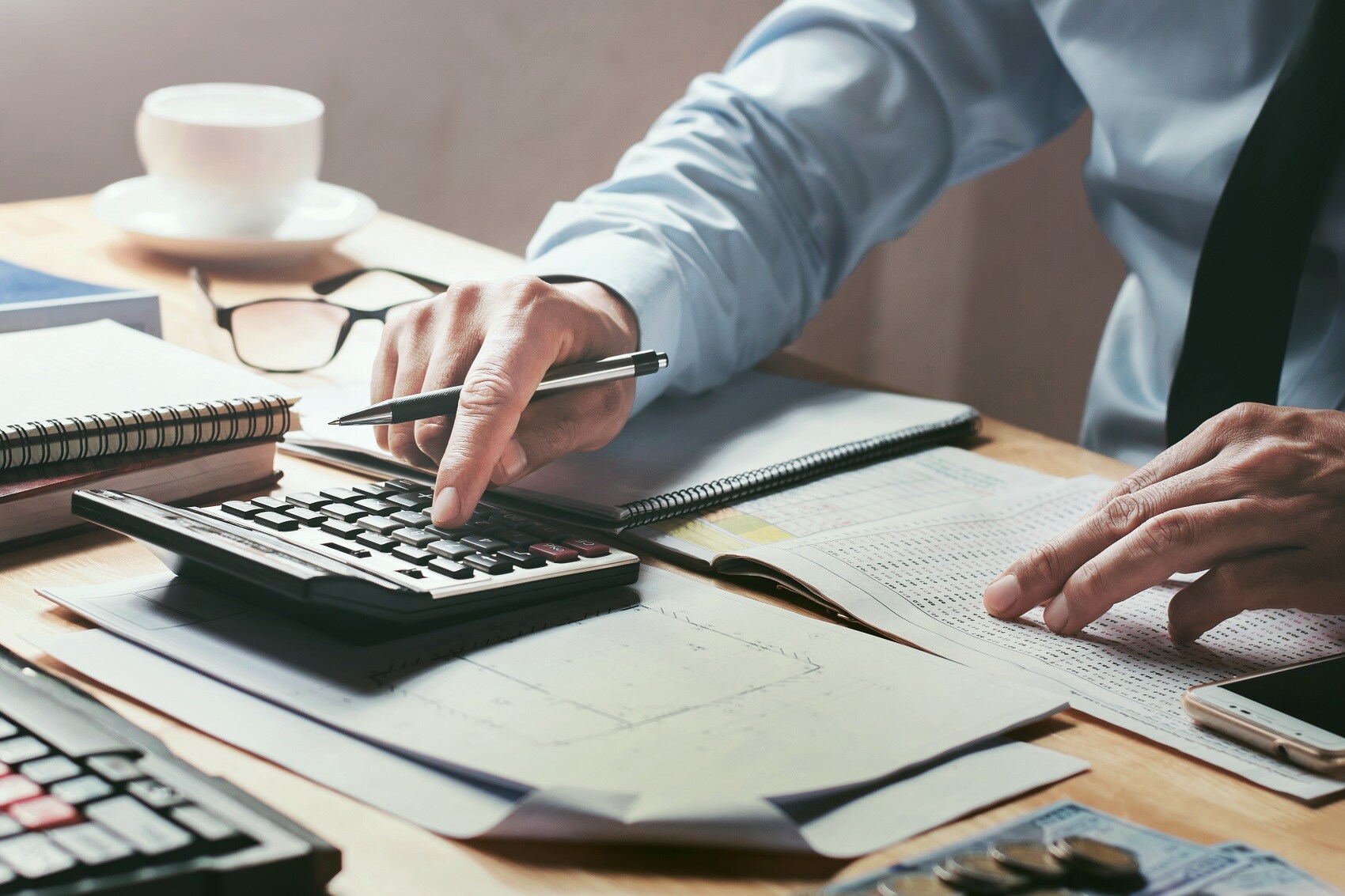 After finding the right vehicle, you'll need assistance as you go through the process of buying it. You want to know that there is an expert team behind you.
Our financial experts will go through this process with you. If you want to sell your current car and use those funds to purchase another used car, we can help make it happen. We can also review in detail the financing options you have. We're here to answer any questions you have throughout the entire process.
You can start your financing journey by filling out the online finance application. Once they receive your information, our team will get to work.
---
Trade In Your Car
Another option you have as you consider a new ride is trading in your current vehicle. You may be interested in something different and want to get some value from the vehicle you have to help fund this new purchase.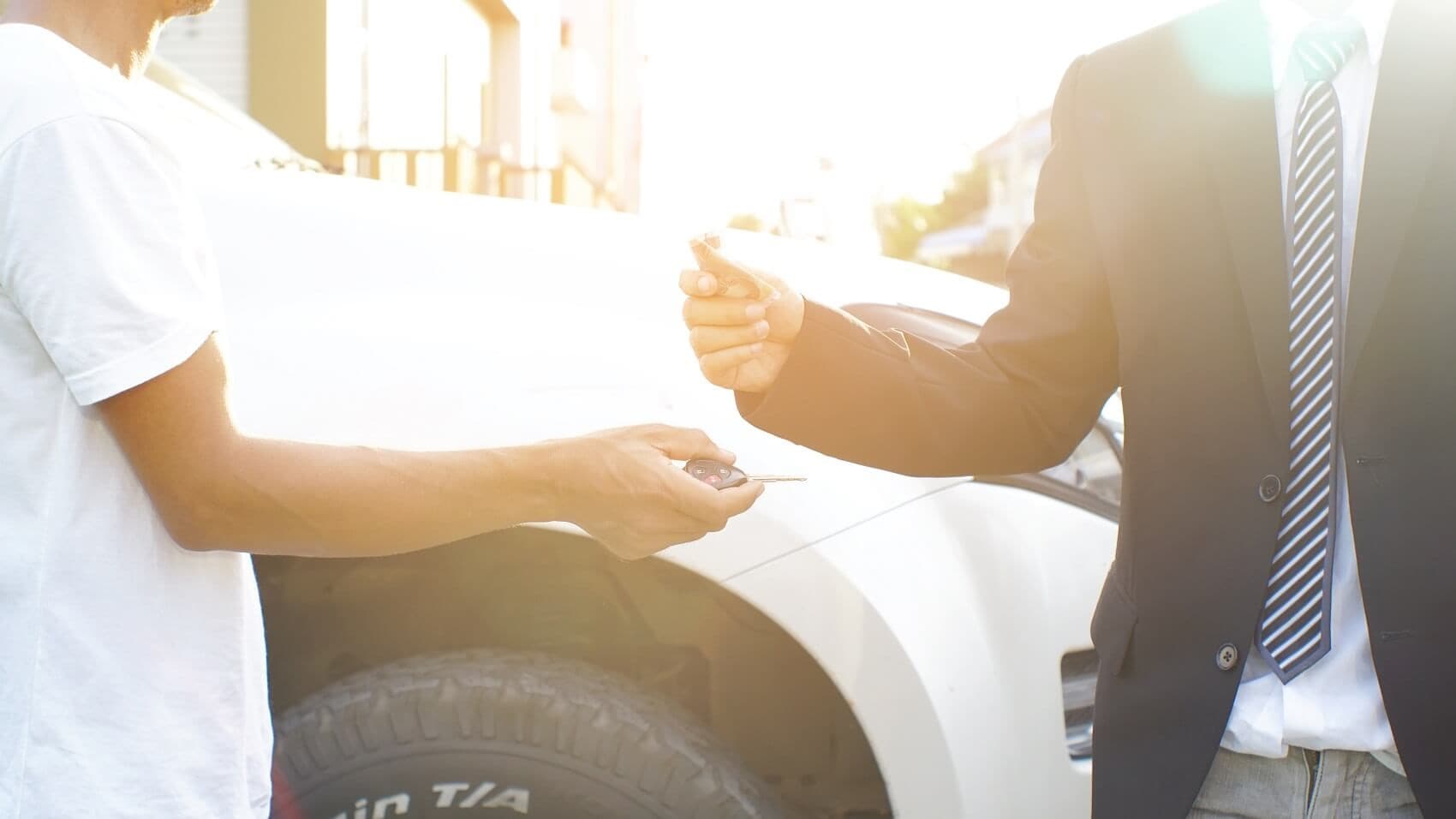 At our dealership, we can make the trade-in process easy, no matter what situation you are in. We can give you the value you deserve for your vehicle or help you apply it to the next car you drive. You can get started by using the Value My Trade tool on our website to see what your vehicle is potentially worth.
In addition, you can use tips to get your vehicle ready for a trade-in. For example, you can have your vehicle inspected and serviced before a trade-in, so it is up to date on everything needed before it hits the road. You can also have your vehicle cleaned and detailed to make sure it is in the best condition possible.
You can also obtain a vehicle history report so that the dealership knows all of the details and can use this information to deliver a better value to you. Our team is standing by and ready to help with anything you need.
---
Used Car Reliability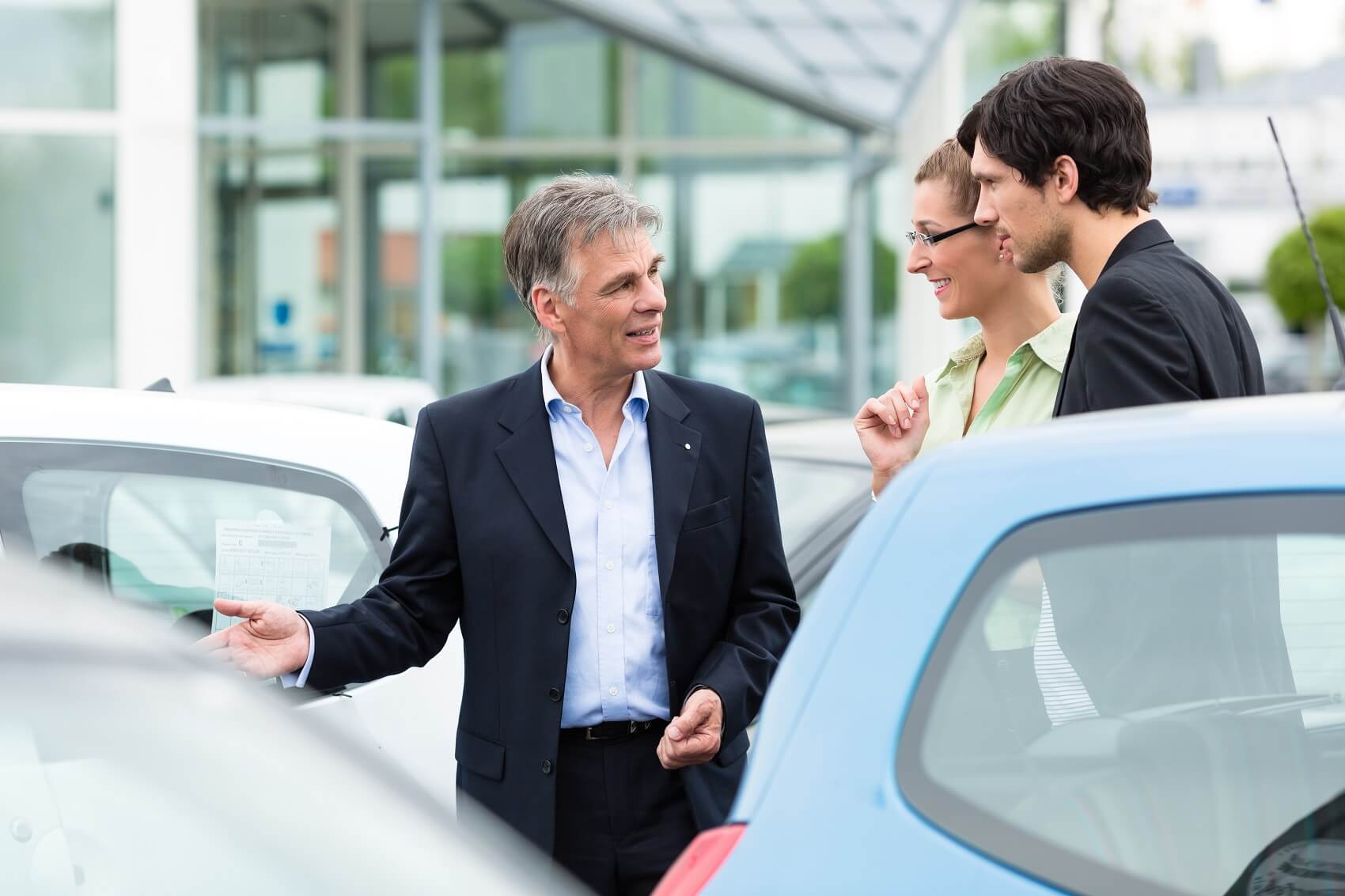 One of the questions you may face when choosing a used car is how reliable it is. You want to make sure that you can reach all of your destinations safely. You also want to know that you are getting a ride that will last for years to come.
Used cars come in many forms. You can look at our certified pre-owned selection, which goes through an intensive and rigorous inspection process to ensure quality and reliability. You can take a used car for a test drive before you purchase to see how it handles the road and the capabilities it has.
The choice is yours as to what vehicle you drive. At our dealership, we make sure you have all of these tools and options at your disposal to make the right decision for you. You can contact us and talk to a sales professional to learn more about the used cars on our lot.
---
Expert Service in a Timely Manner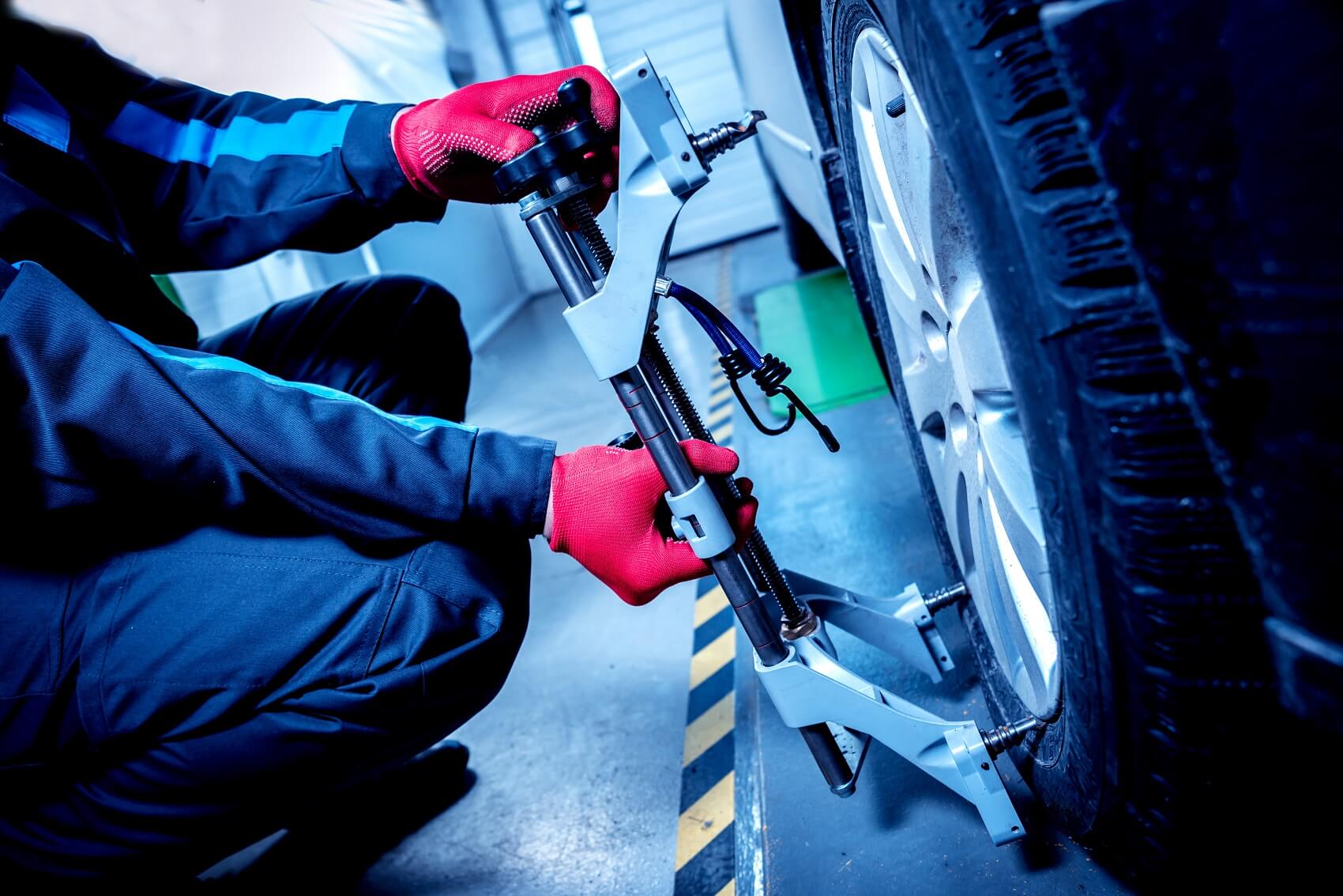 Once you drive off in the used car of your choice, you want to make sure you stay up-to-date with the maintenance to keep it on the road. Having expert service in your corner can go a long way in preserving your vehicle and making sure it lasts for years to come.
When you need routine service, like oil changes or tire rotations, or more advanced repairs to the brakes or the engine, we can handle the task and get you back on the road quickly. We can also handle tire repair and auto body collision repair to get your vehicle back to full health. Our parts department can help with anything you need for your ride.
Place your trust in our team! Make your next appointment for service or repairs with us today by scheduling it online or by contacting our service center.
---
Come to Our Used Car Dealership Today
At LaFontaine Volvo of Farmington Hills, we are here to help you find the used car you need. With the help of our experts, you'll be in good hands throughout the car-buying process.
We invite you to visit our used car dealer near Northville, Michigan, and explore what we have to offer in our used car selection. We hope to see you soon!